What are the best tortoiseshell glasses for men?
Tortoiseshell glasses are among the most timeless eyewear pieces ever invented. They have been around for a very long time and still remain a favorite among both men and women. They are considered to be a vintage style of eyeglasses but they work very nicely with even the most contemporary outfits and occasions.
The tortoiseshell design imitates the pattern on the shell of real tortoises. The original pattern comes with the trademark speckled brown and yellow with the occasional black tinge. But modern variations now use all kinds of colors like pinks, purples, blues, greens, and so on, which considerably expands the range of tortoiseshell patterns that we can choose from.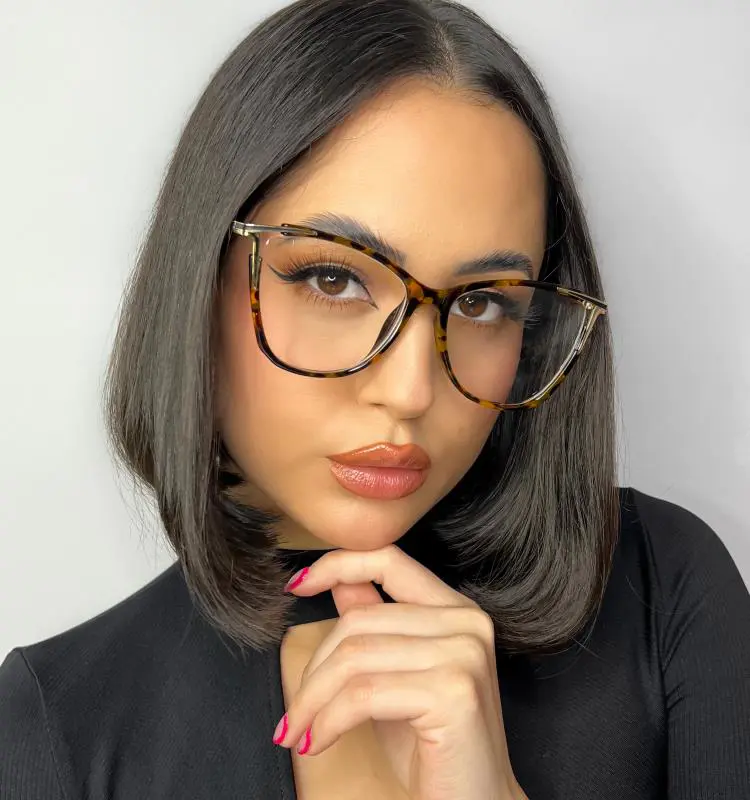 What color are tortoise shell glasses?
These eyeglasses mimic the color patterns of a tortoise shell. As you may already know, there are different tortoise species and they have different color patterns. So, manufacturers design frames similar to their color patterns.
If history is anything to go by, we know for a fact that manufacturers actually used real tortoise shells to make these glasses for years which led to the death of many species. This practice was outlawed in 1973 which led to the end of the practice. Today, manufacturers use stained acetates and other materials in place of tortoise shells.
So contrary to the belief of many, these glasses are so-called because of their tortoise-like patterns and not due to their material makeup.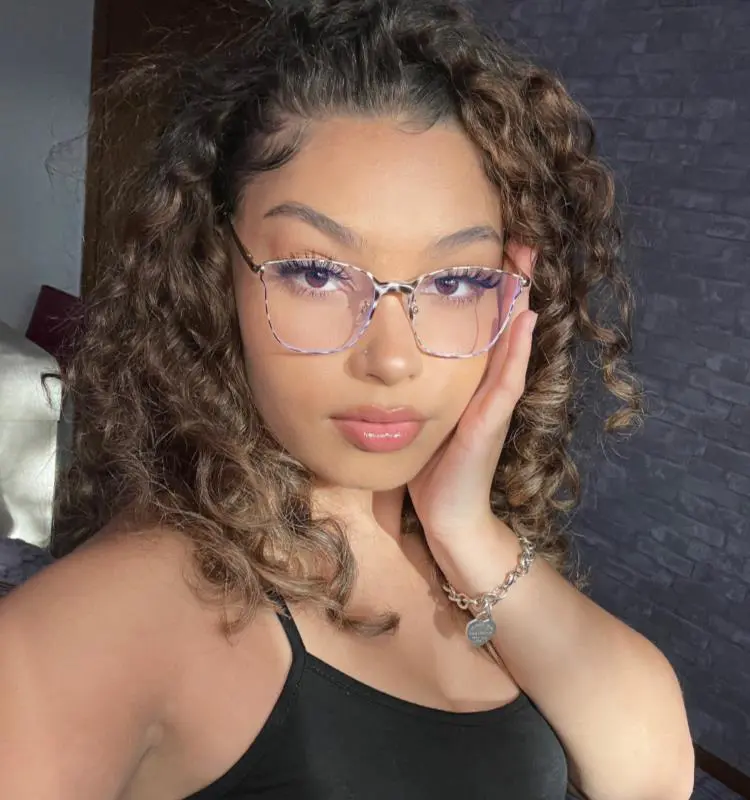 During most parts of the 20th century, they were very popular but at the dawn of the new millennium, they declined in popularity with the coming of new patterns and styles. However, to the surprise of sellers and fashion reviewers, tortoise shell glasses began to make a comeback these years and the trend has continued.
Now we have vintage designs and retro frames taking over and if you browse many online stores, you will find out that these glasses are some of the most ordered.
Most popular colors of tortoiseshell glasses
Tortoise shell glasses come in different colors but three of the most popular colors are
· Blue
· White
· Brown
While these are the three most dominant colors today, the good news for interested buyers is that they come with variations. So if you prefer different color combinations you can select complementary colors to go along with these three dominant colors.
1. Blue shell patterns: Blue is the second most popular color of choice for buyers. This pattern has mottled blue flakes and a black background mixed in perfect harmony. If you want a mild but attractive look, this is your best bet.
2. White shell patterns: White is the least popular of the three but equally attractive. White glasses have white flakes and a black background. But some of them are mixed with other complimentary colors.
3. Brown shell patterns: Brown shell patterns are the most popular of all three. Brown is also a very flexible color that can be mixed with a host of other colors and it closely resembles the real color on tortoise shells.
What face shapes best suit tortoise shell glasses?
The best face type for these glasses is the heart shaped face. If you have this facial structure, you will enjoy rocking these glasses in public. The frame will hug your jawline perfectly and if you have lighter skin or you are wearing dark hair, it will fit you perfectly.
That is not to say that people with other face types cannot or should not wear tortoise shell glasses though. Depending on the color you go for, just make sure your choice compliments your attire.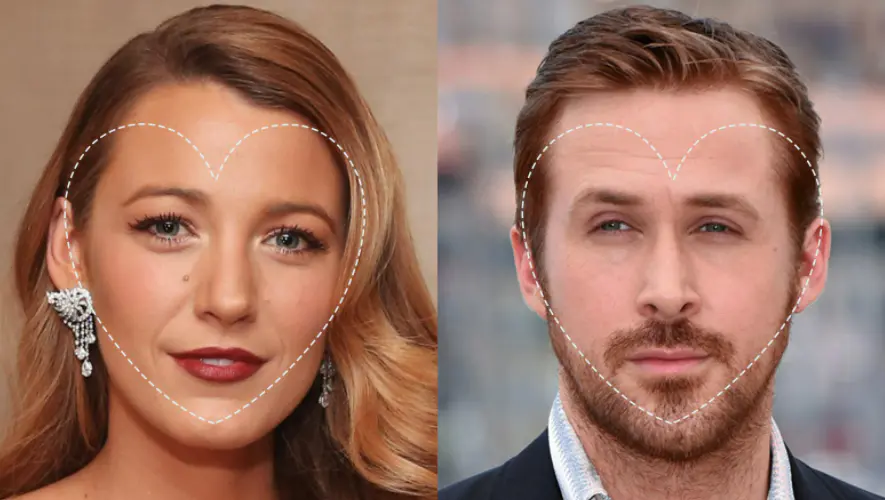 What make tortoiseshell frames so popular?
According to fashion experts, its appeal originates from the fact that it looks well on almost everyone. Their warm brown and amber hues will lighten dark skin tones and provide a ray of sunshine to the eyes.
For pale complexion types, tortoise is an excellent gentler alternative to black frames, which may be too harsh. It's also a style that appeals to both men and women, and it exudes an independent and unique personality. That's why we can say that tortoise shell glasses are in fashion and in trend.
For men, tortoiseshell glasses have a very flattering effect on just about all kinds of faces. The thing about their distinct speckled pattern is that it adds softness to the face, compared to solid colored lenses like black or grey that can give you a tough appearance. This softening effect also makes your complexion look so much better than it already is.

Another great thing about tortoiseshell glasses is that they are not only flattering to the face but they can also complete any kind of outfit you are wearing. In fact, you can create all kinds of looks with a pair of tortoiseshell eyeglasses. If you are going for a casual look, wear it with jeans. If you want to look all dressed up, put on a solid colored shirt that matches the color of your glasses.
Five Best Tortoiseshell Glasses for Men
Deciding to get a pair of tortoiseshell glasses is certainly a very smart move. If you are having a tough time picking from the hundreds of amazing choices out there, here are the top 5 tortoiseshell glasses for men that we recommend.
1. Mabry - Square Tortoiseshell Eyeglasses
The Mabry square eyeglasses are actually a unisex frame and is the perfect choice for someone with a round or oval face. It has a very interesting frame design with the upper part adorned in the classic tortoiseshell pattern and the lower half in a translucent brown hue. The frame is made of very high quality material that is very durable yet comfortable to wear. It also has a glossy finish for a sleek look.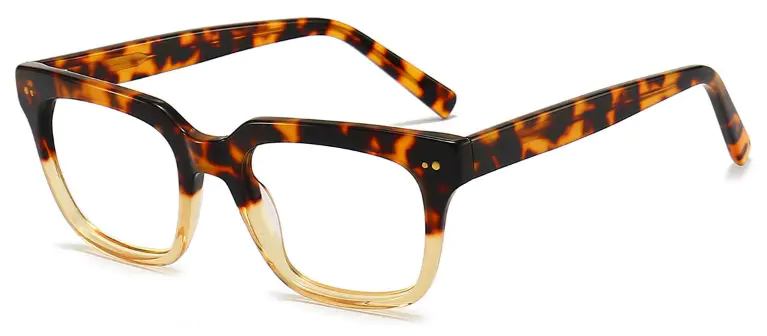 2. Anala - Cat Eye Tortoiseshell Eyeglasses
The design of the Anala cat eye frame reflects pure sophistication and class. It is a pair that is meant to be worn by a highly respectable man that definitely knows his fashion.
The uplifted edges of the cat eye style give the face a nice lift and highlight the eyes. The frame itself is made of superior quality transparent material that is durable but extremely lightweight. The tortoiseshell pattern on the Anala glasses is not very evident, which actually gives it a rather mysteriously high fashion appeal.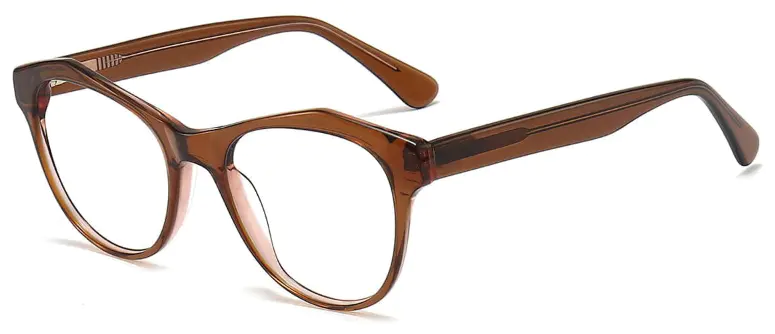 3. Caz - Square Tortoiseshell Eyeglasses
If you are not into the thicker frames that are typical of traditional tortoiseshell glasses for men, then the Caz square eyeglasses would be a nice alternative.
The slim polygon shaped frame is made of lightweight metal and comes with an anti-slip feature that will keep it comfortably on your face for the whole day. This pair of tortoiseshell glasses for men is ideal for round faces and would complement any skin tone.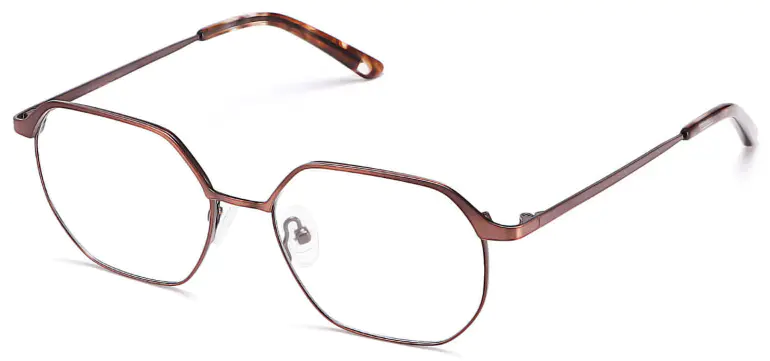 4. Marshal - Aviator Tortoiseshell Eyeglasses
The aviator design was originally designed for pilots and during that time, most of them were male. This explains why the aviator shape, although they are now being worn by women, remains to be the top choice for men.
The Marshal Aviator eyeglass frame, in particular, is a bestseller because the combination of the aviator style and the tortoiseshell pattern just makes it the ideal eyewear for just about any occasion. This frame is very flattering to oval and square faces.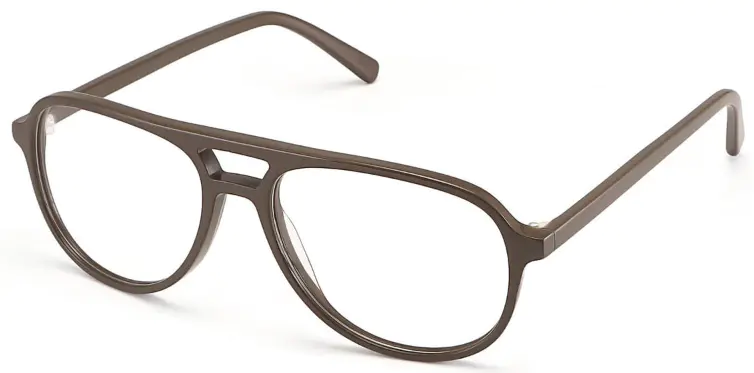 5. Starlight - Round Tortoiseshell Eyeglasses
This is probably one of the most versatile tortoiseshell glasses for men that you can find anywhere. The design is actually very smart because it looks good on men of all ages, it complements all outfits, and it also works nicely for practically all skin colors and face shapes.
The Starlight round eyeglasses are available in two shades of tortoiseshell pattern. There is the pink and purple style, as well as the classic tortoiseshell that is more ideal for men.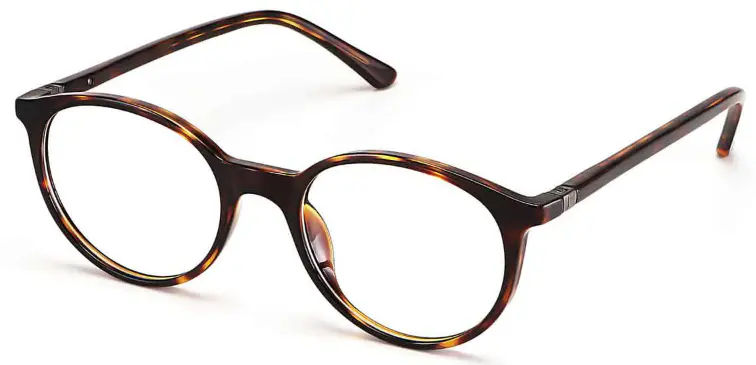 Related articles:
Would tortoise shell glasses be popular?
How to find the right tortoise shell glasses?
How to find the right white glasses for you?
How to find the right clear glasses for you?
How to find the right purple glasses?
How to find the right red glasses for you?
How to find the right brown glasses?
How to find the right rose gold glasses?
How to find the right green glasses?
How to find the right orange glasses?
How to find the right wire frame glasses?
How to find the right pink glasses for you?
How to find the right yellow glasses frames?
How to find the right grey glasses?