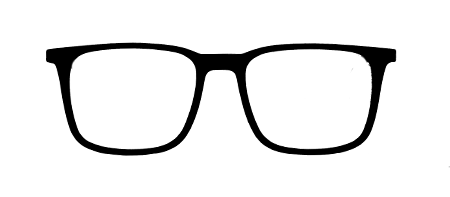 Rectangle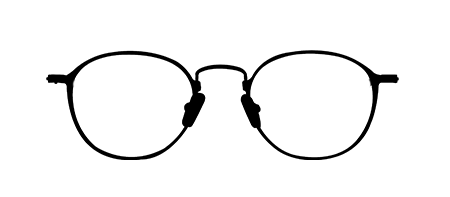 Round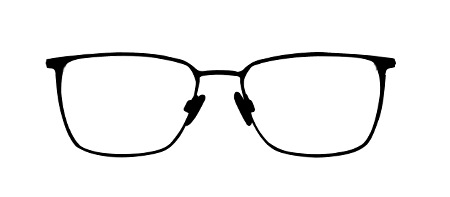 Square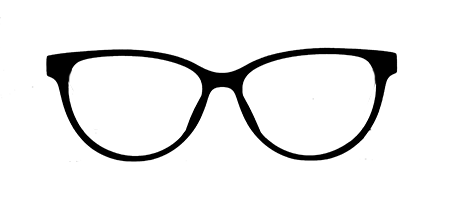 Oval

Aviator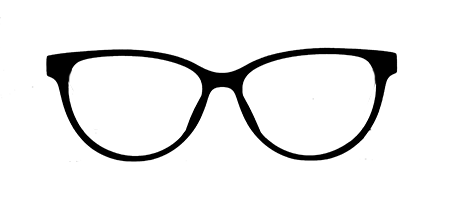 Cat-eye

Red
Blue

Green

Yellow

Purple

Black

White

Pink

Brown

Colour

Tortoiseshell

Grey

Gold

Clear

Orange

Silver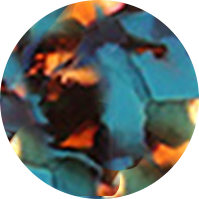 Glazed

Marble
Total Width:
How Do People Think of Rectangle Sunglasses?
Who Can Wear Rectangle Sunglasses?
Rectangle sunglasses provide a more athletic appearance than other sunglasses types. No matter how successful your lifestyle is, rectangle sunglasses will keep you looking stylish while safeguarding your eyesight from the sun's rays and the environment. Rectangle sunglasses' geometric design is ideal for those with curved jawlines and delicate facial structure. Rectangle frames give a good proportion for round, oval, or even heart-shaped features with gentle curves.
More about Rectangle Sunglasses
Guide to choosing rectangle sunglasses in 2022