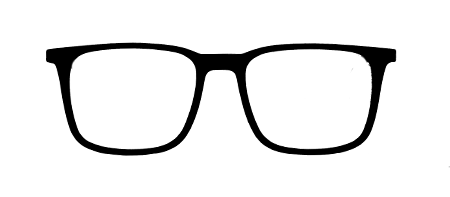 Rectangle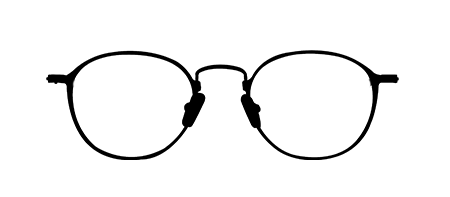 Round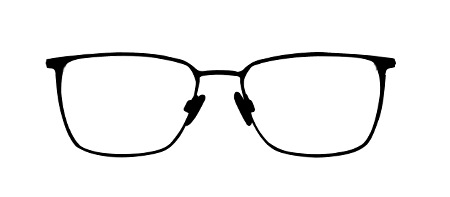 Square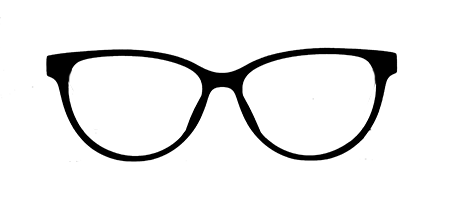 Oval

Aviator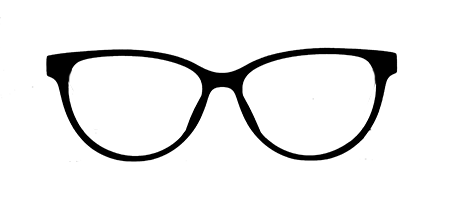 Cat-eye

Red
Blue

Green

Yellow

Purple

Black

White

Pink

Brown

Colour

Tortoiseshell

Grey

Gold

Clear

Orange

Silver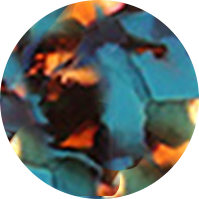 Glazed

Marble
Total Width:
FAQ About Cycling Glasses
Do cycling glasses make a difference?
Cycling glasses are designed to protect your eyes from the sun, wind, and debris while you ride. They can also help improve your vision by blocking out glare and enhancing contrast.
What glasses are good for cycling?
Yellow lenses are great for cycling because they reduce glare and improve contrast. This helps you see better in low light conditions. Clear lenses are also good because they provide protection from the sun and wind without distorting colors.
Are expensive cycling sunglasses worth it?
Expensive cycling sunglasses may be worth it if you want the best protection and performance. They are usually made with high-quality materials and lenses that provide superior protection and clarity.