Total Width: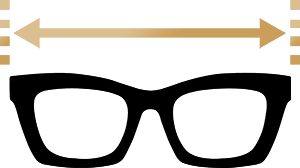 Swimming Goggles

FAQ About Swimming Goggles
Is it better to swim with or without goggles?
Swimming with or without goggles is a personal choice, but it is important to understand the benefits of wearing them. Goggles provide a clear view of the water, protect the eyes from irritants, and can help swimmers stay safe and comfortable in the pool.
Should I rinse my goggles after swimming?
Yes, it is important to rinse your swimming goggles after each use. This will help to remove any chlorine, salt, and other chemicals that may have built up on the lenses. Additionally, it will help to prevent any bacteria or other contaminants from building up on the lenses.
How do I choose the right size swim goggles?
It is important to measure the circumference of your head. This will help you to determine the size of the goggles that will fit you best. Additionally, it is important to make sure that the goggles are comfortable and do not cause any discomfort when wearing them. Learn more.
Why can't someone swim without goggles?
Swimming without goggles can be dangerous as it can cause irritation to the eyes. Also, it can be difficult to see underwater without goggles, which may lead to accidents.
What are anti fog swimming goggles?
Anti-fog swimming goggles are made with a special coating that prevents fog from forming on the lenses. This coating is designed to last for the life of the goggles, so you don't have to worry about constantly wiping the lenses or having to replace them.