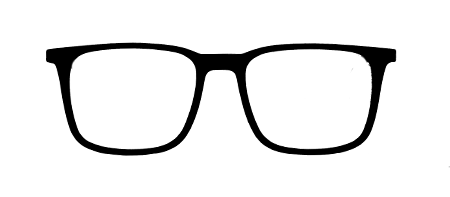 Rectangle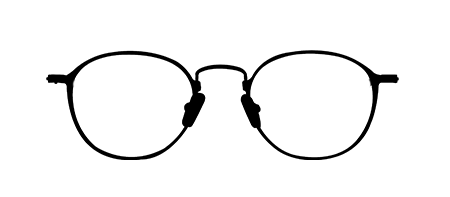 Round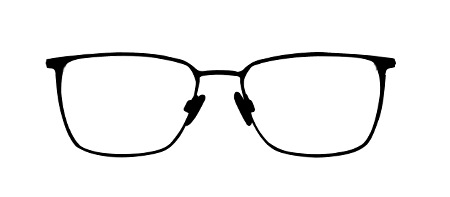 Square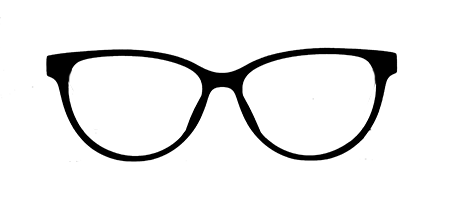 Oval

Aviator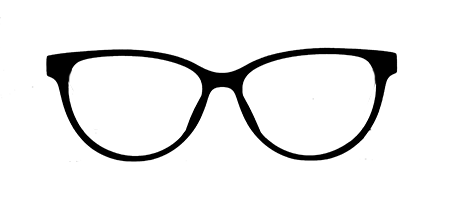 Cat-eye

Red
Blue

Green

Yellow

Purple

Black

White

Pink

Brown

Colour

Tortoiseshell

Grey

Gold

Clear

Orange

Silver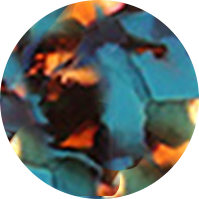 Glazed

Marble
Total Width:
The Newest Cat Eye Prescription Glasses
Are Cat Eye Glasses Flattering?
What Face Shape Suit Cat Eye Glasses Best?
FAQ About Cat Eye Glasses
Who invented cat eye glasses?
Altina Schinasi, an American citizen and artist, created the Harlequin design in the 1930s, which became famous as cat eye. The typical curved unisex options in opticians' displays bore me to tears. The very first cat eye spectacles appeared in the 1930s. After Audrey Hepburn notably donned sunglasses in the film Breakfast at Tiffany's, the shape had become a major fad for glasses in the 1960s.
Are cat eye glasses popular?
With its feline-inspired design, cat eye glasses frames originally became fashionable in the 1950s. Since surviving the prominence of round spectacles, aviator-style shapes, and bug-eye spectacles in the 1970s, this kind of design has had peaks and valleys in prominence.
What hair colors suit cat eye glasses best?
Cat eye glasses in metallic colors, such as dark, gold, or silver, will make black hair shine. If you have dark hair, use strong hues like yellow, red, pink, and orange for your glasses to stand out much more.
On black hair, you may wear any metallics or dark shades, such as black, and particularly cat eye glasses frames with a basic form. Vibrant and rich colors in cat eye lenses, such as pink, turquoise, and mauves, will release a remark based on your complexions, but light and milky colors may seem washed against your black hair.
If you're a warm brunette with caramel and bronze undertones, cat eye frames in caramel, cherry, scarlet, and gold elements will complement your natural coloring. Darker colors are best if you have chilly, ashy, or golden undertones. Avoid excessively dark tones that will make you look washed out. On red hair, cat eye glasses complement the richness of your original coloring.