THIS IS LENSMART
Every brand starts with a problem. Ours was simple: buy a optics glasses online is so frustrating.
If you have bought glasses online, you must have such an experience: You recently wanted to change a pair of good-looking but affordable glasses, and saw some glasses that you like very much on the advertisement from social media platforms, like YouTube or Facebook, and the prices on the website look very attractive.
But when you start to choose lenses , you find that things goes different: no matter how you choose, you need to pay extra for the lenses, and it's not cheap. The dazzling options make you hesitate and entangled, because you don't fully understand their differences or why they are so expensive. The final order amount can also be imagined-far beyond the advertised price, and also beyond your initial budget.
Therefore, Lensmart created.
By offering an expansive range of glasses that suits your unique optical needs completely, we will give you a personalized shopping experience to find the glasses meant for you.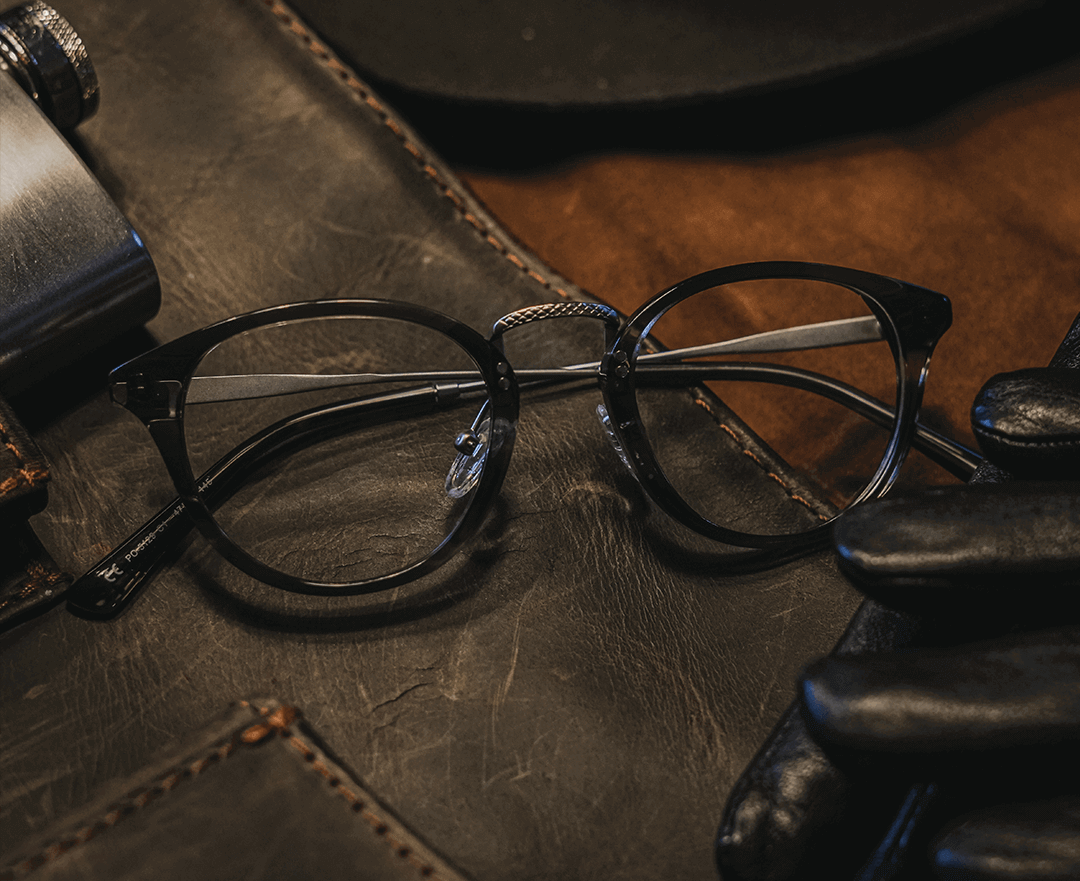 AT LENSMART, WE HAVE THREE COMMITMENTS:


1.What you see is what you get.

We own a professional team of opticians with skillful experiences, providing a detailed optician plan for different customers with different demand. When we receive your order, the optician team will offer you with best solution according to your situation and budget. Our suggested plan will appear during the process of ordering named as "Lensmart Recommendation". All the configurations in this package DO NOT charge any additional fees.



2.Comfort with ergonomic designs.

With years of expertise in optics & glasses,after serving thousand of customers we have learned a lot about our customers' optical needs. Therefore, we focus on providing a range of designsto give your eyes and face a special feel of comfort & ease. You must have felt sleepy while reading your favorite book on a couch but could not because of the heaviness of the glasses.


3.Flex with a Style.

The design does not only give you comfort but will also make you feel good and appealing in a social gathering. Next time, when you wear it, you would need to worry about taking it off but instead flex about it.
Own a highly professional team of experts with years of experience making lenses, we're committed to provide the lenses and guaranteed frames that you can fully trust.
Takes its inspirations from the customers' feedback and always strives for excellence. So, we always offer you a good selection of glasses because we believe in establishing long term relationships with our clients. We offer the best of the bests.
Our Commitment to You
Our goal is not to sell you another pair of glasses but to add value and meaning to your experience.