Would tortoise shell glasses be popular? 
Are you familiar with tortoise shell glasses? Have you owned or worn one before? If you are conversant with trends dating back several decades, you should know that these glasses have been around for a very long time.

This glasses style is timeless and is renewed with each decade that goes by. In the past, these glasses were made with the shells of tortoises which was a practice wildlife advocate frowned at. Fortunately for tortoise species, other unnatural but safe materials are used today.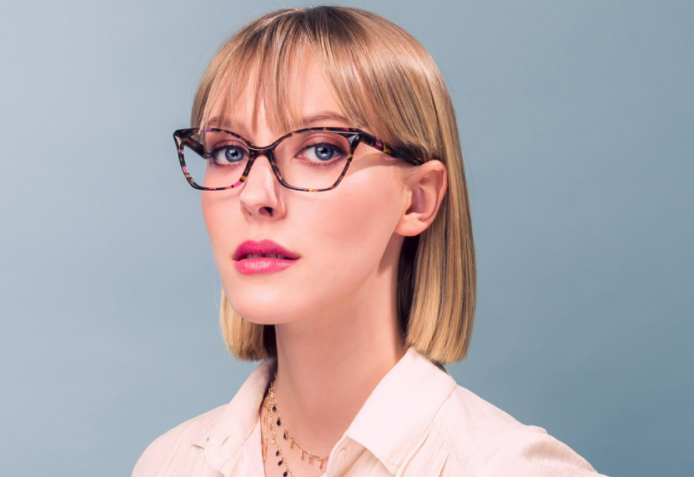 Despite its longevity, this style remains in fashion and is still popular particularly among middle aged people. These glasses give you that distinctive look that other glasses will not give you hence, it remains a top choice for many.
What color are tortoise shell glasses?
These glasses mimic the color patterns of a tortoise shell. As you may already know, there are different tortoise species and they have different color patterns. So, manufacturers design frames similar to their color patterns.
If history is anything to go by, we know for a fact that manufacturers actually used real tortoise shells to make these glasses for years which led to the death of many species. This practice was outlawed in 1973 which led to the end of the practice. Today, manufacturers use stained acetates and other materials in place of tortoise shells.
So contrary to the belief of many, these glasses are so-called because of their tortoise-like patterns and not due to their material makeup.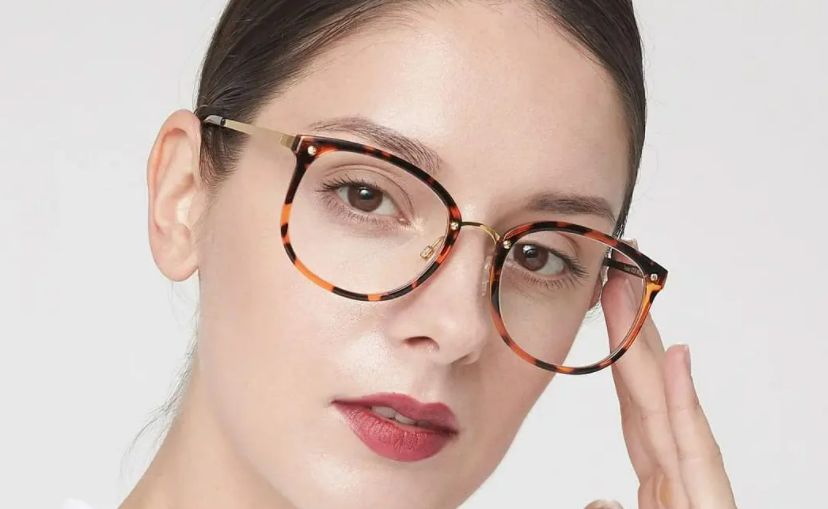 During most parts of the 20th century, they were very popular but at the dawn of the new millennium, they declined in popularity with the coming of new patterns and styles. However, to the surprise of sellers and fashion reviewers, tortoise shell glasses began to make a comeback in 2021 and the trend has continued.
Now we have vintage designs and retro frames taking over and if you browse many online stores, you will find out that these glasses are some of the most ordered.
Most popular colors
Tortoise shell glasses come in different colors but three of the most popular colors are
· Blue
· White
· Brown
While these are the three most dominant colors today, the good news for interested buyers is that they come with variations. So if you prefer different color combinations you can select complementary colors to go along with these three dominant colors.
1.Blue shell patterns: Blue is the second most popular color of choice for buyers. This pattern has mottled blue flakes and a black background mixed in perfect harmony. If you want a mild but attractive look, this is your best bet.
2.White shell patterns: White is the least popular of the three but equally attractive. White glasses have white flakes and a black background. But some of them are mixed with other complimentary colors.
3.Brown shell patterns: Brown shell patterns are the most popular of all three. Brown is also a very flexible color that can be mixed with a host of other colors and it closely resembles the real color on tortoise shells.
What face shapes best suit tortoise shell glasses?
The best face type for these glasses is the heart shaped face. If you have this facial structure, you will enjoy rocking these glasses in public. The frame will hug your jawline perfectly and if you have lighter skin or you are wearing dark hair, it will fit you perfectly. That is not to say that people with other face types cannot or should not wear tortoise shell glasses though. Depending on the color you go for, just make sure your choice compliments your attire.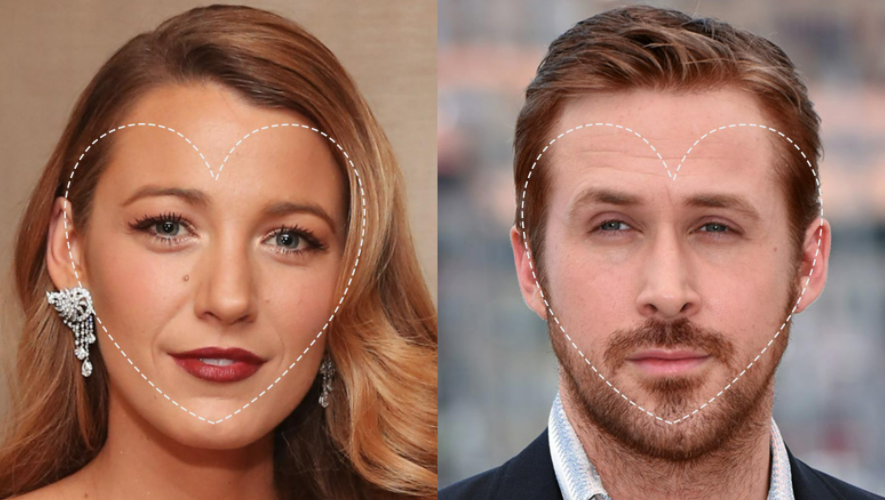 Would tortoise shell glasses be popular?
Many sunglasses lovers began to wear tortoise shell glasses more often than ever before since 2021. While this trend wasn't pronounced, it was still more common than in previous years. So it should come as no surprise if many more people wear them in the coming years. Fashion taste is ever changing and old, obsolete styles tend to make a comeback in popularity. This year we expect these glasses to do the same.
Recommended articles:
What are the best tortoiseshell glasses for men?
How to find the right tortoise shell glasses?