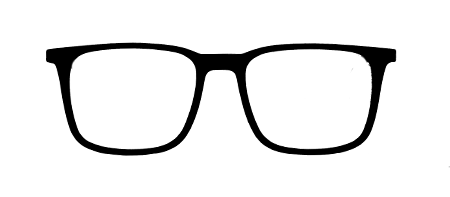 Rectangle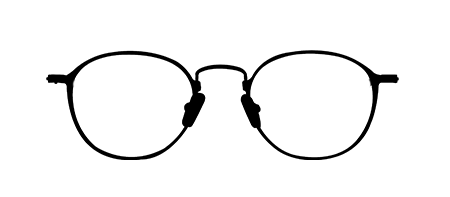 Round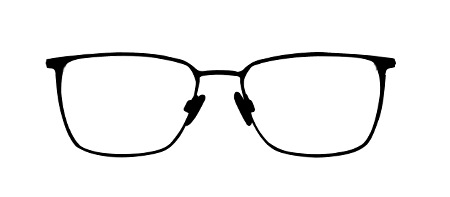 Square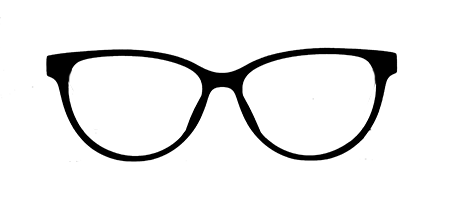 Oval

Aviator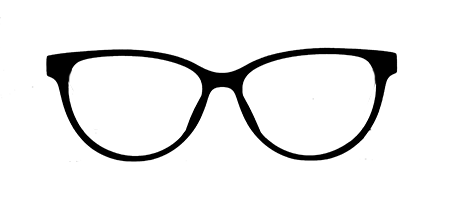 Cat-eye

Red
Blue

Green

Yellow

Purple

Black

White

Pink

Brown

Colour

Tortoiseshell

Grey

Gold

Clear

Orange

Silver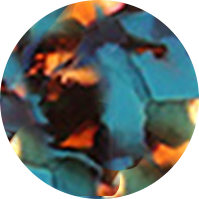 Glazed

Marble
Total Width:
The Best Vintage Glasses for Men and Women
FAQ About Vintage Glasses
Are vintage glasses old?
If you refer to vintage glasses, it does not mean that they are old unless you get them at an antique store. For the eyewear industry, the term "retro" might be a more appropriate term to use. Aviator and cat eye glasses fall into the category of vintage, which we can also call classic frames.
Vintage glasses are distinguished by the use of retro patterns and colors. Some of the features of vintage styling include tortoiseshell, thick, and black glasses frames, etc. Vintage glasses are still fashionable, can make a bold statement, and you can wear them with confidence.
Who may like vintage glasses?
The vintage-styled glasses might fall into the taste category of the older generation. However, many adaptations to the vintage styling, colors, and shapes might appeal to the younger generation as well. In general, the crowd that loves retro styling would definitely enjoy the vintage category. One of the best interpretations of vintage style that appeals to the younger generation is the classic round glasses.