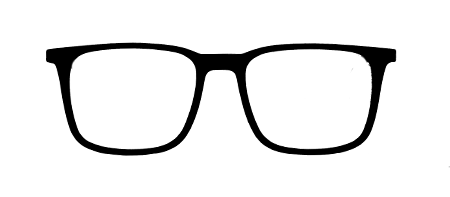 Rectangle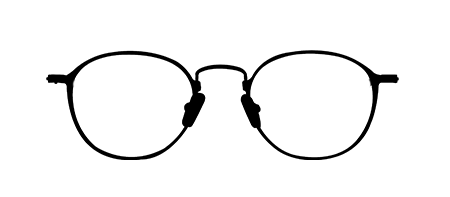 Round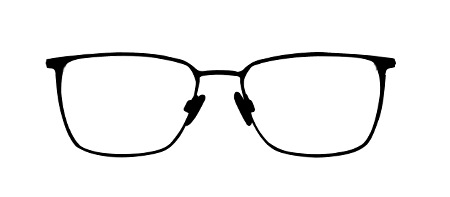 Square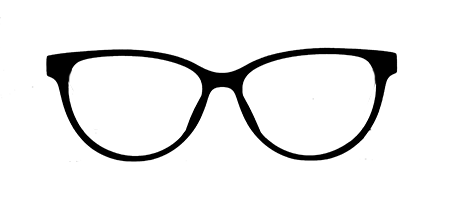 Oval

Aviator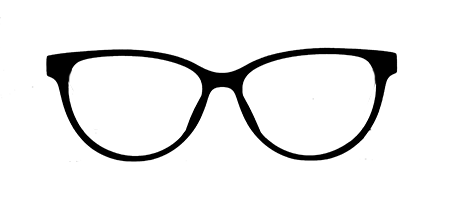 Cat-eye

Red
Blue

Green

Yellow

Purple

Black

White

Pink

Brown

Colour

Tortoiseshell

Grey

Gold

Clear

Orange

Silver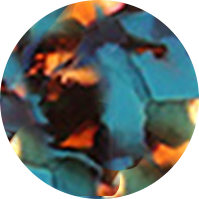 Glazed

Marble
Total Width:
Buy Cool Glasses at Lensmart
Cool Glasses for Men and Women
FAQ About Cool Glasses
How do I choose cool glasses?
Shape is important when it comes to choosing cool glasses. Round frames are a timeless look, while square frames can give you a more modern edge. Cat eye frames are a great way to add a touch of retro style to your look. Additionally, consider the material of your glasses. Metal frames are lightweight and durable, while plastic frames are more affordable and come in a variety of colors.
No matter what style you choose, cool glasses can be a great way to express your personal style and make a statement. With the right pair, you can look cool and stand out in any crowd. Learn more.
What color glasses makes you look cool?
Bold colors like red, blue, and green can make you stand out in a crowd. If you're looking for something more subtle, try a classic black or tortoiseshell frame.