How to find the right yellow glasses?
Yellow glasses frames are a proven method to add some flair to an otherwise understated ensemble. In a matter of seconds, you may transform a plain black outfit into something spectacular. Yellow glasses are a solid bet for an imaginative look that makes a statement. Why? They're adventurous and adorable all at the same time. Yellow glasses add a little lightness and brightness to your overall style, whether you're a buttoned-down banker or a freak flag flying graphic artist. This hue is more flexible than you may expect, ranging from a bright banana yellow to clear frames with a straw tint.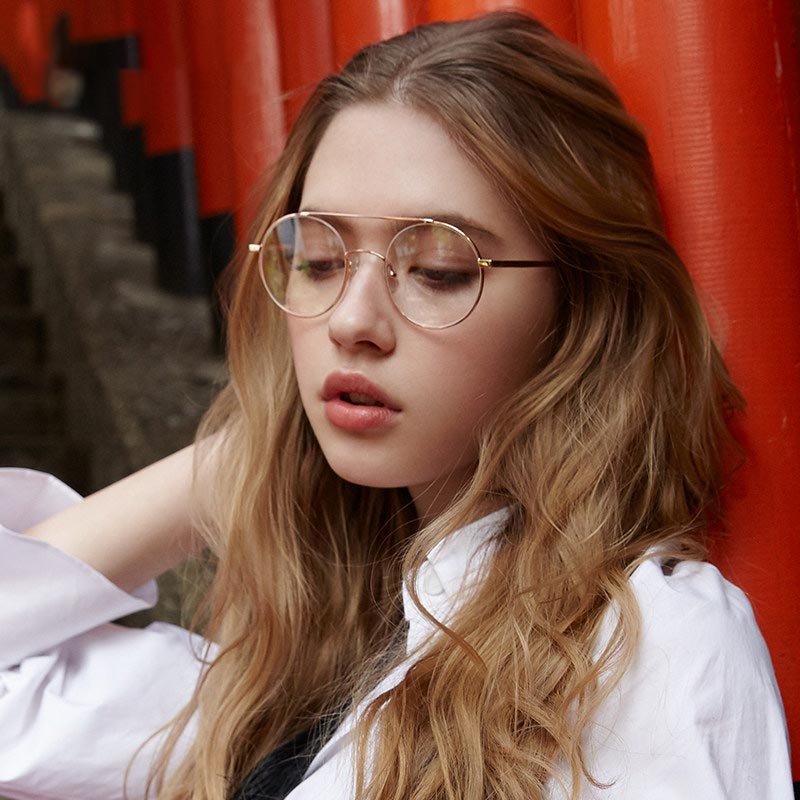 What are yellow glasses usually used for?
The strong style of yellow eyeglass frames seems totally at home on your face, whether you're an indie filmmaker or a hipster barista. Your distinctive eyewear communicates to the rest of the world that you perceive things differently than most.

Your experimental, avant-garde looks add to your sense of style. Your new yellow-framed glasses turn heads everywhere you go. One thing is certain: you are the leader of the pack because you set the pace and break the rules.

You exude classic flair from your wing-tipped shoes to your fringed leather jacket. You know that the finest things in life are the classics, from mellow yellow to burnished gold. Yellow glasses are more of an extension of your natural style than a statement item.



What lenses colors suit yellow glasses frames best?
Yellow lens tints can be seen on outdoor enthusiasts ranging from baseball players to target shooters who may need to focus on moving things in low-light, foggy settings. Yellow lenses give improved clarity, which is ideal for pilots and can also help computer users and gamers avoid eye strain. Yellow tinted sunglasses will provide you with increased clarity and comfort whether you spend your leisure time in front of a screen, on the tennis courts, or at the shooting range.
Skiing, mountain biking, hunting, aviation, tennis, and target shooting are all options for yellow lenses.

In fog, haze, and other low-light situations, it improves clarity.

Filters off blue light, which can cause eye strain.

May cause colour distortion.


Tips to select best yellow glasses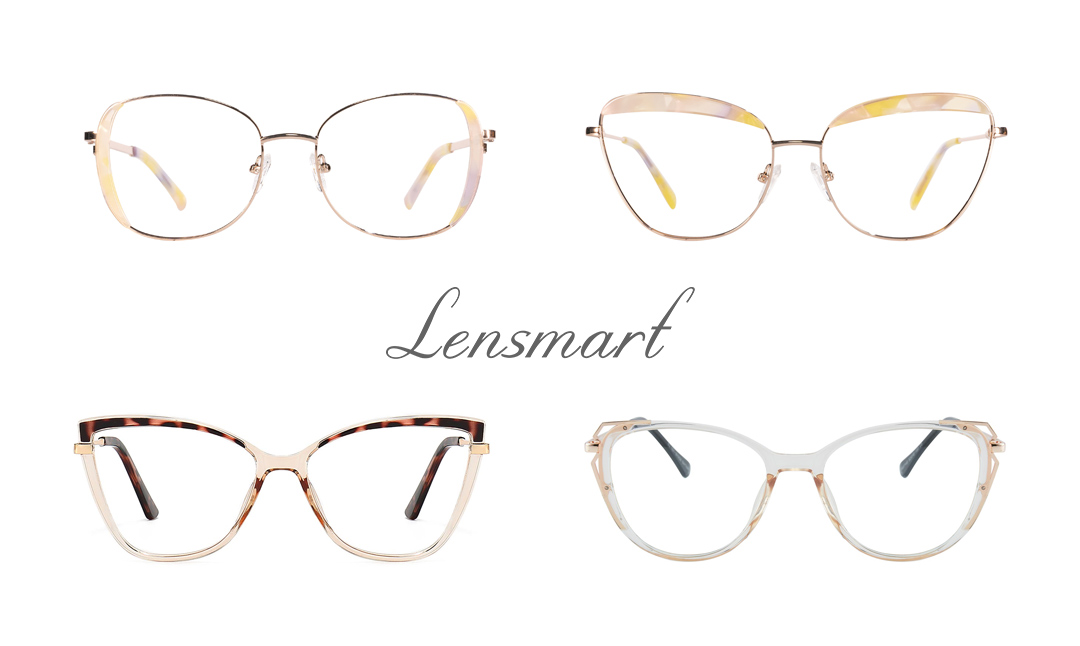 Yellow glasses frames are popular because they are unique. They also look well on a variety of skin tones and hair colours, making them an excellent choice for anybody who wants to stand out while looking terrific. There is no season when yellow glasses frames aren't appropriate. They provide a splash of colour to a dreary day and add a dash of personality to a sunny one.
1. Select yellow glasses according to your eye colour
From traditional yellow to deeper tones, a yellow frame would look wonderful with brown or amber eyes. If you want to make a statement, go for a bright yellow that contrasts with brown and amber.

Because hazel eyes frequently shift from brown to green, wearing yellow glasses will create both contrast and coordination. Canary, gold and butterscotch frames are also good options.
2. Select yellow glasses according to your hair colour
Hair follows the same guidelines as eyes: depending on the mood you're going for, your yellow frames can add a subtle touch or make a bold statement to your whole appearance. When it comes to picking glasses for your hair colour, there are a few factors to consider.
If you have brown hair with red undertones, sometimes known as auburn hair, yellow frames and other yellow colours with warm, earthy tones, like honey and fire, are great complements.

White or grey hair offers the perfect neutral palette, making it a wonderful hair colour for those who prefer to try out new styles. Yellow frames will offer a flash of excitement to your ensemble, while brighter or deeper yellow colours will seem effortlessly elegant.
3. Select yellow glasses according to your skin tone
Yellow colours of frames may be more likely to match your overall look depending on whether you have a particularly warm or cool skin tone.
Warm skin tones, which have a golden undertone, look best with equally warm frames – yellow in all hues. They also look fantastic when paired with deeper yellow tones.
Recommended articles:
How to find the right black glasses for you?
How to find the right white glasses for you?
How to find the right clear glasses for you?
How to find the right tortoise shell glasses?