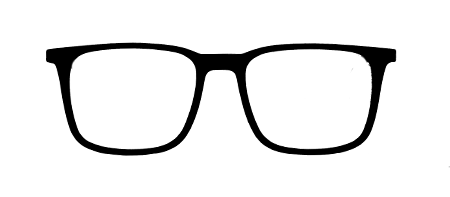 Rectangle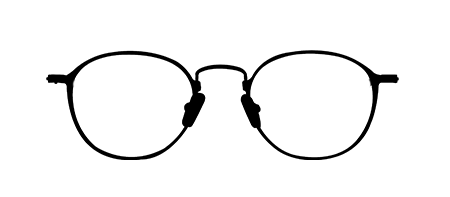 Round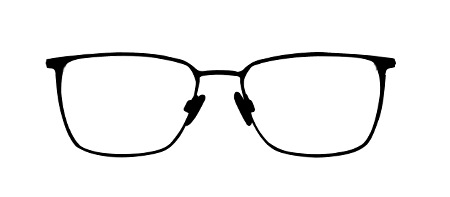 Square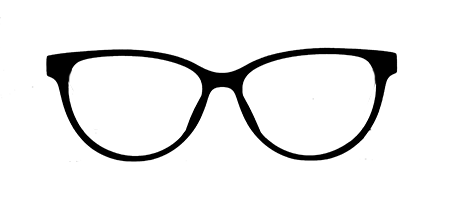 Oval

Aviator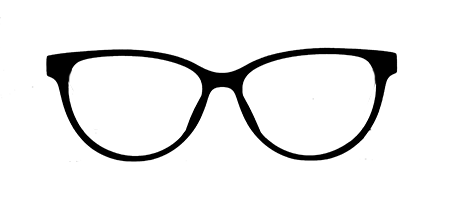 Cat-eye

Red
Blue

Green

Yellow

Purple

Black

White

Pink

Brown

Colour

Tortoiseshell

Grey

Gold

Clear

Orange

Silver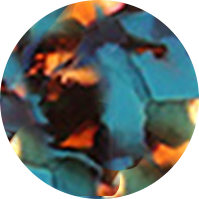 Glazed

Marble
Total Width:
Best Oversized Sunglasses for 2023
FAQ About Oversized Sunglasses
What are the benefits of oversized sunglasses?
The benefits of oversized sunglasses include better protection from the sun's rays, improved visibility, and a stylish look. They are also great for people with larger faces, as they provide more coverage and a better fit.
Why do people like oversized sunglasses?
When celebrities like Paris Hilton and Nicole Richie began wearing them, oversized sunglasses have become a staple in the fashion world and are now seen on celebrities, influencers, and everyday people alike. Not only do oversized sunglasses make a fashion statement, but they also provide excellent protection from the sun, making them ideal for outdoor activities.
What face shape is best for oversized sunglasses?
Oversized sunglasses are a great way to make a statement and protect your eyes from the sun. But, depending on the shape of your face, some styles may look better than others. For example, oval faces can pull off almost any style of sunglasses, but look especially good with oversized frames that are wider than the broadest part of the face; and heart-shaped faces look great with oversized frames that are wider than the forehead and have a slight cat-eye shape.