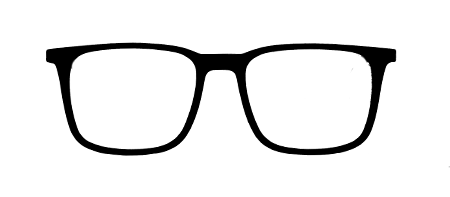 Rectangle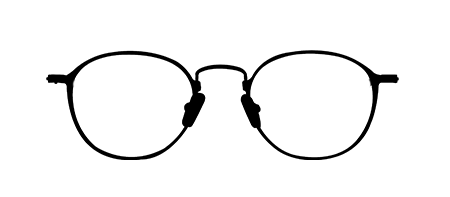 Round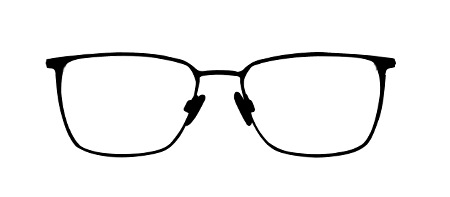 Square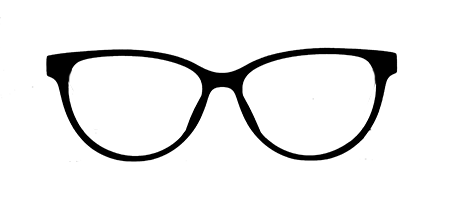 Oval

Aviator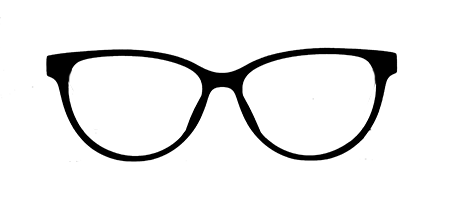 Cat-eye

Red
Blue

Green

Yellow

Purple

Black

White

Pink

Brown

Colour

Tortoiseshell

Grey

Gold

Clear

Orange

Silver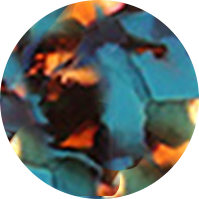 Glazed

Marble
Total Width:
Are Round Sunglasses in Style?
Who Can Wear Round Sunglasses?
The lens of round sunglasses is curvy and circular in shape, with a length and width that is typically equal. Choose some glittering metal circular glasses if you want to add a touch of retro flair to your outfit. You'll appreciate our refined acetate choices if you're searching with something bold and unique. Round sunglasses appear best on features with strong, geometric features because of their curved shape. Its frame helps balance any harsh edges or pronounced cheekbones, making them excellent for square, triangular, and heart-shaped faces.
Round sunglasses are an amazing choice for people with square faces. The frames provide a really nice contrast to the angle of features of the face. You can go for frames that are a little wide on the sides. This will help add balance to a uniformly square-shaped face. Most people opt for thin metal frames, but plastic and colorful frames will look good on your face as well, depending on your skin tone.