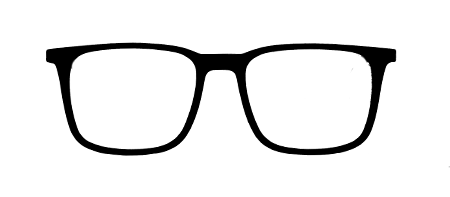 Rectangle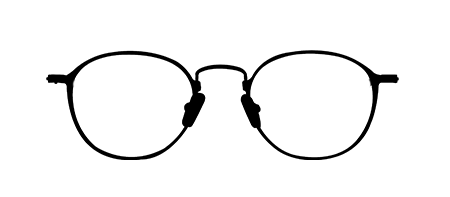 Round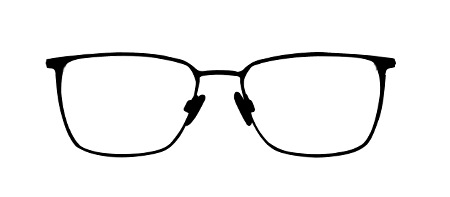 Square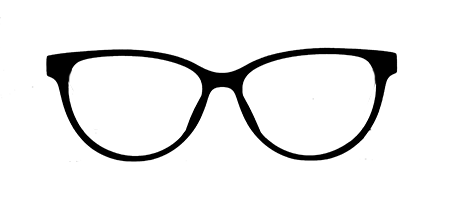 Oval

Aviator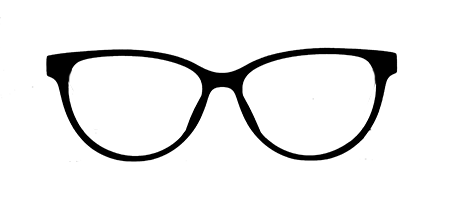 Cat-eye

Red
Blue

Green

Yellow

Purple

Black

White

Pink

Brown

Colour

Tortoiseshell

Grey

Gold

Clear

Orange

Silver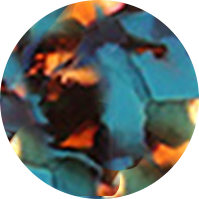 Glazed

Marble
Total Width:
Cute Glasses Frames for 2023
Guide to Picking the Right Cute Glasses
FAQ About Cute Glasses
Are cute glasses in trend?
Cute glasses are always in trend. Choosing the design that suits your style and personality can give you a better first impression. Whether it's thick specs or rimless glasses, every different frame adds a unique fashion statement for you. The right pair of cute glasses can grant you more confidence.
How to get the right cute glasses?
You should choose a frame shape that contrasts your facial structure. For example, if you have an angular face shape, you can pick a frame that has a rounder form to soften your features. To bring out the angles of your round face, a frame with a sharper cut will suit you.
Where to buy cute eyeglasses online?
Lensmart is a good place worth buying cute glasses online. The glasses here are not only cute but also stylish and fashionable. And they are in different colors, which gives you tons of options.