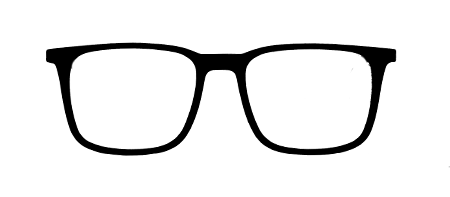 Rectangle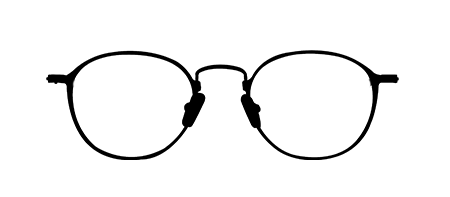 Round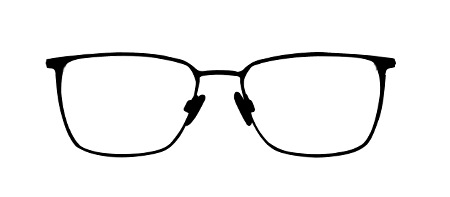 Square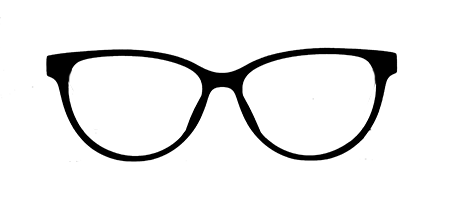 Oval

Aviator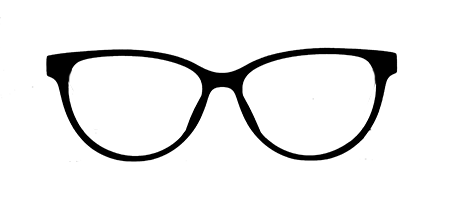 Cat-eye

Red
Blue

Green

Yellow

Purple

Black

White

Pink

Brown

Colour

Tortoiseshell

Grey

Gold

Clear

Orange

Silver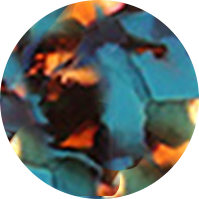 Glazed

Marble
Total Width:
Best Picks of Prescription Glasses
Steps of Buying Prescription Glasses Online
FAQ About Prescription Glasses
How do glasses work?
Eyeglasses are a corrective device used to improve vision. They are made up of two curved lenses that are held in place by a frame. The lenses are made of a special material that bends light in a way that helps to correct vision problems. The frame is designed to hold the lenses in place and provide a comfortable fit.
What are prescription glasses?
Prescription glasses are glasses that have been prescribed by an eye doctor specifically for a person's vision needs. They are designed to help people see more clearly, especially up close, by correcting any vision problems such as nearsightedness, farsightedness, or astigmatism.
What are prescriptions for glasses?
The prescription for glasses is typically based on a number of factors, including the wearer's age, gender, occupation, and specific visual needs. The prescription will include the specific power and range of the lenses needed to correct the wearer's vision, as well as any other special features such as anti-reflective coating or transition zones.
What is the best place to buy glasses online?
Lensmart is one of the best places for buying high quality eyeglasses online. There're many kinds of affordable glasses in different styles and colors available. They're great for men and women.
Is it worth it to buy prescription glasses online?
When it comes to buying prescription glasses online, there are a few things to consider. First, it is important to make sure that the glasses are made with quality materials and are designed to fit properly. Second, it is important to make sure that the eye prescription is correct. Finally, it is important to make sure that the glasses are from a reputable glasses brand like Lensmart.
Are glasses better with or without nose pads?
Plastic frames often have no nose pads while metal frames have nose pads. When you choose glasses, you just need to make sure they fit your nose properly so that they can't slip down from your nose very often. So it depends on your nose size and shape.