What face shape best suits cat eye glasses?
Cat eye glasses or retro-shaped glasses have made a big comeback that adds beauty to your look.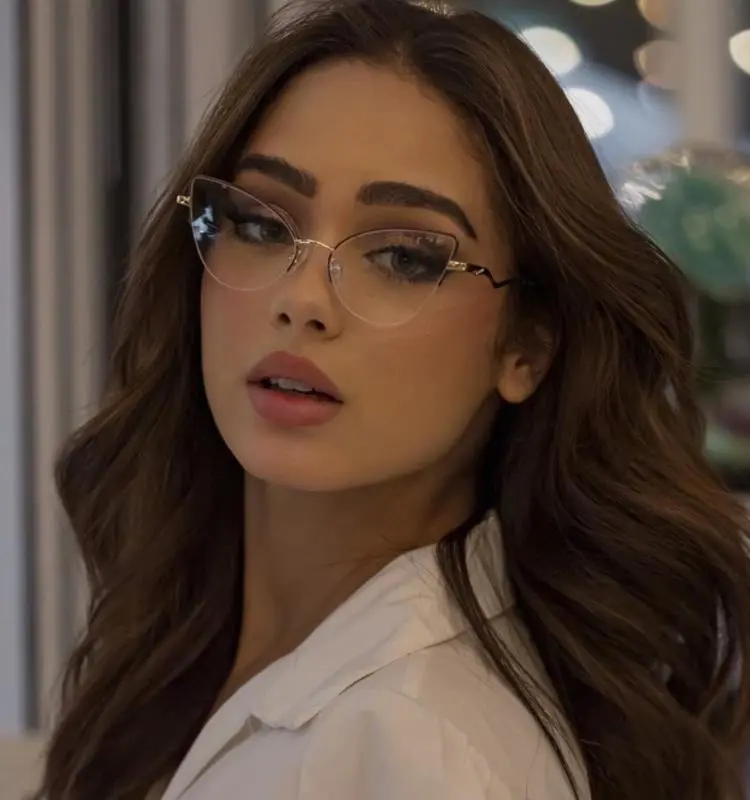 This is the modern world and people love to wear those glasses that give them a unique classy look. In cat eye glasses, the outer edges are upsweep and the temples of these glasses join the front of the frame. The amazing fact is that these cat eye glasses make you feel fashionable along with chic.
What is cat eyeglasses?
Cat eye eyeglasses are a type of eyewear with a unique form. The design is similar to the brow line, but it is distinguished by an upsweep at the outside borders where the temple or arms meet the frame face. You have a number of alternatives in cat eye designs since they've absorbed many distinct styles throughout their half-century or more of societal popularity. There are numerous retro-chic versions of the retro, traditional cat eye spectacles.
Who invented cat eyeglasses?
Altina Schinasi, an American citizen and artist, created the Harlequin design in the 1930s, which became famous as cat eye. The typical curved unisex options in opticians' displays bore me to tears. The very first cat eye spectacles appeared in the 1930s. After Audrey Hepburn notably donned sunglasses in the film Breakfast at Tiffany's, the shape had become a major fad for glasses in the 1960s.
Are cat eye glasses popular 2023?
With its feline-inspired design, cat eye spectacles originally became fashionable in the 1950s. Since surviving the prominence of round spectacles, aviator-style shapes, and bug-eye spectacles in the 1970s, this kind of design has had peaks and valleys in prominence.
What makes cat eye glasses frames popular for a long time?
1. Uplifting face
One of the most significant advantages of cat eye prescription glasses is that they genuinely elevate your face. This is a great way to ensure that you've improved your style. These prescription spectacles were popular in the 1950s and 1960s and are now making a comeback.
This design is also appropriate for people who wish to draw all attention to their beautiful eyes. This amazing design will emphasize the greatest features on your face, whether you are a man or a woman. They will undoubtedly produce the right look for you.
2. Good for all kinds of round shaped faces
Do you have a round face? Cat eye glasses will look fantastic on your face. The cat eye design is based on sharp angles. The upper part is stretched out and up, resulting in a design with sharp angles. People who lack this angularity might profit greatly from wearing these beautiful cat eye glasses.
They are also suitable for those who think that their face's curve is too regular and prevents them from displaying a multifaceted personality. The utilization of fantastic cat eye prescription glasses gives depth to your impression and helps folks to show their more sophisticated side.
3. Support your style

Cat eye glasses are available in a variety of designs and not just one type of frame. However, they all have their own distinct frame style. It adds a stunning and sophisticated appeal to any ensemble. You may wear them not only with your party costumes, but also with your business outfits and everyday wear.
4. Beautiful appearance
Cat eye glasses draw your attention and keep you in the spotlight at all times. Somewhat broader than normal frames, cat eye glasses causes your face to appear bigger than the rest of your body. You'll look great with light-colored cat eye glasses.
There are dozens of different types of glasses to select from, but choosing the ideal pair doesn't have to be difficult. You only need to know your face shape to limit down your options significantly.
5. Daily benefits
The cat eye frames symbolize a form and do not detract from the benefits that come with any pair of eyeglasses. You may still get UV protection by picking the lens coatings offered by the best eyewear retailers.
6. Available in multiple sizes
Cat eye glasses are suitable for a wide range of folks. There are also frames designed specifically for persons with tiny faces. Simply said, there is always a cat eye frame out there that will match a certain individual and offer their face a great fashion and style boost.
7. Provide clear vision
Cat eye sunglasses provide brilliant eyesight for people who will be outside for an extended amount of time. It minimizes the amount of glare that enters your eyes while also reducing discomfort.
Who are the best suited for cat eye glasses frames?
1. Are cat eye glasses good for oval face?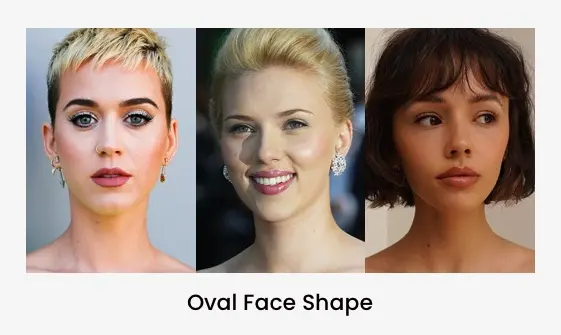 You are the lucky person if you have an oval face shape because all frame shapes can suit an oval face shape. Cat eyes are best suitable for this face because the frame width is made by keeping in view the shape of the face. The people with oval face shapes basically have rounded chin and forehead so these frames are best known to enhance the beauty of the oval face shape. It is your choice which color you want to select, the black, brown or other colors are available. The facial features of the oval face shape people are proportioned equally so, it's really amazing to give your face a unique appearance with these cat eye specs.
2. Are cat eye glasses good for round face?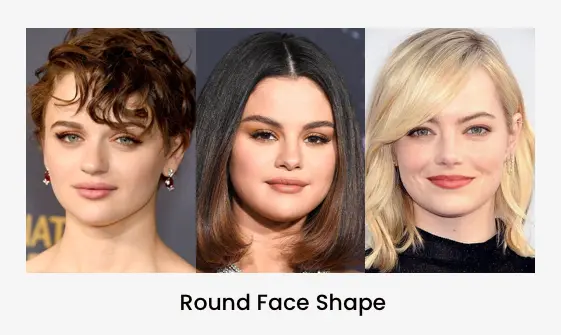 Round faces are short having the features of the full cheeks along with the wider forehead. The jawline becomes softer with a round chin. The perfect choice to use for the round face shape is the cat eye glasses because these glasses have a squared-off frame and the angular frame won't suit on round face shape. They are highly recommended to sharp the features of the face.
3. Are cat eye glasses good for heart-shaped face?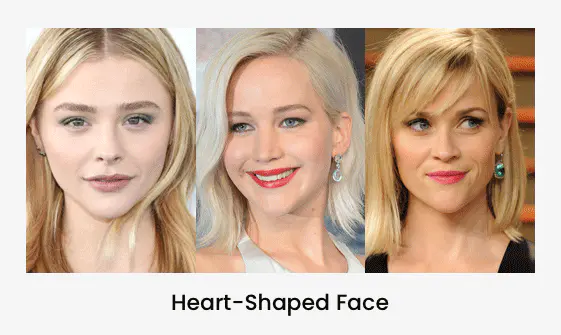 The people with heart-shaped faces seem to have a wider forehead that typically narrows down and the cheekbones of these people are pronounced. This type of face shape is perfect and the classic cat eye glasses give fantastic look and show off the cheekbone in an alluring way. The different stylish cat eye glasses frames are available to give a heart-shaped face a pretty appearance.
4. Are cat eye glasses good for square face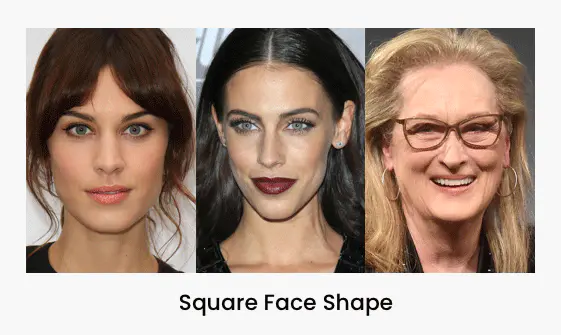 The people with square face shape feel happy to hear that cat eyes glasses work best for their face as well. Those people who are eyewear lovers and have square faces can attain the chance to become expressive and bold as well. Cat eye glasses not only suits the above-mentioned face shape but they also suit on the people with the square face shape. When there is a square face, the jaw, cheekbones as well as forehead will be of the same width so using cat eye specs on such face is an interesting way to make the face looks sharp and unique.
5. Are cat eye glasses good for oblong face?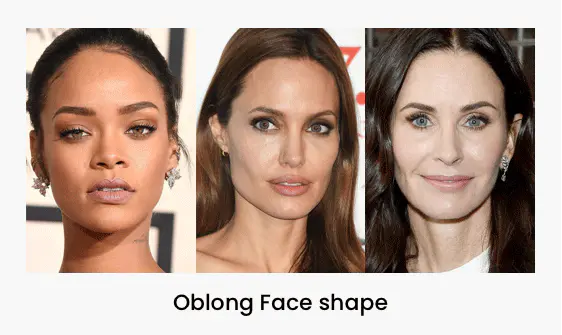 The round lenses are the main key feature of cat eye glasses. An oblong face is actually a long face and when you have long face, you don't need to worry about the suitability of the eyeglasses on such face. The round lenses of the cat eye specs make your oblong face look charming because cat eyes glasses not only own one type of frame but different stylish frames are available. All frames have a distinctive style and you can use the frame of choice while going out for work or for a party.
6. Are cat eye glasses good for diamond face?
Cat eye spectacles look fantastic on diamond-shaped features, but they also look terrific on a rectangle and oval-shaped face.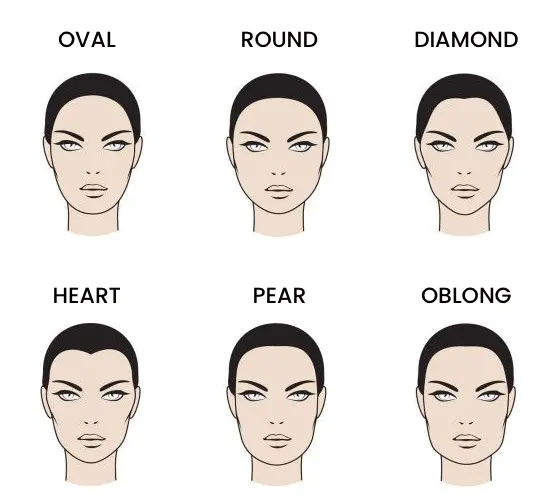 7. Are cat eye glasses good for pear face?

Pear-shaped faces feature a narrow head and a wider jawline. Choose cat eye spectacles with an angular square shape or aviator-inspired cat eye glasses.
Five best cat eye glasses frames you should know
Here are some of the glasses that we recommend for people who love the variety of cat eye glasses.
1. Aphra cat-eye tortoiseshell eyeglasses for women

Aphra is made with metal, even so, they are lightweight. Now you don't have to go through the stress of wearing one of those heavy glasses. Also, these frames have nose pads that make them even more comfortable. In addition, these glasses are recommended because of their lightweight and comfort.
2. Leire cat-eye eyeglasses for women

Just like every other cat eye glasses, Leire is also made for women. The shape that they are manufactured with makes the wearer look elegant. Also, they are lightweight so you can wear them for long. They are recommended because they are comfortable, they create stunning looks, and have spring hinges that make them flexible.
3. Aitana black cat-eye eyeglasses for women

Firstly, let's talk about color. Black will always look good on you no matter your complexion. Black always compliments your look. Furthermore, Aitana cat eye eyeglasses have a medium-sized anti-scratch lens used to coat them. It is recommended mainly because of its anti-reflective feature that helps prevent much glaring.
Cybele has an anti-scratching coating so it is resistant to scratches and impacts. The anti-reflection also helps reduce glare. They also have anti-fog properties. It is recommended because it works in your favor. It helps to prevent your eyes from getting tired.
5. Kennedy cat-eye black eyeglasses for women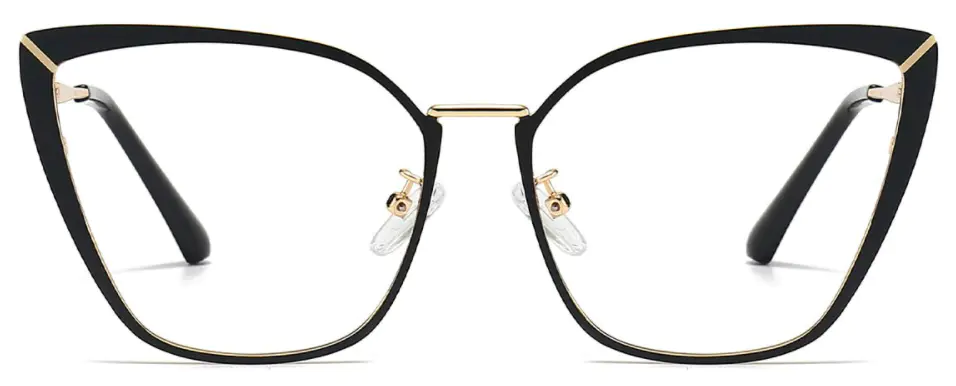 The lenses used to manufacture Kennedy are anti-reflective and anti-scratch. Therefore, you experience less glare with these glasses on. Also, the anti-scratch properties make it durable and easy to use. It is recommended because of its flexibility, lightweight, and durability.
Cat eye glasses hold various benefits as they suit on a variety of people's face shape. It depends on the facial features of people and you should try to select those frames that perfectly suit your face. Cat eye specs give a vintage flare touch.
Recommended articles:

What Face Shape Best Suits Round Glasses?
What Face Shape Best Suits Rectangle Glasses?
What Face Shape Best Suits Square Glasses?
What Face Shape Best Suits Cat Eye Glasses?
What Face Shape Best Suits Aviator Glasses?
What Face Shape Best Suits Browline Glasses?
What Face Shapes Do Geometric Glasses Look Good On?
What face shape best suits hexagon glasses?
How to find the best glasses for long faces?
How to find the best glasses for small faces?
10 recommended stylish cat eye glasses for women
What face shapes do butterfly glasses look good on?