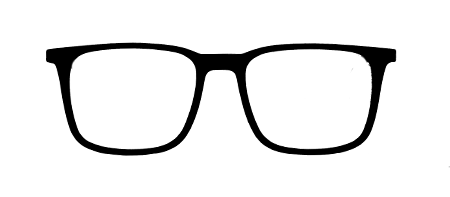 Rectangle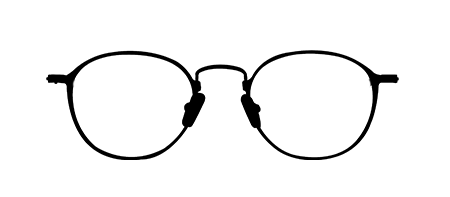 Round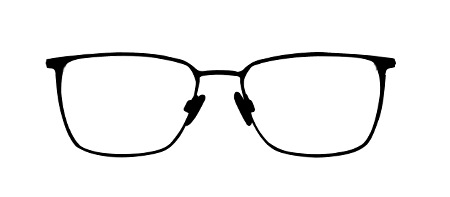 Square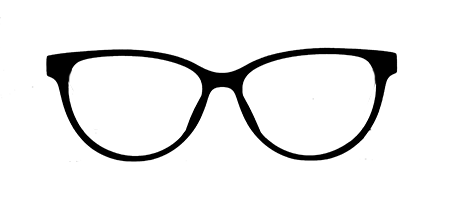 Oval

Aviator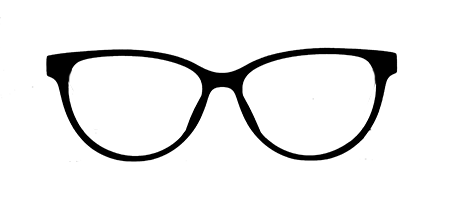 Cat-eye

Red
Blue

Green

Yellow

Purple

Black

White

Pink

Brown

Colour

Tortoiseshell

Grey

Gold

Clear

Orange

Silver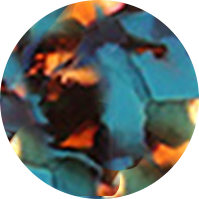 Glazed

Marble
Total Width:
Guide to Picking the Right Safety Glasses
FAQ About Safety Glasses
Why choose safety glasses?
Your best defense against eye injuries is a pair of safety glasses. Whether at home or work, you can maintain the health of your eyes, especially when there are particulates flying around. Additionally, the best safety glasses must be paired with high-quality lenses. Here are some reasons for wearing safety glasses. 1.Prevent eye damage. 2.Avoid accidents. 3.UV protection. 4.Peripheral coverage.
What is the best safety glasses?
When choosing safety glasses, your comfort is one of the topmost priorities on the list since you are likely to work on something while wearing them. You can select an ergonomic frame with rubber temples and a soft nosepiece, so it does not weigh down on your face.