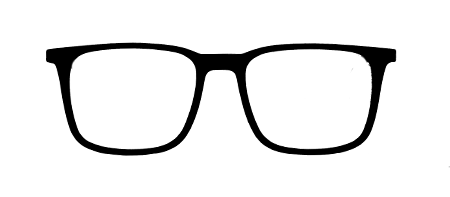 Rectangle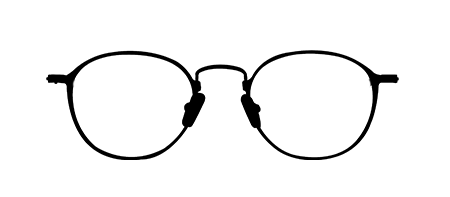 Round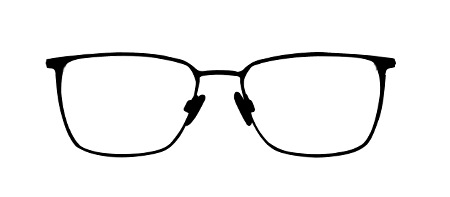 Square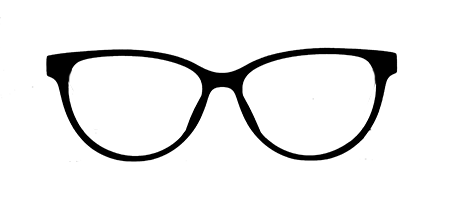 Oval

Aviator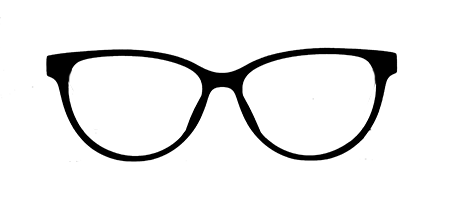 Cat-eye

Red
Blue

Green

Yellow

Purple

Black

White

Pink

Brown

Colour

Tortoiseshell

Grey

Gold

Clear

Orange

Silver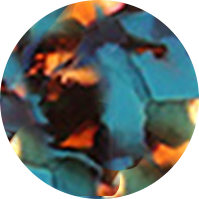 Glazed

Marble
Total Width:
New Arrivals of Rectangle Glasses
Are Rectangle Glasses in Style?
Who Can Wear Rectangle Glasses?
Rectangle glasses' geometric design is ideal for men and women who have curved jawlines and delicate facial characteristics. Rectangle glasses give a good balance for round, oblong, or heart-shaped features with beveled edges. If you're unfamiliar to buying glasses, rectangular frames are a good place to start. They're also a great option for anyone who want to add to their ever-growing assortment of spectacles.


What Face Shape Suit Rectangle Glasses Best?
It is not strange to find rectangle glasses in stores as they cater to most face shapes, such as round faces, oval-shaped, and diamond faces. Oval face is a great match for the rectangle glasses because the forehead and the jaw are the same width.
Round face is another perfect match because the two shapes are in perfect balance. The diamond-shaped face is tapered down to the jawline and has a narrow forehead. This makes the rectangle glasses fit perfectly, as it widens the upper part of the face and draws attention to the eyes. All of these face shapes can choose rectangle glasses for a perfect fit.