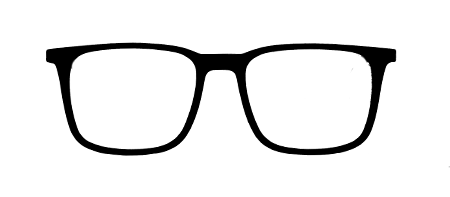 Rectangle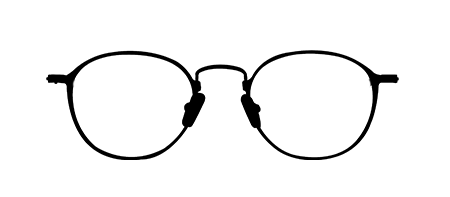 Round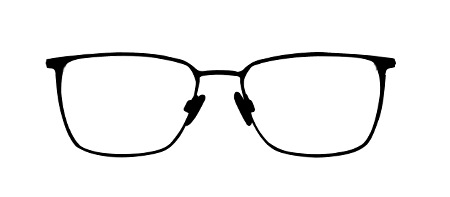 Square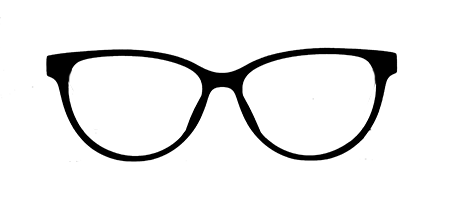 Oval

Aviator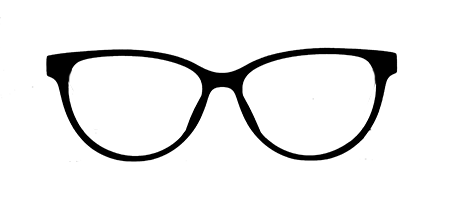 Cat-eye

Red
Blue

Green

Yellow

Purple

Black

White

Pink

Brown

Colour

Tortoiseshell

Grey

Gold

Clear

Orange

Silver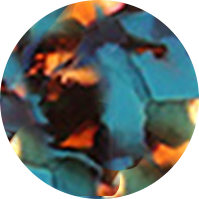 Glazed

Marble
Total Width:
Aviator Prescription Glasses for Men & Women
Are Aviator Glasses in Style?
Who Can Wear Aviator Glasses?
Aviators aren't always flattering for everyone. They are suitable for individuals with round, oblong, and heart-shaped features and will work on most facial types. It's not surprising given there are only six face styles.
Wearing them, on the other hand, requires a certain skill set, and not all guys are born with it. Aviators are designed to suit the form of a heart-shaped forehead by being broader at the top and tapering at the chin.


What Face Shape Suit Aviator Glasses Best?
The shape has a similar feel to the cat-eye except that it is not as pronounced – that is, the lines of the glasses are more subtle and smooth.
For most face shapes, it would depend entirely on the size of the glasses as well as the shape. These glasses are aviator shapes that come in various forms, such as the more rounded, squared, or rectangle aviator frames.
The best way to find aviator prescription glasses that best suits your face is to try them on. Most eyewear stores, both online and offline, give you the opportunity to try them on.