Designer reading glasses: how to buy the best pair
Are you one of those people who rely on eyeglasses to read? This eyewear not only corrects your vision but can also boost your style quality. A pair of designer reading glasses adds a wow factor to your wardrobe. These accessories possess the trifecta of quality: material, design, and craftsmanship. Should you buy this type of frame? Here's a guide to help you out.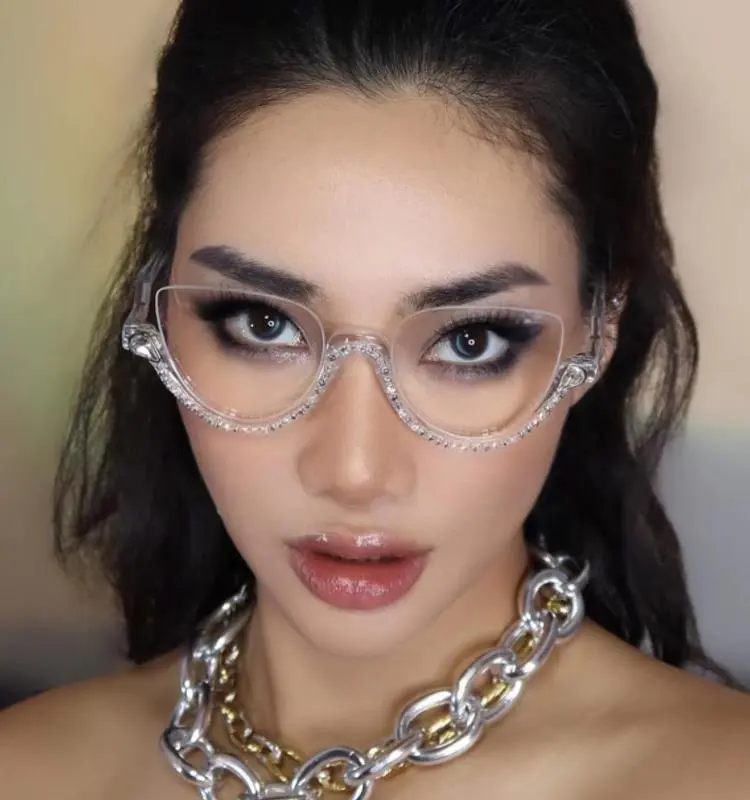 Are designer reading glasses worth it?
There is no denying that designer eyeglasses offer premium quality that other frames lack. Typically, the construction utilizes high-quality materials, making them look the part. However, the price point is also what makes people hesitate to buy them. Should you invest in these frames?
Experts will agree that designer glasses for reading have stellar quality and are often more durable. They also come in stunning designs and are leading in terms of comfort for the wearer. Their style and value are unmatched, and some of these frames can even last a lifetime. Therefore, they are a solid investment for those who want eyewear that lasts.
How to buy the best pair of designer reading glasses?
Reading glasses are the best solution for age-related farsightedness or presbyopia. They are ready-made, with the lenses available in different 'powers' or 'strengths'. These numbers, referred to as diopters, indicate the magnification power of the lenses. The first thing you need to determine when buying designer reading glasses is the diopter appropriate for your job or hobby.
The next factor to consider is the material of the frame. Whenever you purchase eyewear, it's a must to consider your comfort. Thin metal rims or TR90 thermoplastic designs are lightweight and easy to wear for long hours. As such, they are great choices for reading glasses.
Your face shape may also dictate the type of glasses you should purchase. If you have a sharp-edged facial structure, opt for frames that have rounder curves like oval glasses. If your face is on the plump and round side, select eyeglasses with defined lines like geometric or rectangular glasses.
You should also select a frame that works harmoniously with your style preference. You need to accessorize based on your personal taste. That way, you can gain more confidence, which further enhances your overall look.
Best designer reading glasses for men
1.Grady Rectangle Glasses

The sleek, sophisticated form of the Grady rectangle glasses is a popular option for men. The lower rims are transparent while the browline is a solid color, offering a classy combination. It's a full TR90 thermoplastic construction, making it lightweight with a premium aesthetic.
2.Avenger Aviator Glasses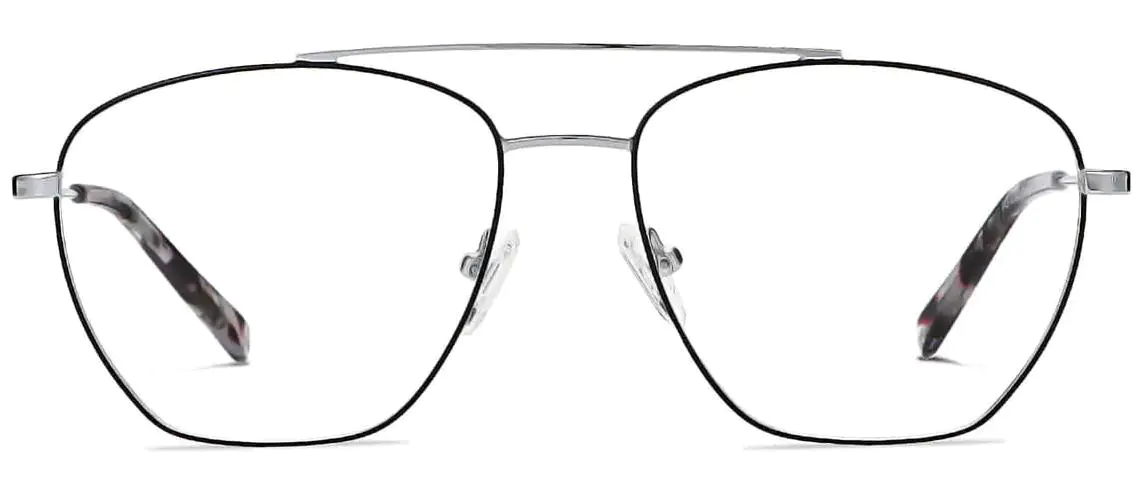 These Avenger aviator specs are designer reading glasses you can use every day. The frame is ultra-thin and has a prominent top bar for vintage quality. With several sleek colorways, you can read in comfort and style when wearing this pair.
3.Jarvis Rectangle Glasses

When choosing reading glasses, it's vital that you select a frame that won't obstruct your vision. The Jarvis rectangle eyeglasses are just the right size and shape to enable distraction-free reading. It's lightweight and makes for a great choice when doing computer work, too.
Best designer reading glasses for women
1.Marie Square Glasses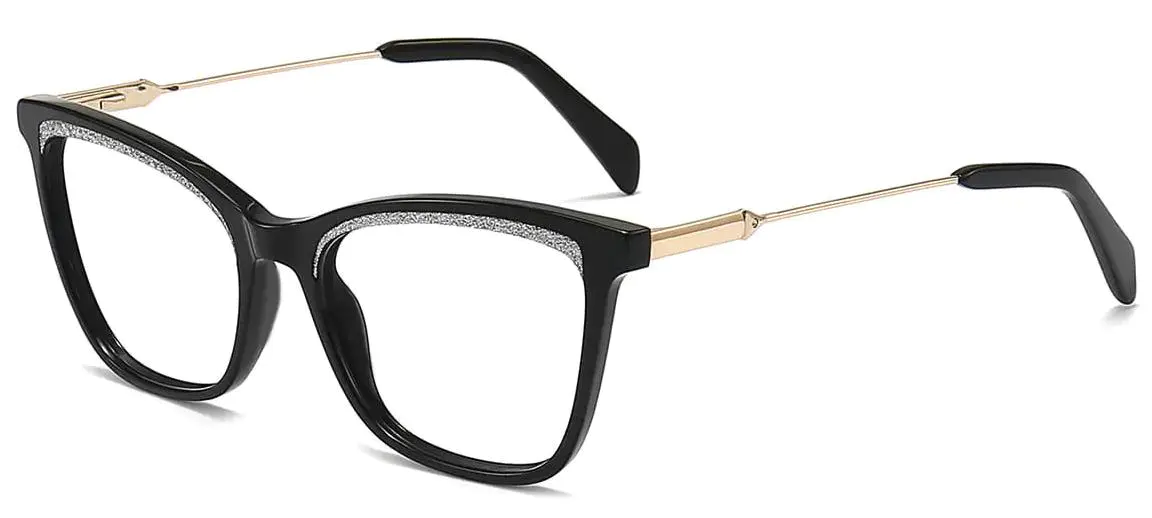 The gold temples of the Marie square eyeglasses are a subtle yet gorgeous accent on this frame. They are beautiful reading glasses built for ladies who want simple sophistication. The frame also boasts a hint of sparkle on the upper rim that adds more luxury to the design.
2.Auberon Cat-Eye Glasses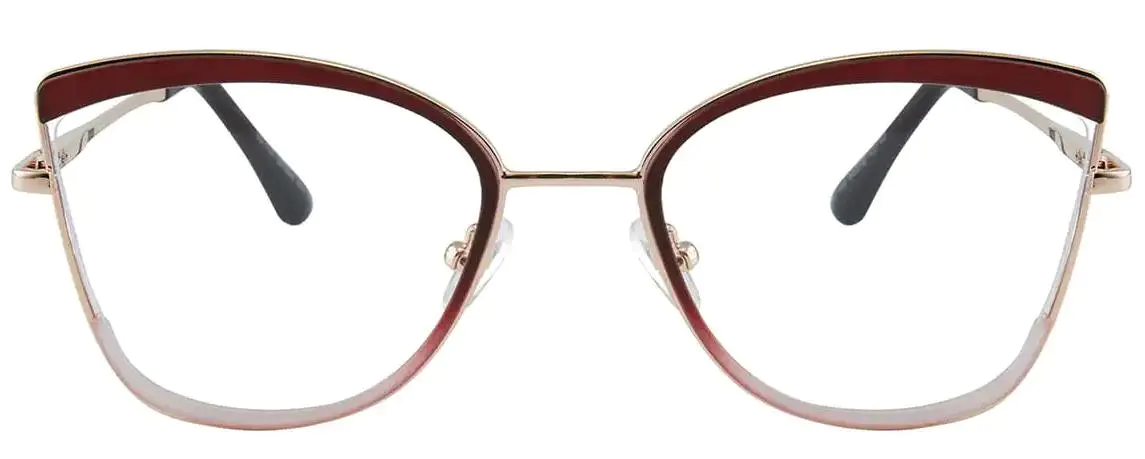 The winged browline of the Auberon cat-eye eyeglasses is the only highlight it needs to make it look luxurious. The color tapers to an almost transparent bottom, while the solid color on top provides an eye-catching quality. It comes with gold-plated hardware to complete the designer's aesthetic!
3.Rosalie Rectangle Glasses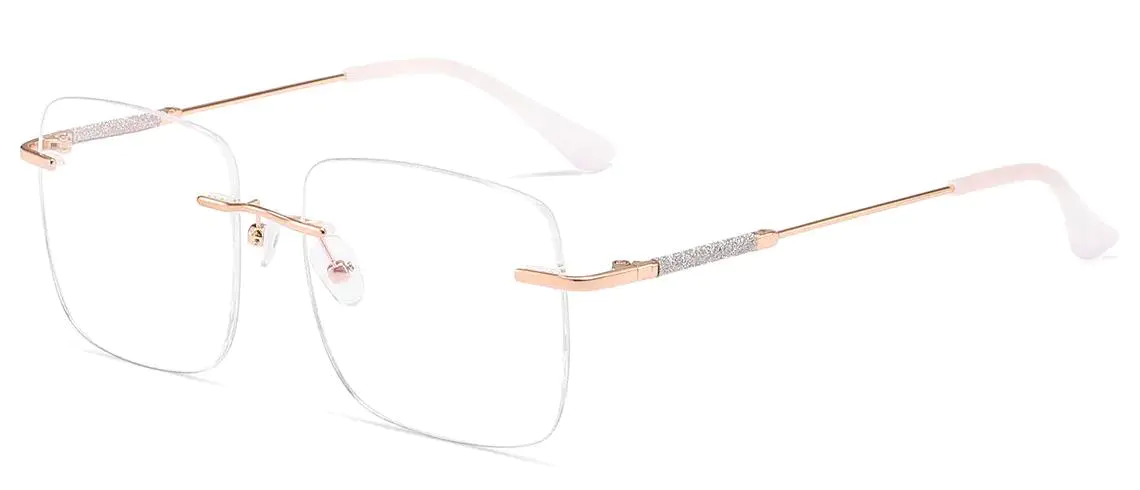 The Rosalie designer reading glasses are for fashion-forward women who want a barely-there frame. This rimless style enables the lenses to look almost invisible when worn. The sparkled temples and rose gold hardware make this pair of glasses a premier choice.
Shop designer eyewear
At Lensmart, you will find hundreds of designer reading glasses or designer glasses frames with reading lenses available, which possess excellent quality and construction. The best part is that they come in various price points to fit everyone's budget! Take advantage of the virtual try-on when shopping on the site and enjoy!
Related articles:
Blue light reading glasses explained
Magnetic reading glasses explained
Everything about multi focus reading glasses
How to buy the right prescription reading glasses
Reading glasses for women: how to buy the best pair?
Reading glasses for men: what is the right pair?
Everything you need to know about reading glasses
The best fashion reading glasses for men and women
Designer reading glasses: how to buy the best pair
The best cool reading glasses for men and women
Designer glasses 2023: find the best pair for you
The best designer sunglasses for women in 2023