Reading glasses for men: what is the right pair?
You might have noticed older people putting on glasses whenever they need to read the fine print or take a look at tiny details. Or perhaps you have seen some of them holding documents at arm's length just to be able to read more clearly. If these things are starting to happen to you, then it might be an indication that you need to start wearing reading glasses.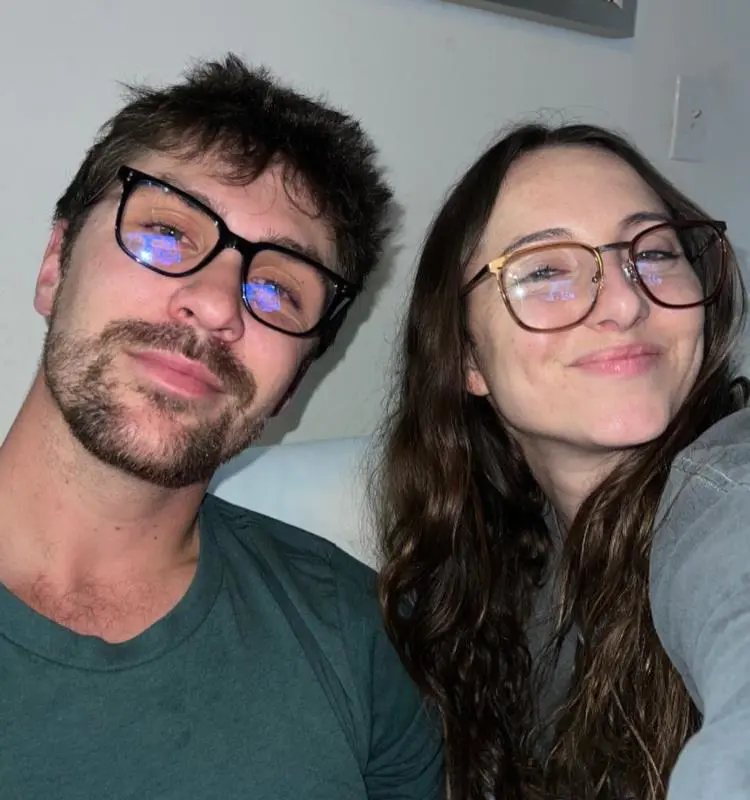 At What Age Should Men Wear Reading Glasses?
As people get older, the eyes age and with this, they lose some of the flexibility that normally allows you to see clearly at close distances. For men, this usually happens between the ages of 41 and 60. Not to worry though because it is quite a normal occurrence that can easily be remedied by using the right pair of reading glasses for men.
What Type of Reading Glasses Look Good on Men?
Reading glasses for men come in all shapes, styles and colors. The choice of which pair to buy would depend on each individual. As a rule, though, you want something that is durable, lightweight, comfortable to wear, and reflects your own personal style.
These days, there are a number of high-tech options that you can choose from, particularly when it comes to lenses. You can ask your eye doctor about the different types that might be good for you. The standard type is the single-vision, but you can also consider progressive lenses, bifocal glasses, trifocal glasses, and even task-specific eyeglasses.
Five Best Reading Glasses for Men in 2023
Once you have settled on the type of lenses you need, it's time to pick out the frame for your brand new eyeglasses. Lensmart Online offers a large selection of high quality reading glasses for men, and here are the top 5 in our list.
1. Dylan Oval Glasses

The minimalistic look of the black Dylan oval glasses is the perfect eyewear for the fashion-conscious man. It goes well with just about any outfit and is also just as suitable for corporate work as well as for casual environments.
Made with high-quality durable materials, these reading glasses would be your perfect companion at home, at work, and even for date night. It is so comfortable that you would want to get it in all its available colors – red, emerald, blue, transparent and tortoiseshell.
2. Spectrum Rectangular Glasses

Best for oval or round shaped faces, the Spectrum rectangular reading glasses for men come with a half-rim frame, giving the wearer a sophisticated and professional look.
It is an ideal pair of reading glasses to use at work as it gives you an intellectual vibe combined with a manly style. The Spectrum allows for extended wearing because its material is lightweight and it is very comfortable against the face.
3. Kairo Oval Glasses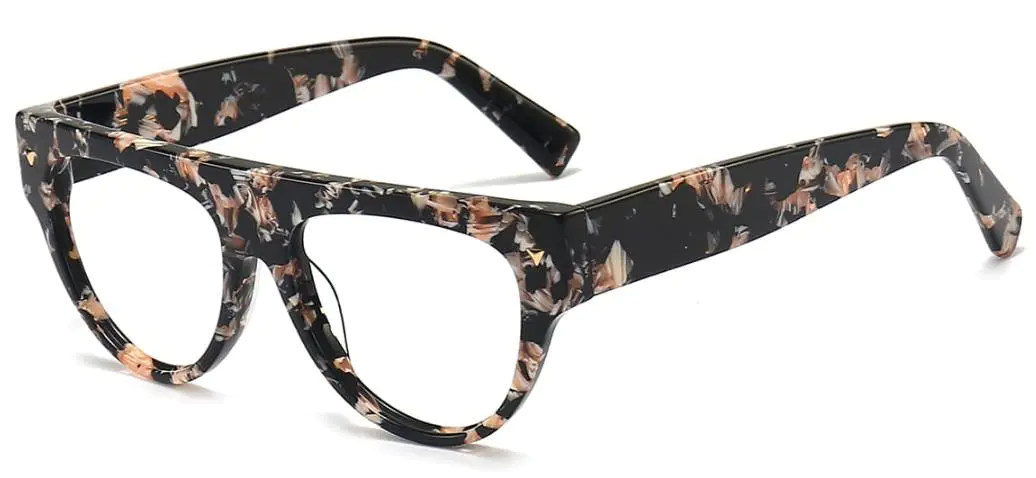 If you think only women can rock floral prints, you should check out the Kairo floral oval glasses. The combination of the floral patterns against the black background of the frame is very trendy but still has a definite masculine touch.
This particular frame can be fitted with any kind of lense for reading glasses, and is also great for blue light protection lenses. The extra thick frame has a rare retro look. It features snug-fitting temple arms that will keep the glasses in place without causing any discomfort.
4. Asteria Square Transparent Glasses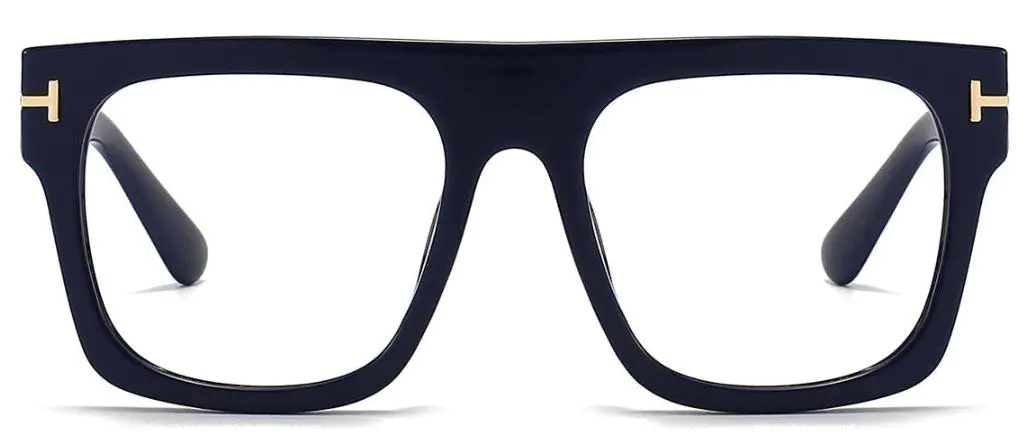 Clean, classy and cool – this is the perfect description for the Asteria square transparent glasses. The thick frame makes it especially durable, while the flattened topline makes it similar to an aviator.
Despite the seemingly heavy duty design, the Asteria is surprisingly lightweight and easy to wear even for long periods. If you prefer it in color, it also comes in frames of blue, gradient brown, and tortoiseshell.
5. Thera Oval Camo Glasses
Looking for a pair of reading glasses with a bit of flair for casual use? Check out the Thera oval glasses in a fun and stylish camo design.
The print combines various shades of blue, deep brown and yellow, creating a quirky design that would easily draw admiring glances from everyone around you. We also like the unmistakable masculine appeal of the black tortoiseshell, and the chic patterns of the gray stripe.
Related articles:
Eyeglasses trends 2023: popular glasses styles
The best glasses for men in 2023
Best sunglasses for men: 2023's new style
Reading glasses for men: what is the right pair?
Guide to buying the best glasses for bald men
How to choose the right eyeglasses for seniors?
Everything about multi focus reading glasses
Reading glasses for women: how to buy the best pair?