How to buy the right prescription reading glasses
Reading glasses become a necessity for a lot of people as they get older. If you are in your 40s, you might start to experience difficulty reading small print. Or you might feel the need to hold the text further away from your eyes just to decipher the letters. In that case, it might be time to have your eyes checked as you might be needing a pair of reading glasses.
As with any other kind of vision problem, the best way to address this concern is to see an eye doctor. A licensed optometrist is the best person to determine the right eye prescription for you, based on a series of vision tests or simple eye exams that they will have you undergo.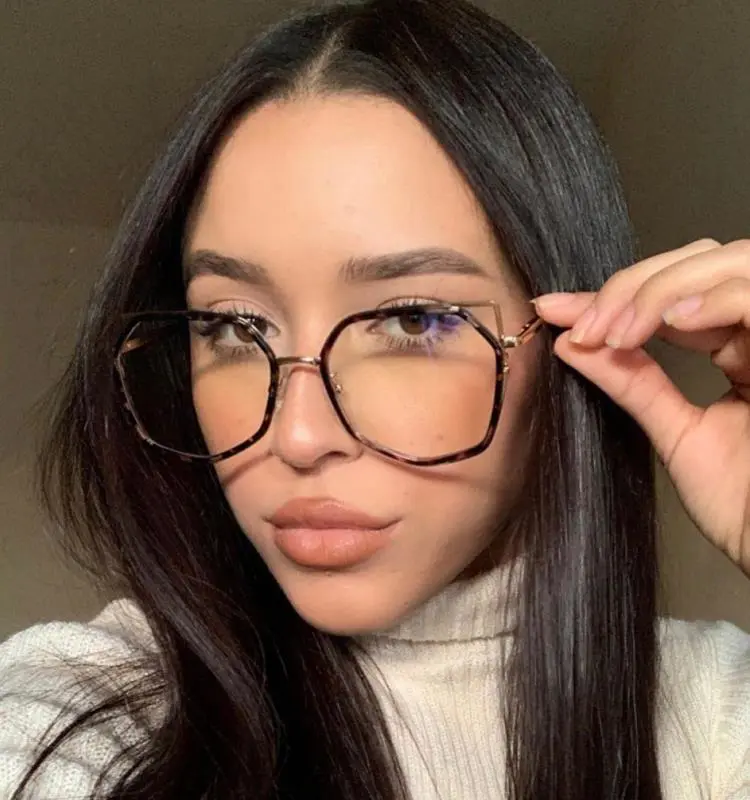 Is It Worth Getting Prescription Reading Glasses?
The short answer to this question is yes. While there are plenty of optical shops where you can buy non-prescription reading glasses, these over-the-counter varieties are meant only for short-term use, like for reading a bit of small text. Prescription reading glasses do so much more than that.
In addition to giving you a bigger field of vision, these eyeglasses actually correct your vision if you wear them all the time. This is another advantage of prescription reading glasses – you can wear them full-time instead of having to take them off and put them on again so many times during the day, which increases the risk of loss or damage.
So despite the slightly higher price and the added effort of going to the eye doctor to get checked, it is certainly worth getting prescription reading glasses.
Are Prescription Reading Glasses the Same as Over-the-Counter?
On the surface, they do serve the same purpose but prescription and OTC reading glasses are not the same at all. In addition to the differences mentioned above, over the counter glasses usually have much lower quality lenses as compared to prescription glasses.
More importantly, with prescription reading glasses, you get the exact lens grade that is perfect for your eyes. Some over-the-counter reading glasses might feel comfortable to wear in the beginning but if the lens grade is not accurate, it might lead to dizziness, headaches, eye strain, and even more serious vision problems in the future.
How to Buy the Right Prescription Reading Glasses
After getting your prescription from the optometrist, it's time for frame selection. There are so many styles, shapes, colors and materials of frames to choose from, and this task can easily get overwhelming. You can make it easier by narrowing down your options, based on the prescription you have just been given.
If your prescription is not that high, a frame with small and narrow lenses would work very well. It won't cover your entire face and it can be light enough to wear comfortably the whole day. For strong prescriptions, however, or if you need multifocal lenses, a frame with larger lenses would be necessary.
As for the shape and color of the frame, your choice would depend largely on your own personal preference. However, you might want to consider the face shape and skin tone as well when making your decision.
Five Prescription Reading Glasses for 2023
1.Imani Round Gold Glasses for Women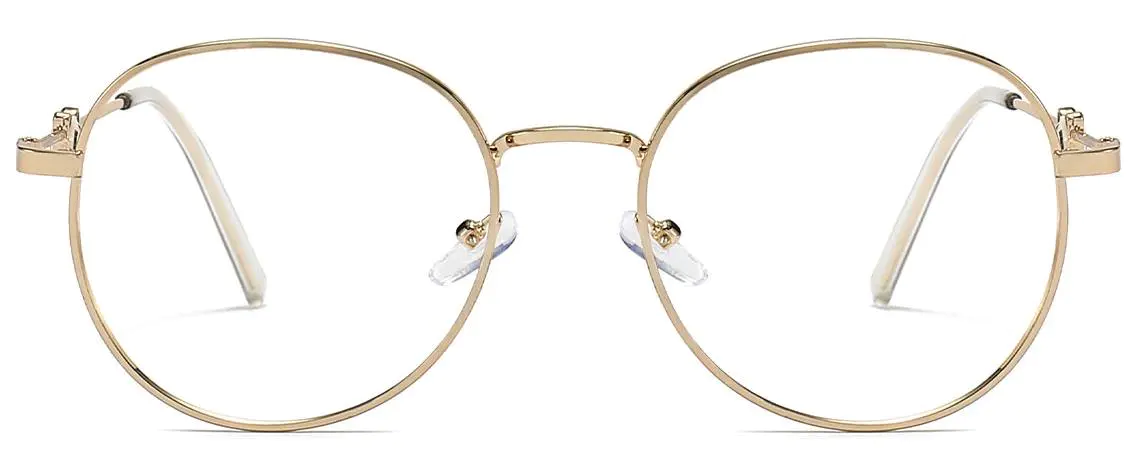 Nothing exudes more class and sophistication than the timeless gold-framed glasses. The round shape of the Imani makes it most suitable for women with an angular or heart-shaped face.
2.Cyprian Rectangular Black Glasses for Women

The rectangular lenses of the Cyprian reading glasses nicely complement an oval or round face. The black color and the retro ornamental detail on the temples also give it a very appealing personality.
3.Spectrum Rectangular Brown Glasses for Men

The half-rim design of the Spectrum rectangular glasses creates the perfect balance of professional sophistication and undeniably masculine style. It transitions seamlessly from day-to-day use to work and formal events.
4.Dylan Oval Transparent Glasses for Men and Women

Clear frames are all the rage this 2023 and there is no reason why you can't use them on your reading glasses as well. In this ultra-modern unisex Dylan reading glasses, the transparent frame is fashioned in an oval shape that complements just about any face shape.
5.Leire Cat-Eye Glasses for Women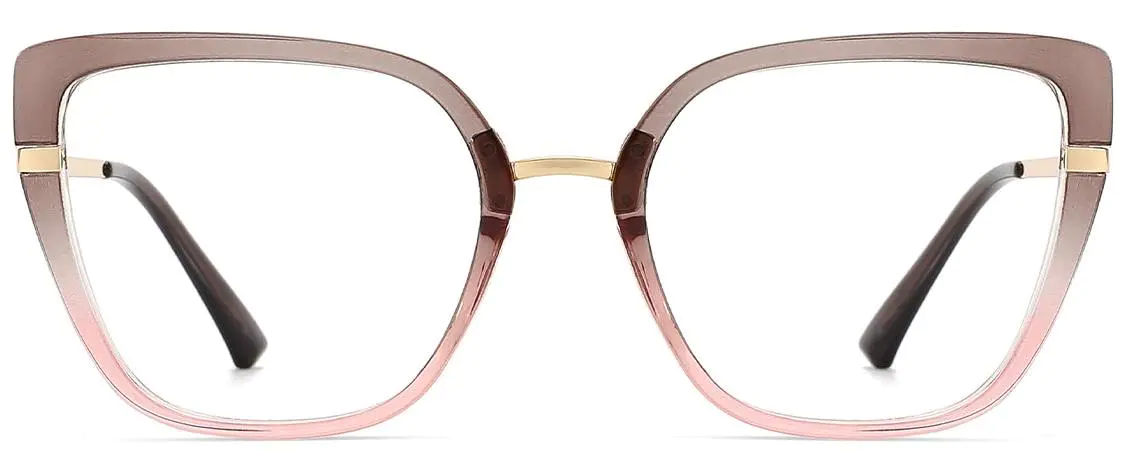 Elegant and trendy at the same time, the Leire cat-eye glasses are most suitable for round or oval-faced ladies with a hip sense of style. Also, the frame is large enough to accommodate lenses for multifocal reading glasses.
Related articles:
Eyeglasses trends 2023: popular glasses styles
Reading glasses for women: how to buy the best pair
Reading glasses for men: what is the right pair?
Magnetic reading glasses explained
Everything you need to know about reading glasses
How to choose the right eyeglasses for seniors?
Everything about multi focus reading glasses