Best sunglasses for small faces in 2023
When it's time to shop for the best sunglasses for small faces, what should you prioritize? Sometimes, petite-faced people struggle because certain frames are not adjustable over the cheeks or nose. As a result, the sunglasses may look overwhelming or disproportionate when worn. Finding the perfect pair often entails a lot of trial and error, which is time-consuming to even consider.
You can read this guide before you buy the best frame for you. Here you will learn about the best options that will accentuate your small face and enhance your features.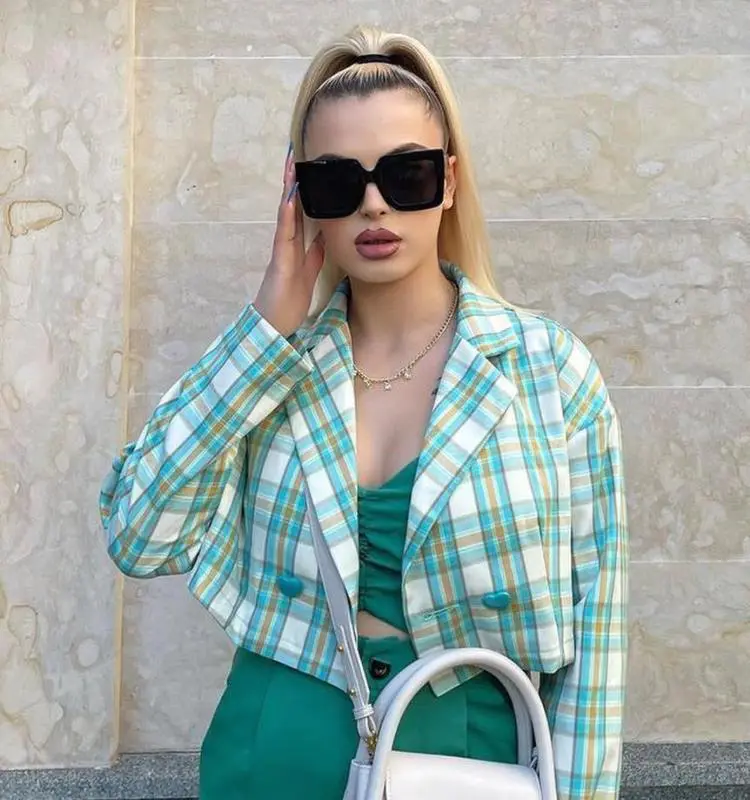 What to look for when buying sunglasses?
There are numerous sunglass styles in the market, but how do you know if they will fit your face? You can refer to this quick guide to know what to look for in a pair of frames.
1.Suitable for your face shape
The best sunglasses for you need to match the size of your face. From your forehead to cheekbone to the jawline and face length, knowing the details of your facial features is the first step. Petite faces typically have shorter vertical measurements. A small, narrow face is more difficult to fit with regular sunglasses. However, a lot of manufacturers produce frames specifically for the petite face.
2.Fit and size of the frame
It's not surprising for people to opt for bigger frames because they can cover a wider portion of the face. However, sunglasses for small faces should follow certain criteria to ensure the right fit. For instance, trendy oversized sunglasses may look too overpowering in terms of style. Some wide glasses may not have modifiable nose pads, which might cause the frame to slip.
3.Materials for the frame
The frame material is as much an important part of the buying decision as the overall aesthetic of the frame. You should go for sunglasses that are lightweight and flexible to ensure that they sit comfortably on your face.
4.Lens and other features
Long-lasting sunglasses for small faces use the best and most durable materials on the lenses, too. Typically, they are made of polycarbonate or plastic, which are impact-resistant and ideal for active lifestyles. In addition, you should also look out for lens coating and other features if you want value-worthy glasses. UV-resistant or polarized lenses offer better protection for your eyes.
What sunglasses look best on small faces?
To boost your confidence, the right pair of sunglass frames for a petite face can make a huge difference. This accessory not only enhances your outfit but also shields your eyes from the intense glare of the sun. As such, it's important that you choose what fits your small face best.
You can opt for small-sized square sunglasses with a retro design to flatter your face. It's a versatile style that fits most face shapes and helps enhance facial symmetry. You can try frames of this cut with a smaller width to match the measurements of your face.
Small or medium cat-eye sunglasses are also an excellent choice for people with small faces. It's a lovely design that belongs to the trends list from season to season. If you are conscious about your face shape, this style can shift the focus to the frame rather than your petite face.
Five best sunglasses for small faces in 2023
1.Temwa Square Sunglasses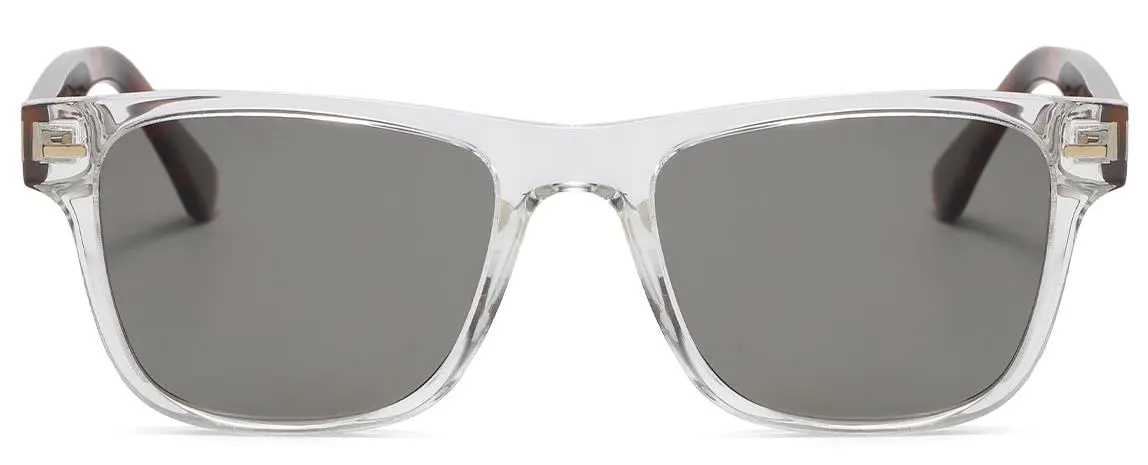 This pair of Temwa square sunglasses is just the right size for a small face, providing exceptional sun protection. Made of thermoplastic, this frame boasts a simple yet eye-catching appearance that will not overshadow your facial features.
2.Elizabeth Cat-eye Sunglasses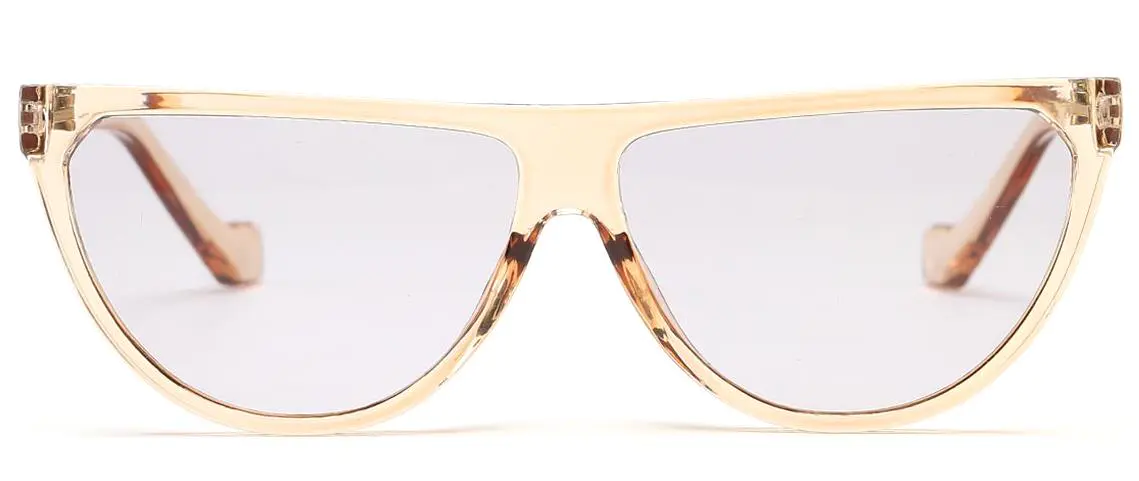 The luxe color combinations of the Elizabeth Cat-eye sunglasses are a stunner when worn. This full-rim frame has a durable TR90 construction and is lightweight, which is perfect for petite faces. It comes with a great selection of lens colors, too!
3.Emmett Oval Sunglasses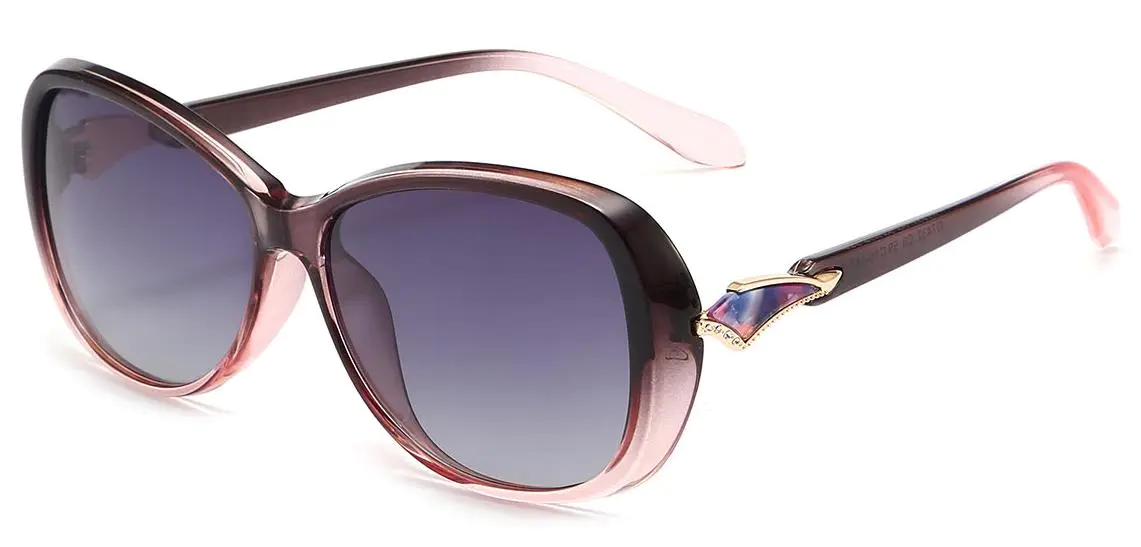 The unique shape of the Emmett oval sunglasses matches small-faced wearers because it can add width to a narrow face. The gradient lens coating is another plus for this design, making it worthy of joining this list.
4.Efah Oval Sunglasses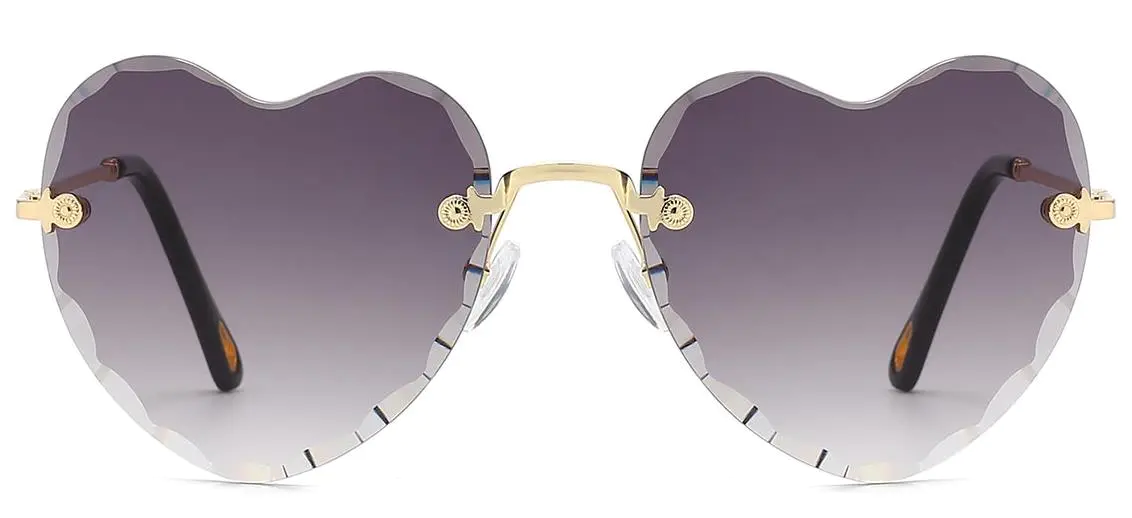 Even with a tiny face, you can still add more oomph to your style by choosing something out-of-the-box. The Efah oval sunglasses have a heart-shaped lens and rimless frame which are outstanding qualities of sunglasses for small faces.
5.Ayza Square Sunglasses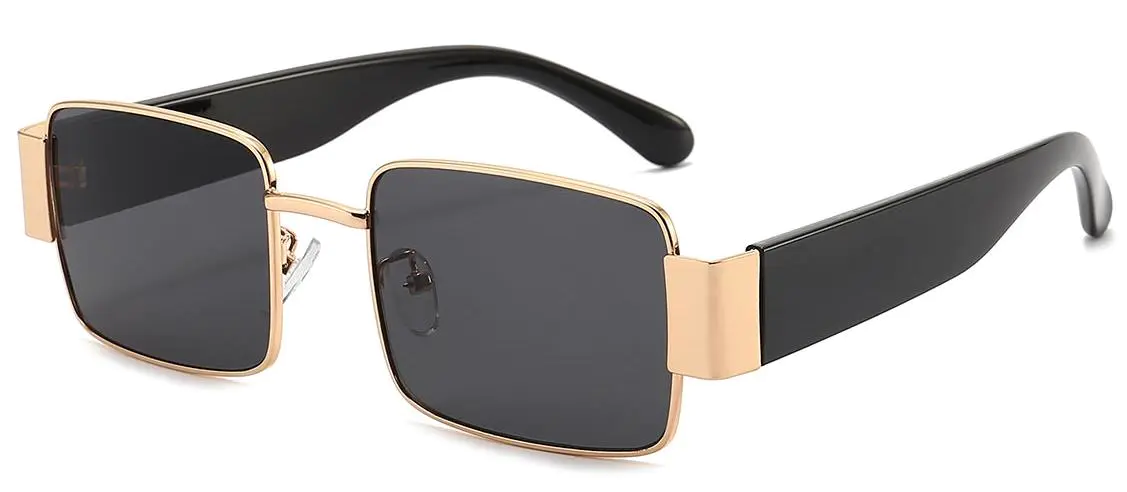 The Ayza square sunglasses are a chic accessory that can boost the aesthetic quality of your outdoor look. This pair has thin rims and thick arms that provide a snug fit for petite-faced wearers.
Final thoughts
Lensmart is the perfect spot to shop for the best sunglasses for small faces in 2023. Browse through the extensive selection and check out a pair today!
Related articles:
Eyeglasses trends 2023: popular glasses styles
The best clip on sunglasses for glasses in 2023
Best sunglasses for men: 2023's new style
Best sunglasses for women: keep trendy
The best designer sunglasses for women in 2023
Buying the best oversized sunglasses in 2023
The best clip on sunglasses for glasses in 2023
Best sunglasses for small faces in 2023
Best sunglasses for long faces in 2023
8 best sunglasses for round face: keep you in style
How to choose the best sunglasses for oval face?