Best sunglasses for men: 2023's new style
What are the makings of the best sunglasses for men? For 2023, it's vital that you shop for eyewear that you can wear. A nice pair of shades provide protection against UV rays while also keeping your style updated. You should find them comfortable to wear and sturdy enough to withstand accidental drops.
Now, there are many options for men's eyewear in the market today. However, it's not easy to sift through a lot of choices, especially if you want to explore new styles for the year. You can use this guide to bring out your latest fashion-forward statement through eyewear.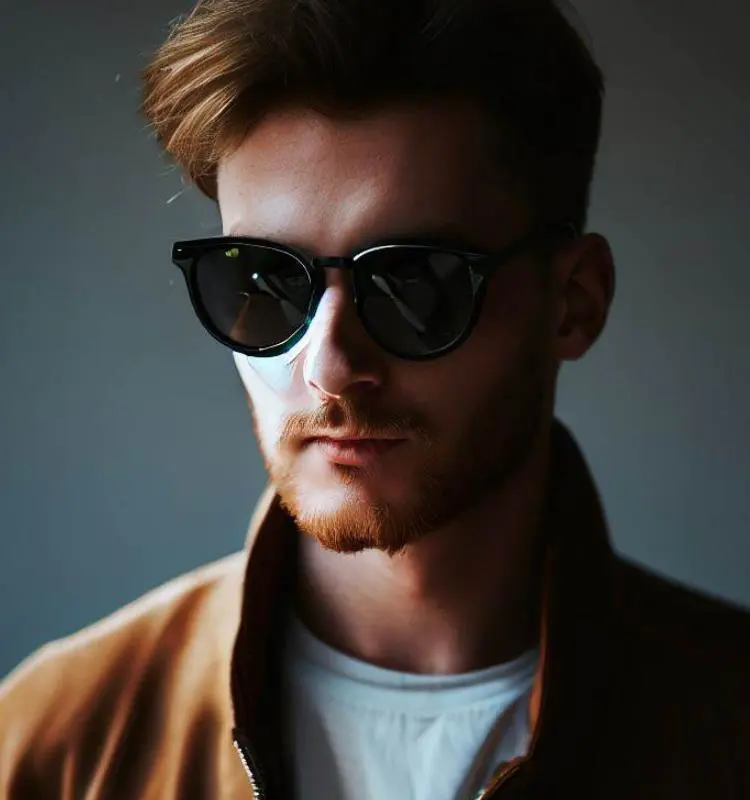 What's trending in sunglasses for men?
In the market for new shades? These styles range from classic to trendy—all working to suit this year's best-selling designs.
Aviator sunglasses
Also fondly called pilot sunglasses, this style never leaves the trends list simply because it is a classic. Aviator sunnies are a staple eyewear dating back to the '60s. Today, modern men can still rely on this type of sunglasses to update their look.
Polarized sunglasses
If you find yourself constantly getting exposed to the sun, polarized sunglasses are a must. These lenses are high-quality and provide the best UV protection. They also come in various colors and gradients that help you personalize your look. These best sunglasses for men typically have bigger frames to cover a wide portion of the eyes.
Transparent frames
A great option for sunglasses is a transparent frame that appears simple yet creates a different look for you. A see-through design can emphasize the silhouette of the glasses without disturbing your view. This design delivers a contemporary edge to your eyewear and makes mixing and matching your wardrobe much easier.
Colored acetate
It's safe to go for practical colors like black or tortoiseshell, but there's room to be bold in fashion. When you choose plastic frames, you can also explore plenty of colorway choices that fit your style. For instance, you can choose earthy colors like greens or browns, or brighter shades like red or orange. Either way, a pop of color can offer a striking detail to your outfit.
How to buy the best sunglasses for men
One of the major factors when shopping for a new pair of sunglasses is its aesthetic value. Firstly, you need to choose eyewear that can enhance your facial features. For example, going for geometric shapes like square or rectangle glasses can accentuate your roundish face. If your face shape is more angular, a round or oval frame can make your sharp features softer.
Now, a common misconception about sunglasses is that the darker the lenses, the more protection it provides. However, it boils down to the lens features, particularly those that combat UV rays. The best sunglasses for men have protection labels indicating 100% UV protection.
Five best sunglasses for men in 2023
1.Josiah Square Sunglasses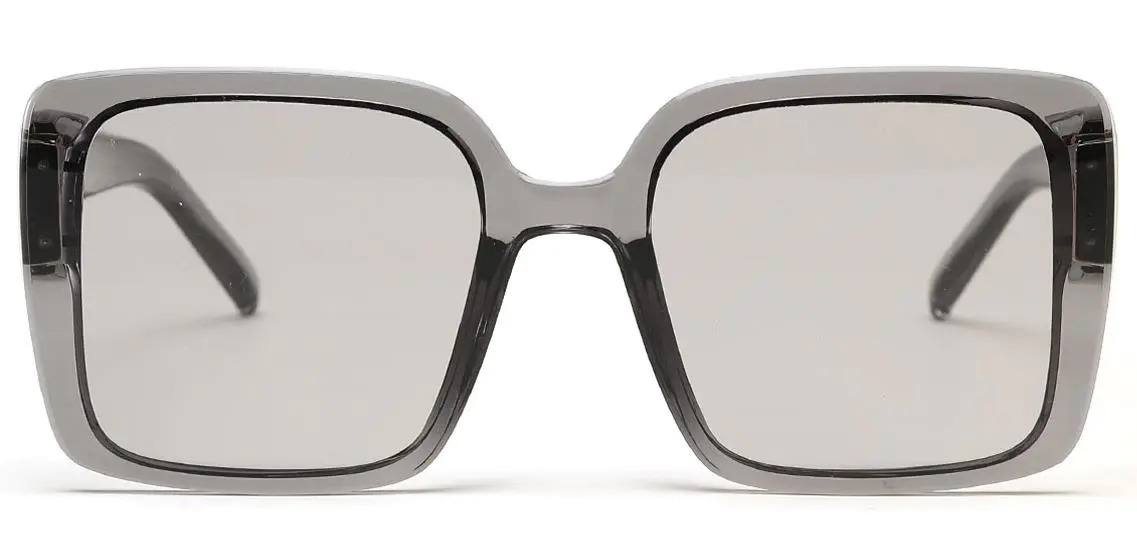 The Josiah square sunnies are a large, full-rim frame that provides great coverage for your face. The lightly tinted lenses are housed in transparent thermoplastic, giving the accessory a chic and trendy quality. It boasts a classic silhouette, is lightweight, and works best for guys who want practical protection and style in one.
2.Burns Aviator Sunglasses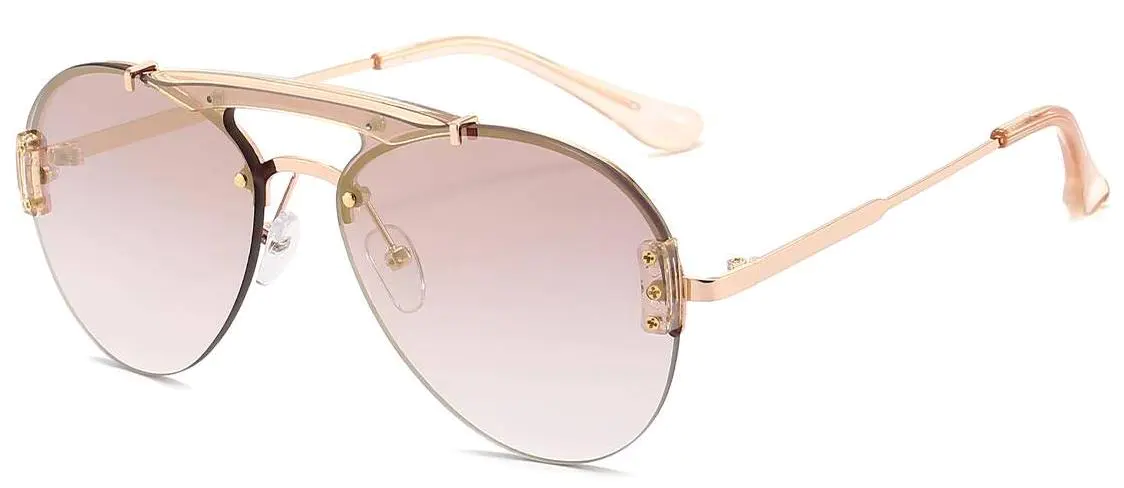 The metal frame of the Burns aviator shades features a thick top bar that accentuates the entire design. With gold hardware to boot, this eyewear has a modern aesthetic that fits this year's best styles. It's ultra-comfortable to wear thanks to its lightweight build, with nose pads for proper support. This closet staple is one of the must-haves for 2023!
3.Isabella Rectangle Sunglasses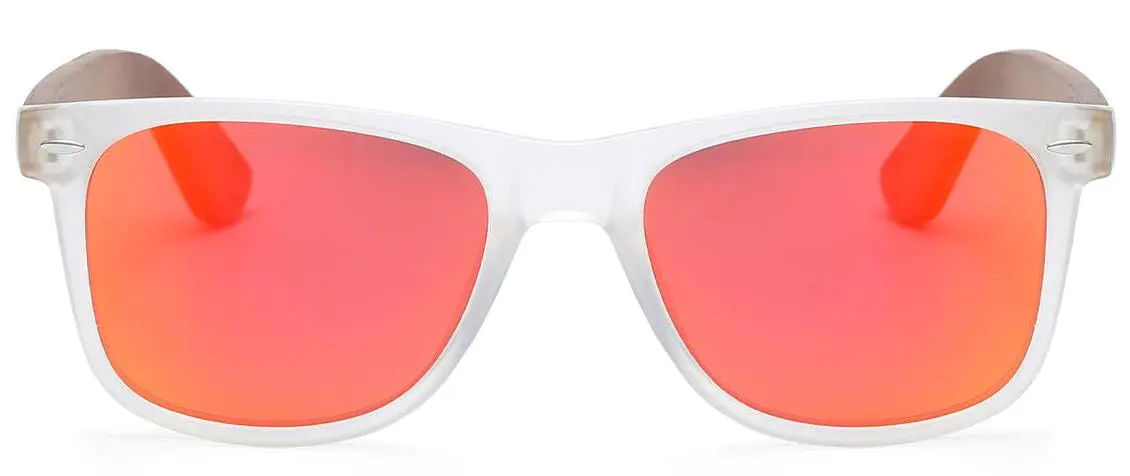 The vibrant and fun color combinations of the Isabella rectangular sunglasses are a treat for the adventurer. The rims are transparent while the arms are wood-like—an unusual mix that works quite impeccably style-wise. You can turn up the heat when you have these trendy sunglasses in your wardrobe.
4.Layel Square Sunglasses

The Layel Square Sunglasses have a full-rim frame yet will not overshadow your facial features. It has a classic design yet is anything but boring. The bubbly lens colors are perfect for the summer vibes and will add life to any plain clothes.
5.Nals Oval Sunglasses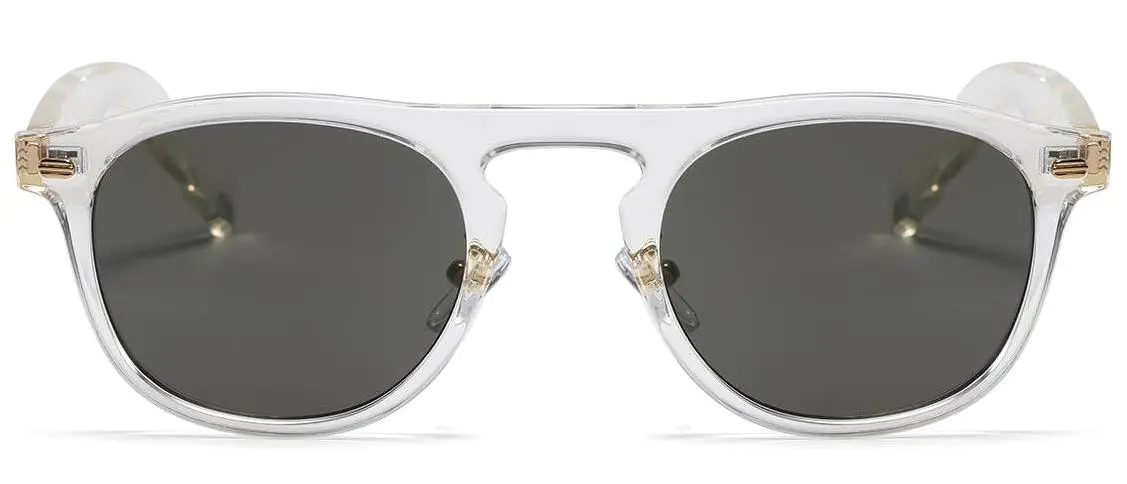 Men with sharp cheekbones and a prominent jaw can wear these flattering Nals oval sunnies. The medium-sized frame has full rims in black, tortoiseshell, or transparent. Made of TR90, the solid thermoplastic allows you to comfortably wear this lightweight pair for long periods.
Shop at Lensmart
Don't miss out on Lensmart's remarkable range of the best sunglasses for men this 2023! You can virtually try-on every frame right on the website, so shopping is more enjoyable for you.
Related articles:
Eyeglasses trends 2023: popular glasses styles
The best glasses for men in 2023
Best sunglasses for men: 2023's new style
Reading glasses for men: what is the right pair?
Best sunglasses for small faces in 2023
8 best sunglasses for round face: keep you in style
The best clip on sunglasses for glasses in 2023