How to find the best eyeglasses and sunglasses for round face in 2022?
If you have a round face and you like to wear eyeglasses or sunglasses you will need to go for options that will fit your facial structure perfectly. The best glasses for round faces come in different colors and designs but they fit round-faced people perfectly. But how do you know you have a round face?

Round Face
A round face is a face shape that features a wide hairline and a set of full cheekbones. People with this facial structure look more attractive when they wear longer hairs that extend all the way down to their jawlines. They also have long layers that accentuate their nose, mouth and eyes.
So if you have these features it means you have a round face and you want to consider them when deciding on the best eyeglasses or sunglasses for a round face to buy.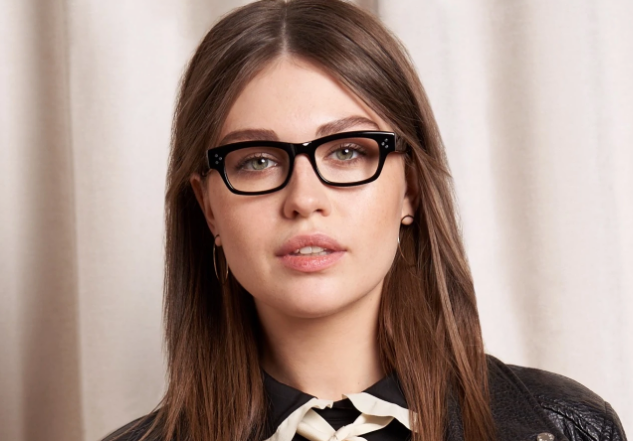 What shape of glasses is best for round faces in 2022?
Glasses come in different shapes and sizes as we pointed out above and there are as many as six different types of glasses shapes. Of the six, three of them are ideal for people with round face and they are:
Aviators: Aviators are the jack of trades when it comes to glass shapes. Aviator glasses will fit any face shape including people with round faces.
Round: Of course, round glasses will fit round-faced people more than any other shape. If you wear round-face glasses on your round face, you will have a uniformed, nerdy look that will make you stand out.
Oval: Oval shaped glasses are also ideal for round-faced people. Oval glasses have a closed curve shape like an egg and they fit wearers with round and oval faces.
Three best glasses for round face
Do you have a round face and would love to pick the best glasses for your facial structure? Then you are in luck because we have selected the best glasses for round-faced people. Here are three of our top picks.
Joska is one attractive set you should go for. This butterfly-shaped frame is highly sought after by buyers because it gives the wearer a distinctively attractive look. Joska has fine ultra frames and a versatile appearance that will fit any attire you choose to wear. If you like anti-blue glasses, this is the one we recommend especially if you have a round face.
Another model we consider to be one of the best glasses for round faces is Zephyr cat eyes glasses. First of all, this set comes in different amazing colors so you can make your pick. Secondly, it has creative elements that will transform your looks and make you even more attractive. Zephyr can be worn by both sexes but is best suited for women due to its feminine elements. Round-faced people will look great on these glasses.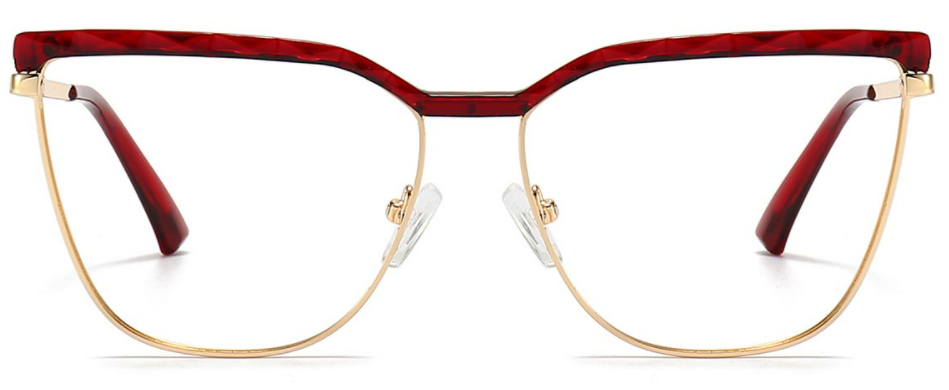 Huntley is a fashionista's dream. This glass on your round face will attract the looks and whispers of everyone around you. It has wide frames and a luxurious cat eye shape. Huntley is lightweight so it will be easy on you. If you love cat eye glasses, this is one of the best options out there.

Three best sunglasses for round face
What if you prefer sunglasses and would like to wear the best sunglasses for round faces? Worry not for we have three of the best ones.
Mateo is made with durable TR90 acetate material for extra comfort. If you have struggled with your previous sunglasses that slip off your face at the slightest move, let your mind be at peace because Mateo does not slip but will stay in place. It has an amazing retro design that will complement your natural looks. The large frames will cover your round face and protect you from UV rays. Mateo is available in different colors.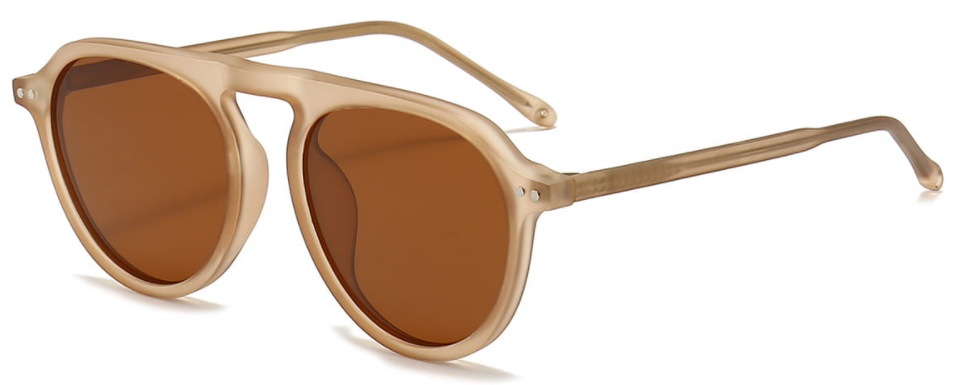 Our list will be incomplete if we fail to include Amelia wire mirror sunglasses. So you want to look fashionable yet comfortable in public? Try Amelia out and you will be glad you did. Amelia is structured to rest comfortably on the bridge of your nose. It has a retro design that will fit your outdoor outfit.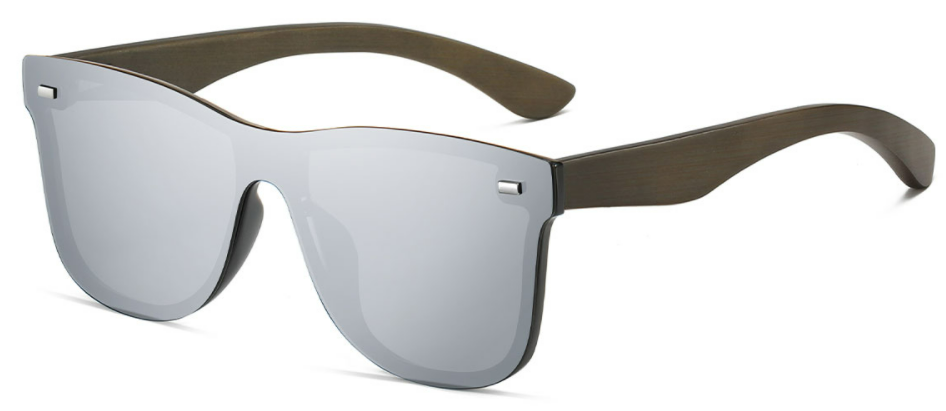 Lucas is a black and gray sunglasses for men. Project your masculine energy with Lucas for a bold and confident look. It will not irritate your skin and it will project your cheekbones majestically. Lucas is lightweight and durable.
Recommended articles:
How to find the best glasses for long faces in 2022?

How to find the best glasses for small faces in 2022?
How to find the best eyeglasses and sunglasses for oblong face in 2022?
How to find the best eyeglasses and sunglasses for round face in 2022?