How to buy the best glasses for heart shaped face in 2023
It's not exactly a breeze to find glasses for a heart shaped face but there are still plenty of options out there. If you have this face shape, knowing what to look for can save you a lot of time when shopping. You can use this style guide and explore what eyewear suits this type of face the most.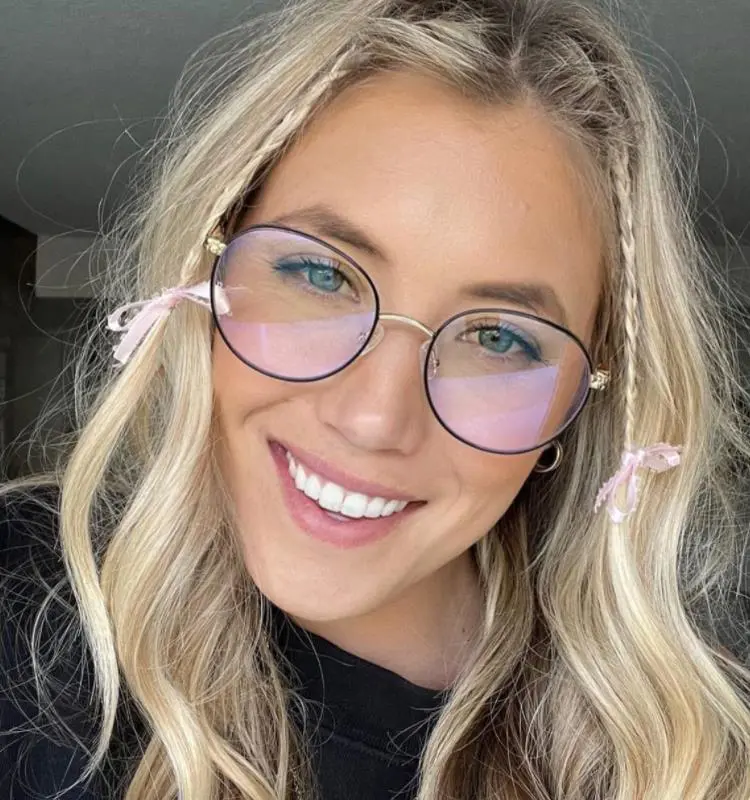 What glasses are best for a heart shaped face?
The heart-shaped face is characterized by a broad forehead and a pointed chin. It tapers down from top to bottom, typically boasting full cheeks and a slender jawline. It's one of the more unique face shapes that may have a similar silhouette as the round face. However, heart-shaped faces typically feature a widow's peak hairline, which distinguishes this face shape.
A frame that covers your eyebrows down to your cheekbones can balance the wideness of the forehead area. It's also ideal to choose rounded frames that soften your pointy chin and other angular portions of your face. Here are the best options for you:
1. Oval frame. Oval glasses for heart shaped face smoothens the prominence of your cheeks and chin. The curves of this frame allow you to bring attention to your eyes instead of your forehead.
2. Aviator frame. Thin-rimmed aviators with medium lenses are a great match for heart-shaped faces. However, it's best to avoid the classic teardrop lens that sharpens your lower face further.
3. Cat-eye frame. Most cat-eye glasses have a distinct brow line. This feature makes the eye area a focal point rather than the rest of your face.
How to buy the best glasses for heart shaped face
When you choose your frame, the secret is to follow the recommendations of experts for heart-shaped faces. That way, you can go the safe route and pick eyeglasses that are proven to have a good fit. However, it's still a must to follow your feelings and personal style.
Additionally, your comfort should matter in your decision making. Poorly fitting glasses are a pain to wear and can affect your productivity, especially when working. For this reason, it's crucial to buy a pair of specs that are high-quality, durable, and bought from a reputable shop like Lensmart.
8 best glasses for heart shaped face in 2023
1.Hye Cat-eye Glasses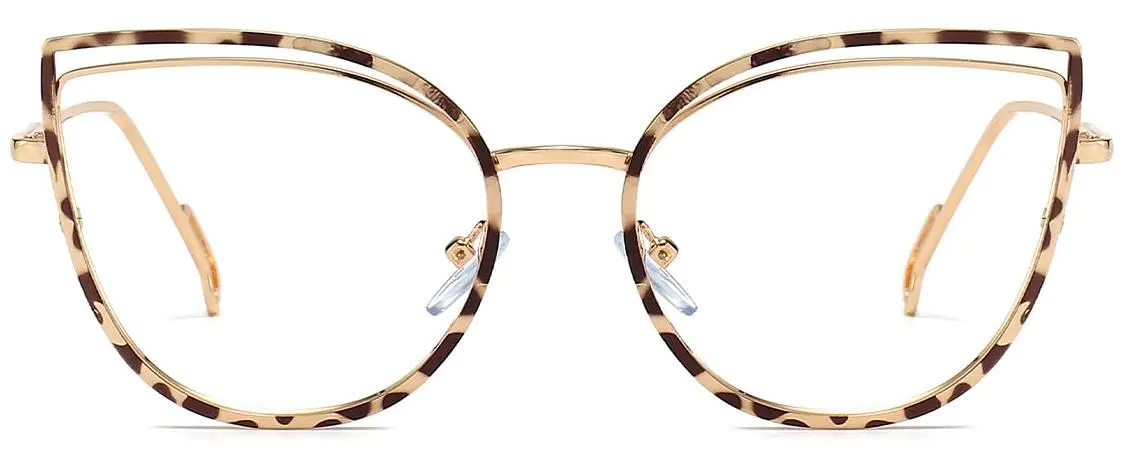 Switch up your style with the Hye cat-eye glasses, which are a top match for heart-shaped faces. The tortoiseshell pattern on the thin-wired frame offers a dramatic effect on your eyes. It also features a dainty accent on the arms that enables a more secure fit.
2.Daryl Aviator Glasses

Rather than the usual teardrop shape, the Daryl aviator glasses are closer to a square profile. This frame can help you soften some of your angular facial features, especially on the cheeks.
3.Nira Oval Glasses

The Nira oval specs look close to being a cat-eye, which essentially makes them excellent glasses for a heart shaped face. This frame has a great range of colors and patterns to choose from to elevate your style.
4.Molly Cat-eye Glasses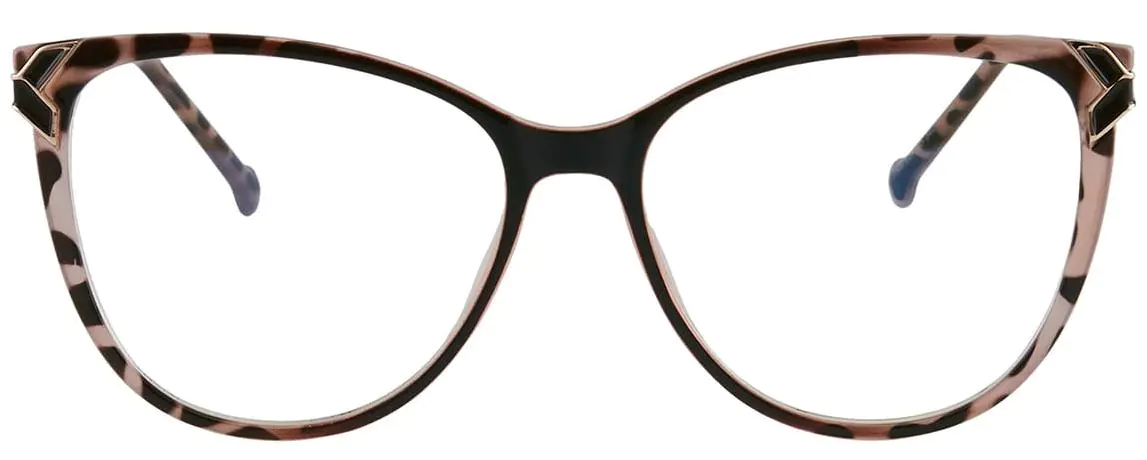 The Molly cat-eye glasses offer great coverage for your eye area to offset the wideness of your forehead. The angles can also soften your narrow chin, balancing the proportions of your face.
5.Airlia Oval Glasses

Simplicity is beauty, and the Airlia oval glasses are worth the second take. This frame has an elegant quality to it, along with soft curves that smoothen your sharply angled facial features.
6.Astronomer Aviator Glasses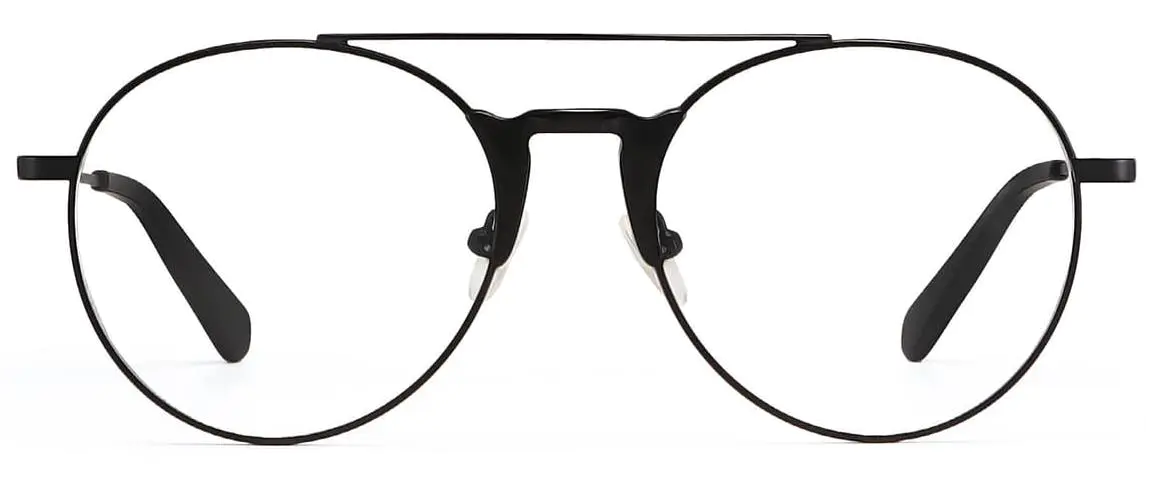 The Astronomer aviator eyeglasses are suitable for your heart-shaped face thanks to the round lenses. Not only does it highlight your brows, but it also works to cover your sharp cheekbones.
7.Indiana Cat-eye Glasses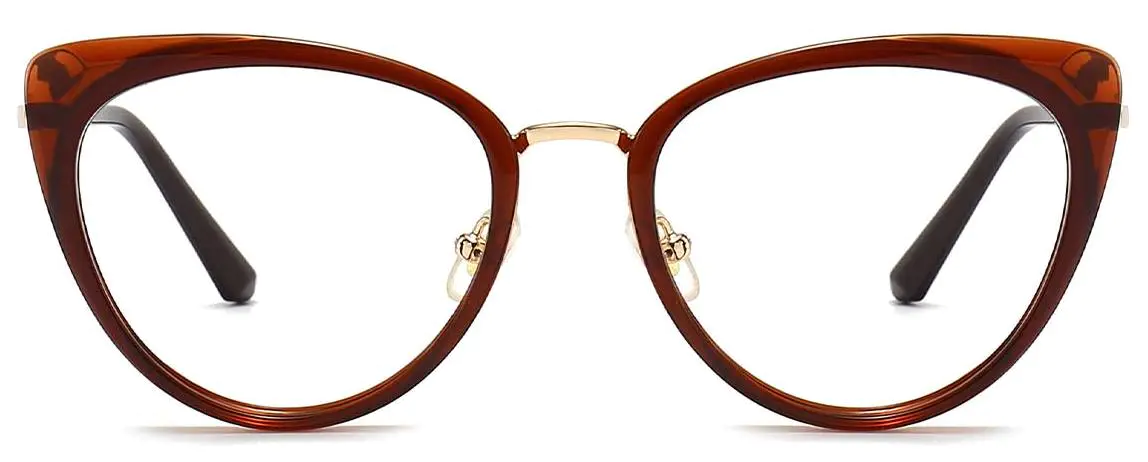 The solid, boldly colored rims of the Indiana cat-eye glasses are a stunner when worn. You can turn heads with this frame, ensuring that your uniquely shaped face is accentuated properly.
8.Inmer Oval Glasses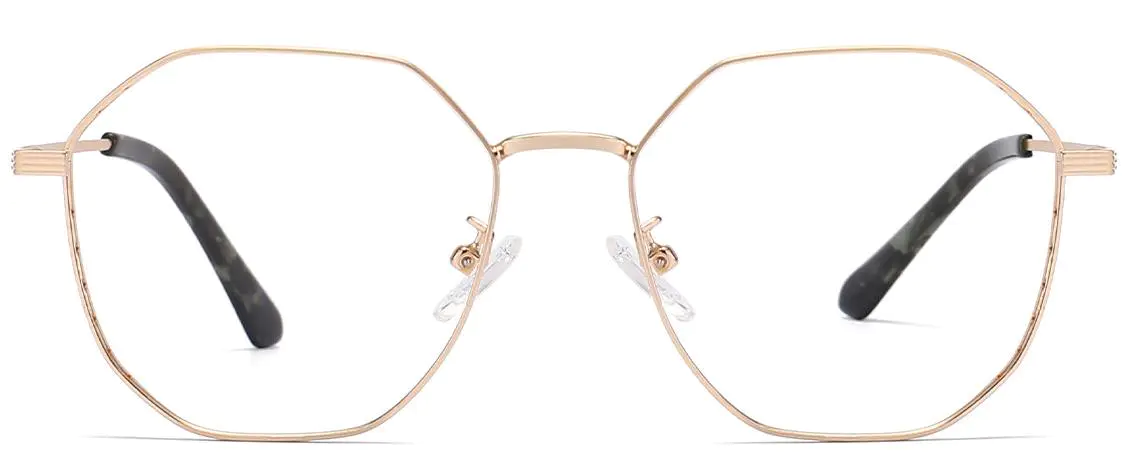 The polygonal Inmer oval glasses belong to this list despite their sharp lines. This full-rim metal frame is thin and lightweight, drawing focus on your eyes rather than your broad forehead.
Buy new glasses at Lensmart
One of the biggest online stores in the market, Lensmart, has a spectacular selection of glasses for heart-shaped faces. It's easy to shop as well—do the virtual try-on and make a shortlist of frames that look good on you. When you settle on the best eyeglasses, simply add them to your cart and checkout!
Related articles:
Eyeglasses trends 2023: popular glasses styles
How to buy the best glasses for round face shape in 2023
How to buy the best glasses for heart shaped face in 2023
How to buy the best glasses for oval face shape in 2023
How to buy the best glasses for diamond face shape in 2023
How to buy the best glasses for square face shape in 2023
How to find the best eyeglasses and sunglasses for oblong face?
What face shape best suits aviator glasses?
What face shapes do geometric glasses look good on?