Hipster glasses 2023: find the best pair for you
Hipster glasses for 2023 are all about vintage vibes while boasting a modern quality. This type of eyewear brings back the most awe-inspiring designs of the past, making it trendy for the present. Whether sunglasses or prescription spectacles, these glasses will surely elevate your fashion and style.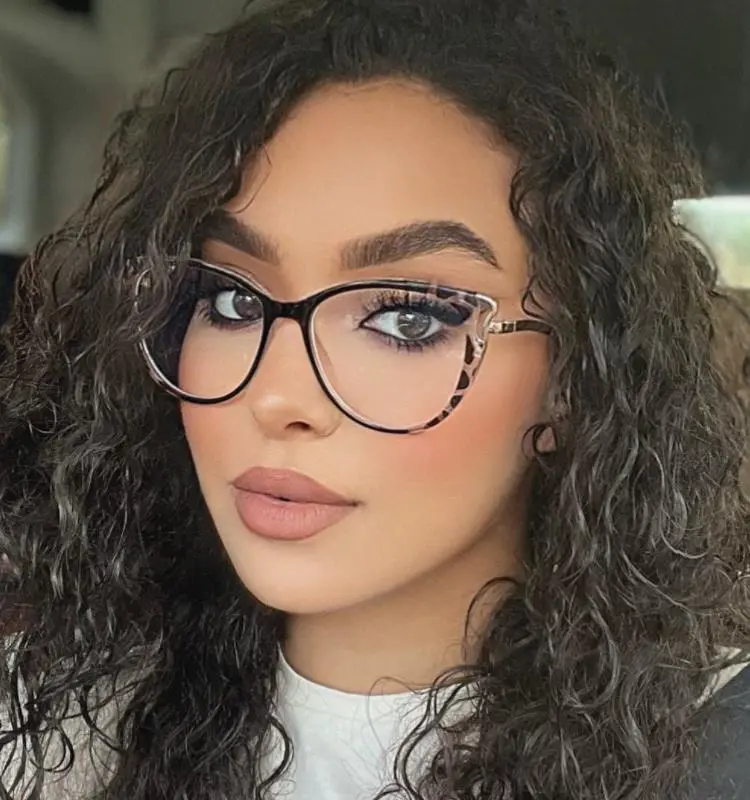 What defines hipster glasses?
Misconceptions about hipster culture are common, but being called one is never a bad thing. It's a contemporary subculture that values free thinking, art, and authenticity. Its charm lies in indie styling that goes beyond the mainstream trends in the market. Therefore, hipster eyewear is a representation of this culture's originality and uniqueness.
Some of the broadest descriptions for hipster glasses include adventurous, bold, and beyond the standard. This eyewear style, especially the earliest designs, typically features thick frames and large lenses. However, this type of eyewear now comes in different shapes, materials, and colors.
Why do people like hipster glasses?
Fashionistas who want to achieve the hipster look can rely on this type of eyewear to top-off any outfit. It's a bold choice for eyeglasses that fits the creative and carefree person. Peculiar as they are, these hipster eyeglasses are a great way to display your unique charisma to the public.
When styled right, hipster eyewear can transform any look. It allows you to express your freedom through eyewear fashion. In most cases, people choose these glasses to get out of their comfort zone. After all, it takes a daring person to wear an accessory that doesn't follow commercial trends.
Perhaps the biggest reason why this style is a staple for a lot of people is that it's a standout. You can turn heads effectively without going all out on clothing. Any simple get-up can get a wow factor when you add hipster eyeglasses to your aesthetic. It's out of the ordinary yet does not look out of place and can give you an instant boost in confidence, too.
How to get the right hipster glasses
One of the biggest concerns when shopping for this kind of eyewear is if it suits your overall look. How do you know which pair will work for you? You can follow the basic principles in choosing a frame that matches your face.
For instance, round-faced individuals can pick glasses with angled edges like square or rectangular frames. The sharp lines add more definition to the roundness, especially on the jaw part. For a square face, less angular frames like round or oval glasses are ideal.
You can also base your choice on skin tone. If you have a warm undertone (i.e., peach to golden and yellow), browns and tortoiseshell glasses are good for you. In contrast, blue, black, and silver can suit wearers with a cool undertone. People with a neutral skin tone can freely mix and match colors and styles since their coloring is more versatile.
Buying the best hipster glasses for 2023
1.Clara - Cat Eye Glasses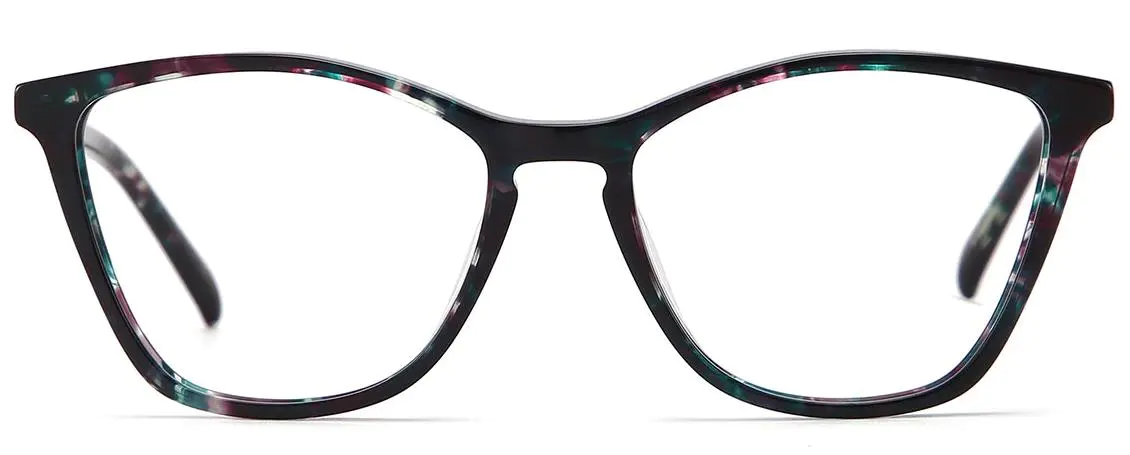 These Clara cat-eye specs feature a relevant shape in today's style trend without losing their hip quality. The uniquely patterned frame may seem hard to pair with an outfit, but that's exactly why it belongs to this list. You can unleash your bold creativity with these glasses designed for the next-level fashionista.
2.Karsyn - Square Glasses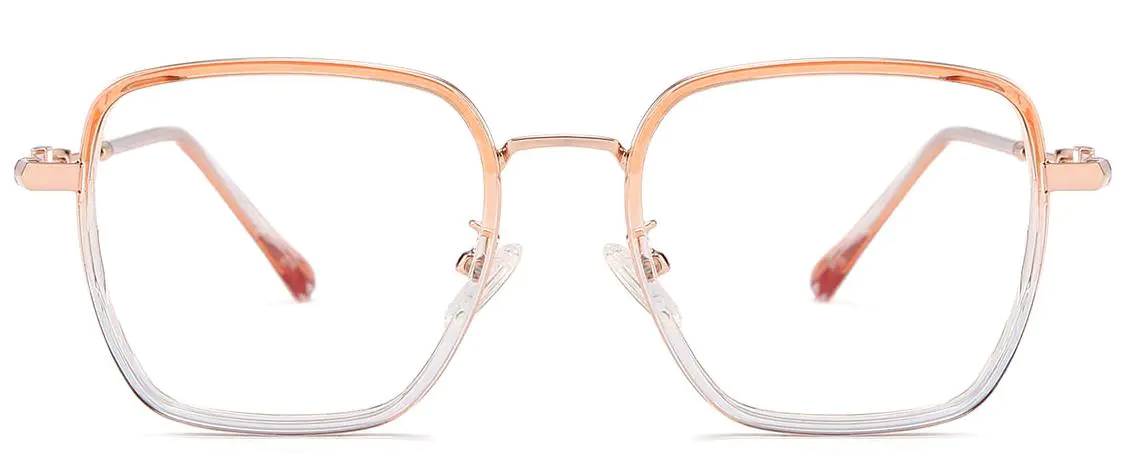 The pair of Karsyn square hipster glasses are the perfect representation of this vintage culture. Available in transparent and solid black rims, the sharp-edged glasses will define your round face. This eyewear has a thin frame, which highlights the beauty of your eyes. The metallic accents and nose pad are a nod to classic styles that will help you achieve the style you prefer.
3.Ryan - Oval Glasses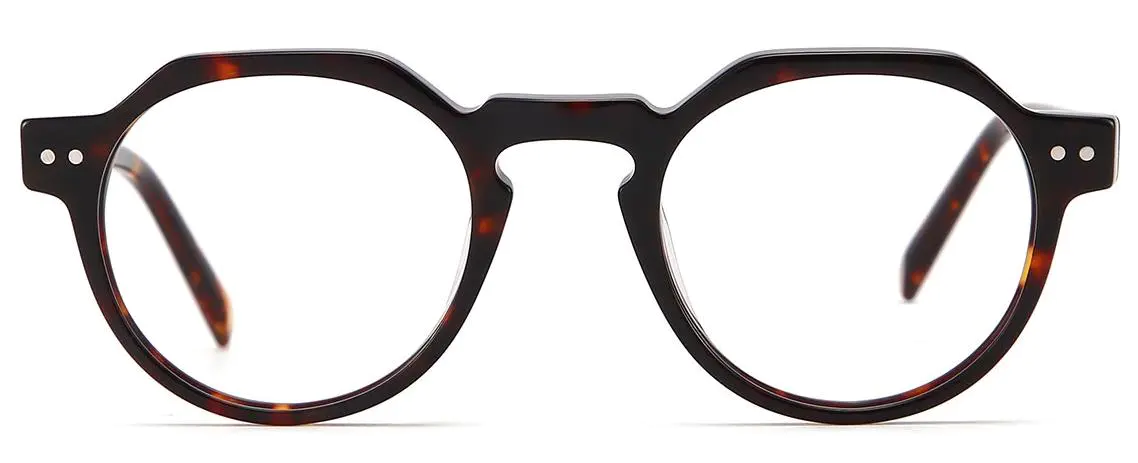 Not a lot of people consider oval spectacles as hipster eyewear, but these Ryan oval glasses belong. The lens shape is designed so that it looks rounder than it is. With a funky pattern, the frame looks unconventional yet uber stylish with its iconic keyhole bridge. It is made of acetate, which makes it lightweight and a delight to wear the whole day.
4.Braylin - Round Glasses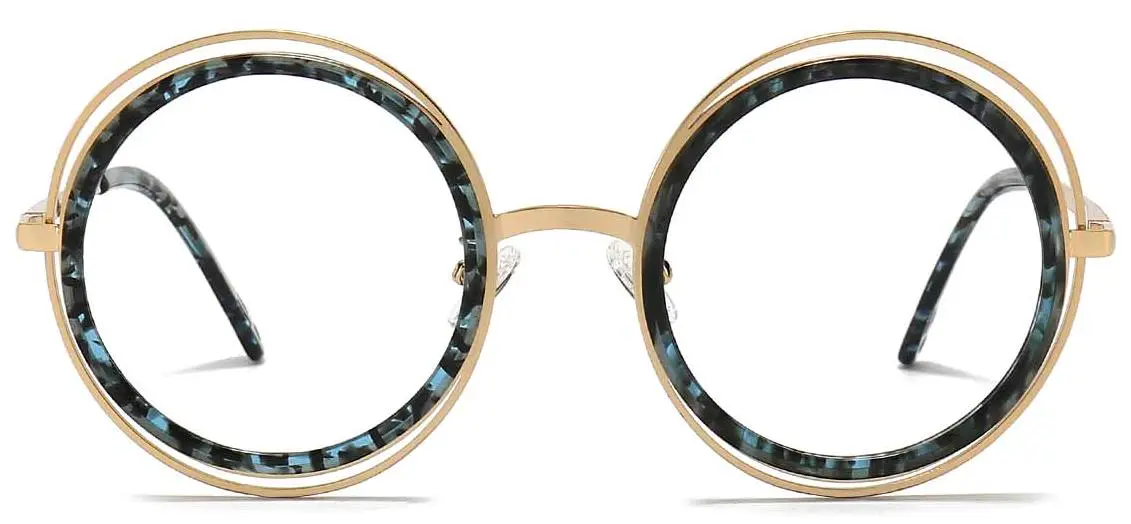 The perfect circle and metal accent of the Braylin Round Glasses are a sure standout for hipster wearers. There are several patterns and colors available for this design—everything in the selection is downright creative! If you have an angular face, these specs are an excellent option for you.
5.Sasha - Cat Eye Glasses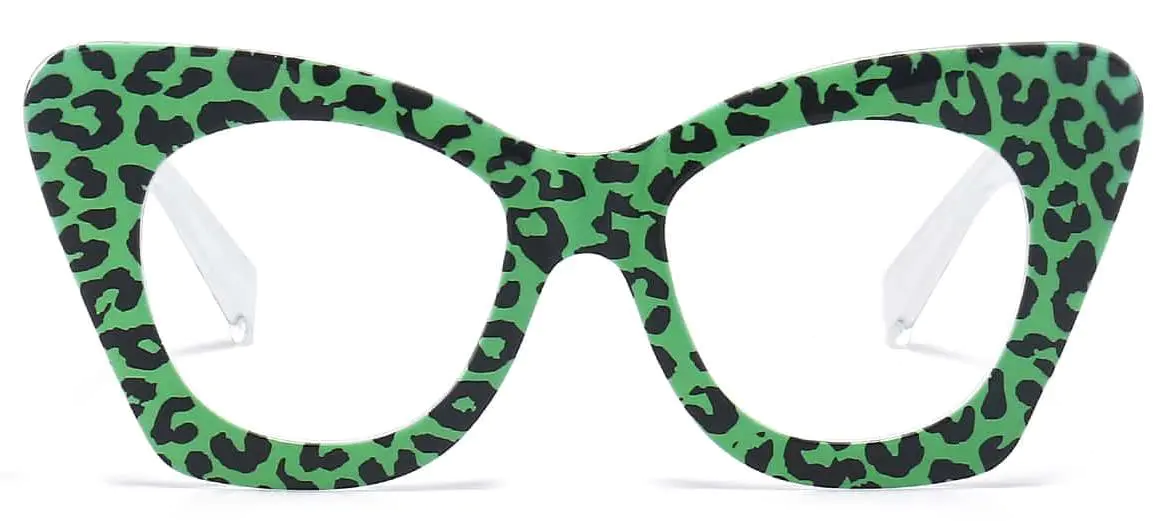 The Sasha Cat-eye glasses are out there in terms of color and styling. This pair features a thick frame, especially on the brow line. Only a few may find the courage to wear these eyeglasses, but it's a dare worth trying. The reward? A truly attention-grabbing eyewear that will leave everyone staring at you!
Shop for eyewear
Lensmart is your one-stop online store for hipster glasses. Don't forget to give the virtual try-on feature a try if you're ready to shop right now!
Related articles:
Eyeglasses trends 2023: popular glasses styles
Cool glasses 2023: find the best pair for you
Hipster glasses 2023: find the best pair for you
Nerd glasses 2023: find the best pair for you
Cute glasses 2023: find the best pair for you
Vintage glasses 2023: find the best pair for you
Designer glasses 2023: find the best pair for you
Aesthetic glasses: vintage frames and colors
Three reasons that you should choose black frame glasses