Buyer guide to stylish eyeglasses for women
Women and eyeglasses are a match made in heaven. Optical glasses or plano frames, or any other type of spectacles, give you a clever and occasionally sensual style that is sure to turn heads. So it's only natural that you're on the lookout for a new pair of stylish glasses to add to your collection. This year, there will be a slew of amazing eyeglass frame options for women to choose from. Find out what the most recent trends in women's eyeglasses are right now!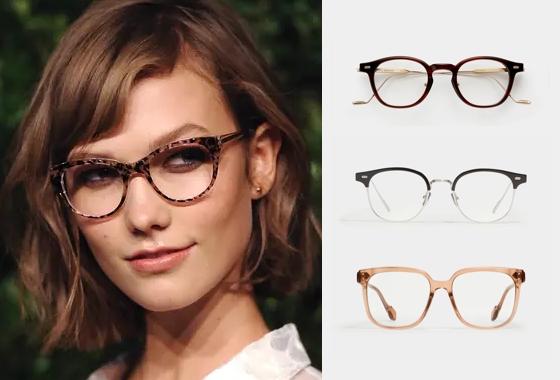 We've compiled a list of the top eyewear styles for women to help you figure out which model is right for you.
So, whether you need prescription glasses or just want to spice up your look, here's a rundown of the best women's eyewear trends and styles for 2021: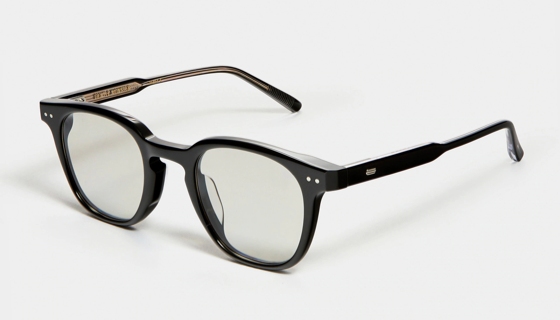 People who wore glasses were once thought to be geeks or uncool. Glasses are increasingly regarded a fashion accessory, thanks to innovative materials and a wide range of options. Choosing the right pair of glasses that not only improve your vision but also complement your face is a difficult undertaking. Indeed, there are so many options these days that many of us are perplexed.
Because your daily pair of eyeglasses is so important to your life, it's critical that they are both comfortable and clear. Making sure you have the proper lens index for your prescription is one step in optimizing your daily eyewear. If you have a reasonably high prescription, the appropriate index will lower your total frame weight, minimize distortion, and allow you to wear your glasses all day. Even if you mostly wear contact lenses, it's still a good idea to have a pair of every-day glasses in case you need to remove them during the day. Here we are going to list some of casual eyeglasses styles that you can choose for your daily wear.
Full Frame: The lenses are encased in a metal or plastic frame. Ideally, for a traditional look and to draw attention to your eyes.




Half Frame: A frame is only present on half of the lens. The rest is left to your imagination. Full-frame spectacles are more sensitive.




Frameless: The lenses are affixed to the temple without any enclosing frame, also known as rimless. It's stylish, but it needs to be handled with care.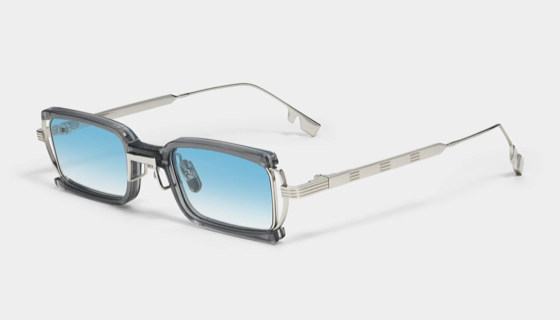 As the tides of fashion change and manufacturing skills advance, vintage eyeglasses have been manufactured in a variety of forms, hues, and designs. Antique eyeglasses do not resemble those on the market now, and the further back in time you go, the more vintage frames appear to be separate from modern designs.
Simply told, vintage spectacles are awesome! Anyone who wears them is merely stating that they are aware of current fashion trends and events across the world. It gives you a sense of self-assurance and vitality. These vintage eyeglasses frames reveal your personality and who you are to the rest of the world. Hip, fashionable, stylish, and out of the ordinary are all words that come to mind when describing this item.
Vintage glasses frames have literally been around for years. Classic eyeglasses, such as those worn by Malcom X, Ray Charles, Elvis Presley, Buddy Holly, and just about everyone else in the 1930s, 1940s, 1950s, and 1960s, are known as retro glasses. Vintage glasses for women are making a comeback today, as they have for the past five years. The perfectly circular form made famous by Gandhi and John Lennon is one of the most classic retro eyewear types. Retro eyeglass frame shapes, on the other hand, will never go out of style. Many renowned designers incorporate classic retro styles in their collections, as evidenced by our list of 350 designer eyewear manufacturers.
Although it can be tough to find the ideal Vintage Glasses for you, you should examine your facial features, the style of glasses you want, the type of personality it should portray, and what you like about them, such as the form, size, or colour. There are numerous factors to consider while purchasing Vintage Eyeglasses frames.
Retro or vintage frame types are another trendy fashion choice that suits almost every face shape. These Vintage frame shapes that have been updated with new colours, materials, and finishes never seem to go out of style. Lensmart provide a big range of authentic antique eyeglasses and vintage eyeglass frames for men and women, as well as a curated collection of reproduction vintage style spectacles. Inspired by classic eyeglass frames, yet made with cutting-edge technology.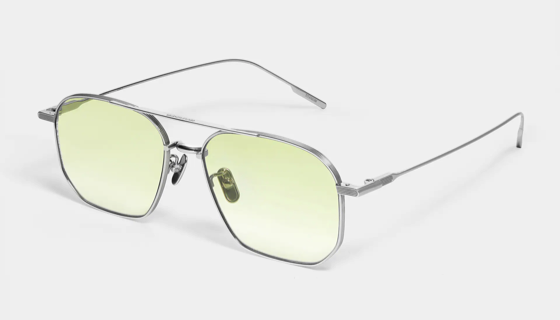 Eyeglasses have gone from geek to fashionable and whether they are prescription or not, they have become a fashion statement. Glasses have progressed from large, circular lenses to a plethora of current forms. Glasses are no longer viewed solely as a means of correcting vision; instead, they have become a fashion statement.
While fashion fads come and go, many eyeglass styles appear to be timeless. Shapes like cat-eye and oval offer a unique personality and charm that keep them in the spotlight all the time, while materials like clear and tortoise lend a bold touch to your eyeglasses without being too much.
When choosing a hue for your fashion glasses, take into account your hair colour, eye colour, and skin tone. To effortlessly match the tones of your face, choose simple colours like black or grey. Try a hue that complements your eye colour if you want a more vibrant frame. Green or blue glasses, for example, may be appropriate for people with brown eyes.
Spectacles for artists and fashionistas:
Modern and traditional shapes with thicker and wider plastic frames are one method to show off your creative, fashionable side. Multi-colored laminates, as well as brighter colours, are another option (blue or violet, for example). Several popular trends are making reappearance this season. For women, geometrical, slender and oversized, cat-eye, and distinctive embellishments are all the rage this season. Choose translucent frames for a more understated look, or dramatic coloured rims or decorations for a fashion-forward look.
Recommended articles:
Buyer guide to stylish sunglasses for women
Buyer guide to stylish eyeglasses for women
10 stylish glasses for men and women