Glasses measurement: how to know your frame size?
While you can immediately purchase eyeglasses at the store, some are meticulous enough who will inspect the measurements before buying. In reality, there are specific frame sizes for your favorite eyeglasses.
Continue reading to know more about these measurements and how you can determine your frame size.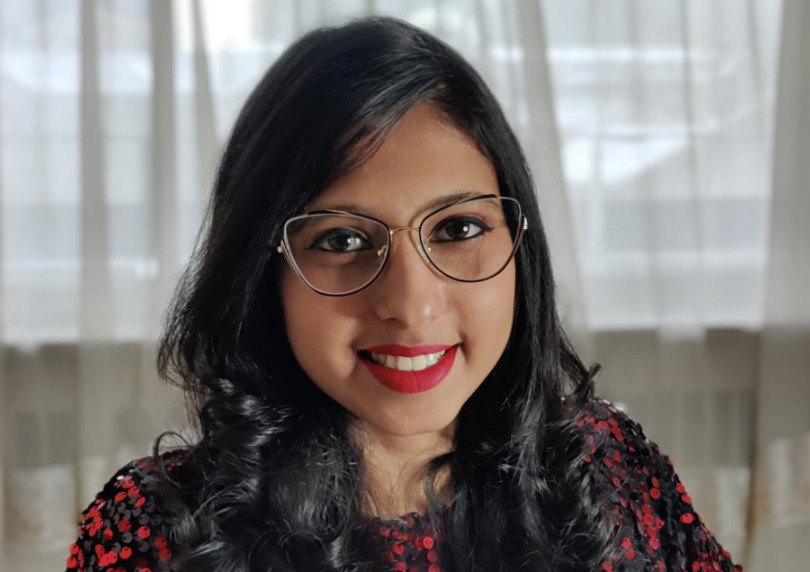 What are glasses measurements?
Suppose you feel like the eyeglasses fit like gloves; finding the suitable frame sizes for your next pair of glasses is straightforward. For those who want to do it manually, you can measure the frame from end to end with a ruler. You can use these measurements as a guide when you shop for new glasses. Besides a ruler, you can also use a measuring tape.
Also, keep in mind that sunglasses are relatively larger in terms of measurements than eyeglasses. Hence, the sunglasses will have a different size than your pair of prescription glasses. As you already know, the measurements of your glasses are stamped on the temple or the nose bridge.
Here is how to identify the specific measurements of your frames.
1. Bridge size: This involves two digit-numbers which range from 14-24.
2. Eye size: Find the two-digit number between 40-62.
3. Temple size: It's a three-digit number ranging from 120 to 150.
Your eye size is a significant number you must closely look into. Depending on the frame style you prefer, you can either go up or down by one and still find a decent frame fit. Glasses measurement fitting within 2-3 millimeters is still a perfect fit. Hence, you may wear them comfortably even if you do not get the exact frame size.
Why is glasses measurement so important?
Of course, you do not want to wear oversized glasses unless it's part of your fashion style. But with reading or prescription glasses or any sunglasses you need to wear daily, glasses measurement must be accurate. While not all can manually measure their frame sizes accurately and send the measurement to the manufacturers, eyeglasses makers today have varying measurements for every size. All you need to do is manually have your glasses measured and compare these measurements to the ones provided by the glasses store of your choice.
Technically, eyeglasses that are too narrow make one's face look wider. Meanwhile, a too wide frame makes the faces narrower—besides the nice appearance of the glasses measurement, getting the correct sizes will bring comfort to wearers. If you're always wearing these glasses, you need to be comfortable with them, and having the exact measurements will do just that.
How to measure glasses frame size?
Here are some tips for making glasses measurements before purchasing your frames.
1. Find the perfect width of your frame. Ensure that the frame width is slightly wider than one's face. Specifically, it should not be wider than one finger between the face and your temple. Beyond that is a sign that the frames are too wide for your face.
2. The temple length must have an excellent fit. The temple length is measured in millimeters of the arms of your chosen frame. Temple measurements which range from 135 mm to 150 mm, are the most common size options. Ensure that temples must fit evenly and horizontally along the wearer's face and will have a snug fit along the outside of the ear.
3. Choose the ideal width of the bridge. The bridge refers to the distance between the two lenses. It must have a snug fit against your nose. The measurement must be lower for those with close-set eyes or who prefer narrow bridges. Meanwhile, the number should be lower for those with wide-set eyes or who prefer a wider bridge.
4. Select the appropriate lens width and height. For lens sizes, the width of small frames is about 50mm or lower, a medium-size lens ranges from 51mm and 54mm, and large sizes start from 55mm and higher.
Finally, not everyone knows that there are specific measurements on your eyeglasses and sunglasses. Now that you have these glasses measurement guides, you check your frame sizes. Knowing your frame glasses measurement allows you to have your glasses customized. Also, it can be your guide when shopping for glasses online.
Recommended articles:
Guide to buying prescription glasses online: frames and lenses
Pupillary distance explained: meaning, measurement and more
Are big frame glasses in style for 2022?