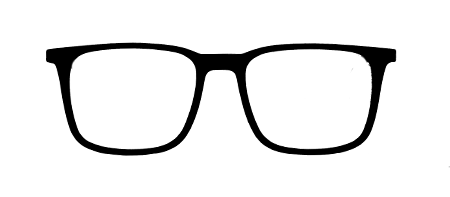 Rectangle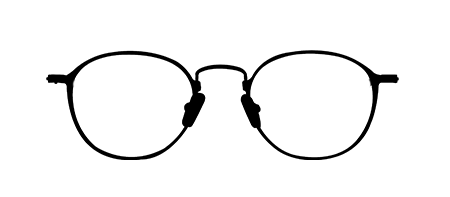 Round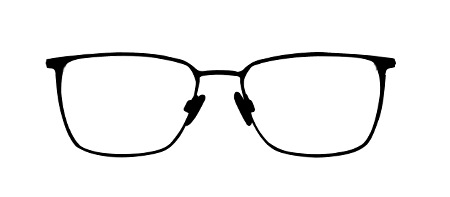 Square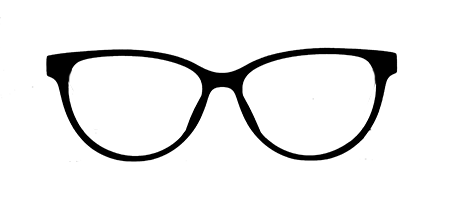 Oval

Aviator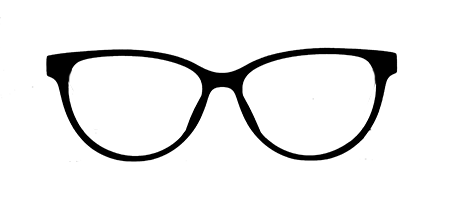 Cat-eye

Red
Blue

Green

Yellow

Purple

Black

White

Pink

Brown

Colour

Tortoiseshell

Grey

Gold

Clear

Orange

Silver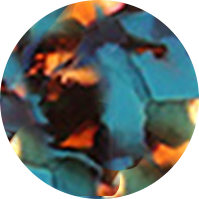 Glazed

Marble
Total Width:
Casual Glasses for Men & Women
Is Casual Glasses Also Fashion Glasses?
What Makes Glasses Fashionable?
Advantages of Casual Glasses
Casual glasses cover your eyes from drying breezes, pollen, and other foreign substances, lowering your chances of getting eye discomfort. Lenses with surface coating can help filter specific wavelengths of light and Ultraviolet radiation.
Casual glasses are the most convenient alternative for corrective glasses. It provides clean vision and a more comfortable visual experience throughout the day.