Retro glasses for men and women: vintage style
Retro glasses are vintage inspired glasses that give the wearer a distinct appearance; that is why they are loved by many people. These glasses are simply vintage reproduced glasses by manufacturers. They take an already popular vintage design and re-create it for the buying public.
These eyeglasses first gained popularity in the 70s and all through to the 90s. While most of them went out of fashion at the dawn of the new millennium, a few still remained in the mainstream due to their timeless design. Today, retro glasses appear to be making a comeback, especially for many people who want to alter their appearance.
In light of the growing demand for this type of eyewear, many manufacturers are reproducing them in different forms and styles. There are cat eye models, square shaped models, round and oval shaped frames. By bringing old vintage designs back to the mainstream by recreating these glasses, buyers have more options than ever before.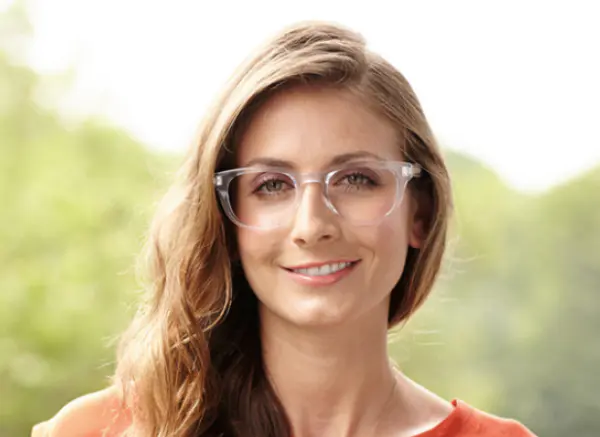 Guide to choosing the best retro glasses
Choosing the right retro glasses has never been harder. This is because there are so many models you will be spoilt for choice. However, here are things to bear in mind when selecting among different options.
1. Choose the right frames
The beauty of retro glasses is in their frames. So you want to make sure you choose the right frame. The right frame should be the type that fits the shape of your face and your skin tone.
2. Follow the trend
Fashion is trend based so you need to follow the trend. You don't want to pick a set that will make you feel out of place. One way to follow the trend is to track what influencers in pop culture are wearing.
3.How often will you wear it?
How often and for how long do you see yourself wearing the glasses? If you tend to keep your glasses on for a very long time we advise that you go for glasses that are lightweight. The last thing you want is something that will irritate your skin.
4. Indulge your style
Above all, you want to indulge your style and make sure that the glasses resonate well with you and accentuate your best features. Your comfort should be your priority when you are picking retro glasses.
Three best retro prescription glasses

Everett is an oval shaped retro glasses made for people with a high fashion taste. It has an oval frame so it will fit you well if you have an oval face or round face. These hot glasses are flexible and will fit any outfit you wear but it's best worn in casual outfits. It is comfortable, durable and affordable.
Are you looking for something that is not outlandish but laid back and attractive? We implore you to try out Amarantha. This is the ultimate fashionista accessory. It has an attractive full rim, and a round frame that will hug your face elegantly.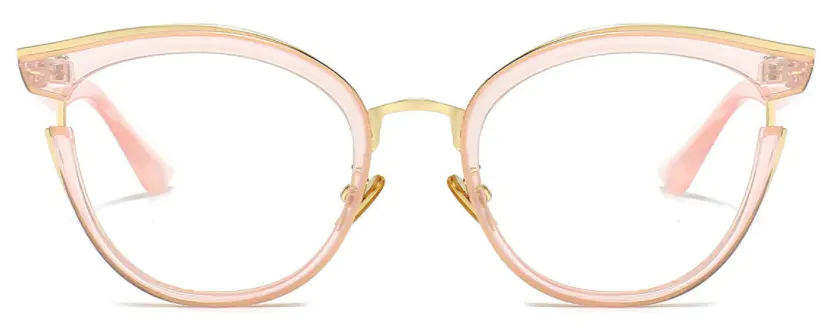 Altalune is another retro glass with vintage theme elements. It has a wide frame and is suitable for people who like big frames. While it is not an oversized model, it appears so. This is the one you should go for if you have a broad face. Altalune is available in different colors so make your choice.
Three best retro sunglasses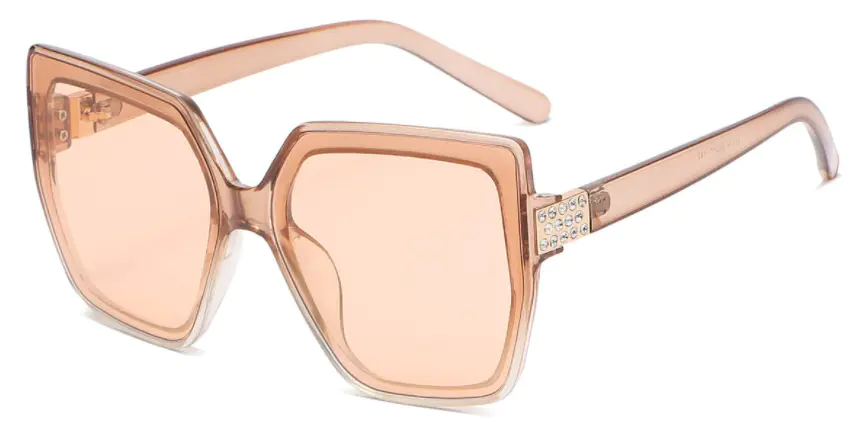 Penelope is retro style sunglasses designed for outdoor fun. It has anti-glare properties to protect your eyes from sun glares. But not only is it an eye protector, but it is also a fashion accessory that will make your face attractive. Penelope is available in dark and brown lenses.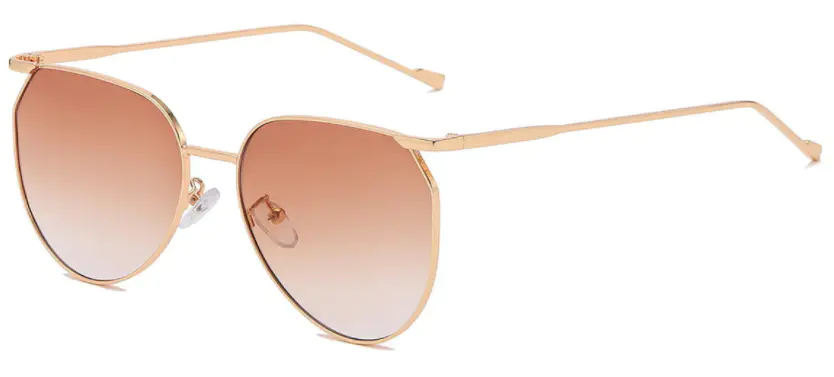 Another highly sought after retro sunglasses is Javiera. The patterned frame is the first thing people will notice when you wear it. You can draw their attention away from your body to your face. Javiera protects the eyes from UV rays but it can also be worn indoors.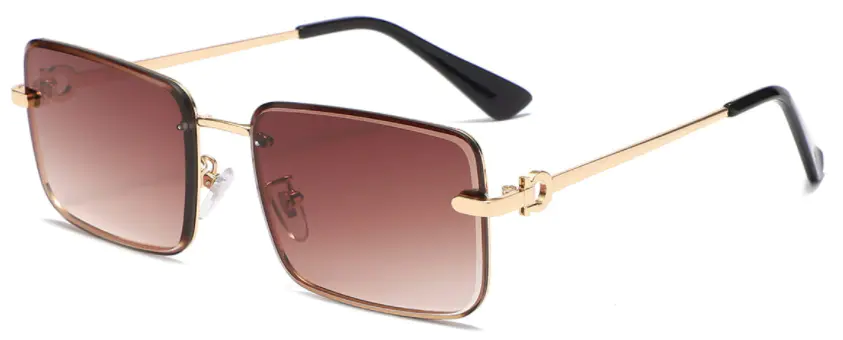 Do you have a square face and you want retro glasses that will fit your face perfectly? Grace is a lightweight square framed retro sunglasses that are highly ordered by customers of Lensmart. It is lightweight and will not make you uncomfortable. Grace is made with high quality materials and is available in different colors.
Recommended articles:
Aesthetic glasses: vintage frames and colors
Ten vintage 90s sunglasses for men and women
The best 70s and 80s style glasses you should know
What are the best tortoiseshell glasses for men?
Would tortoise shell glasses be popular?
How to find the right tortoise shell glasses?
10 popular 90s glasses that make you stand out
5 vintage glasses for round face
Aesthetic glasses: vintage frames and colors