Ten vintage 90s sunglasses for men and women
Vintage sunglasses in general could also be referred to as "retro" sunglasses. Vintage sunglasses have a particular style and look. This includes 90s sunglasses.
For sunglasses to be 90s vintage, they have to adhere to that specific style. Most of these styles are cat-eye, rectangle, and oval shapes. These are all in smaller frames. Again, celebrities are at the forefront of making these sunglasses prominent once more.
However, 90s sunglasses are not limited to smaller glasses but also include the round John Lennon and larger Elton John rose colored sunglasses. It is a matter of individual choice how you wish to interpret the 90s vintage style of sunglasses.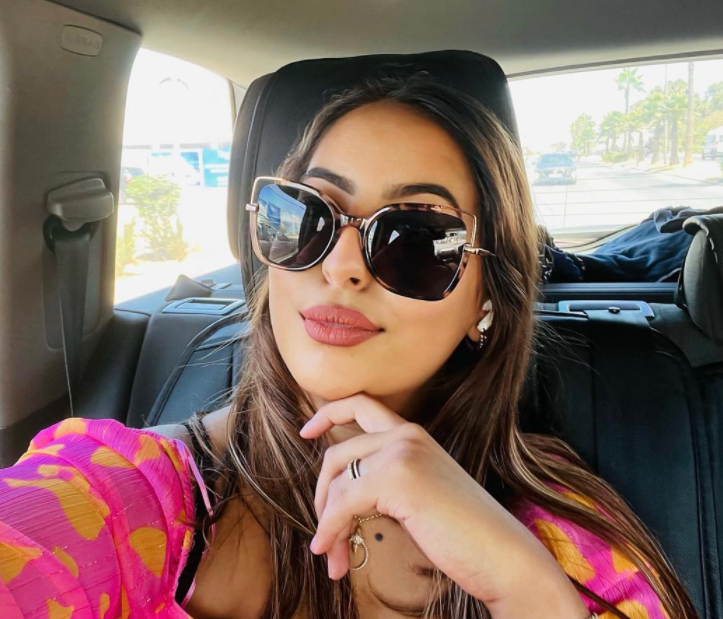 The Features of 90s Sunglasses
The retro sunglasses of the 1990s were mostly defined by their smaller frames. Some common styles include cat-eye and rectangle sunglasses. However, most other shapes are well represented as well.
It is possible to choose from a wide selection of sunglasses at Lensmart and still capture the 90s style quite well. An example of this is the oversized sunglasses that were made popular by hip-hop artists.
Some of the major features of 90s sunglasses include some of the following elements:
1. You need them if you want something to grab your attention and be unique.
2. Thick rims are another way to draw attention to your wardrobe. These can be in different colors to suit the color of your outfit.
3. These sunglasses may also feature styles based on the 1970s, '60s, and '50s.
The choice of sunglasses will depend entirely on the look you are going for. This could mean getting a few pairs to suit most of your outfits.
Five 90s Sunglasses for Men
Wearing sunglasses is not merely an accessory, as they provide protection for your eyes as well. However, it needs to be an attractive feature as well. We offer a few options for 90s sunglasses for men.
1. Choose Eleanor for the Karl Lagerfeld look. He wore these shades and also included them in his designs.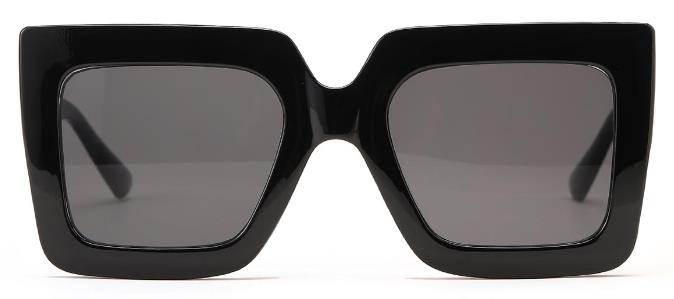 2. We also mentioned Elton John and how he popularized shades with pink tints. If you want to emulate this style, choose our Lincoln.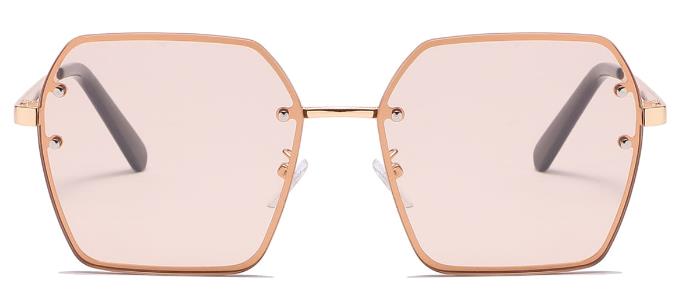 3. Mneme are the smaller round sunglasses in our range that will capture the John Lennon look as well as the 90s style quite well. This is a perfect interpretation.
4. Oversized sunglasses are not only 90s retro or vintage, but have been on the 2022 most popular list as well. Our Aldo sunglasses make it possible for men to be as stylish as they can be.
5. The smaller rectangle Grace sunglasses should definitely be on the list of discerning men and women. These sunglasses do reflect the 90s vintage style very well with their rectangle shape and narrow metal frames.
Five 90s Sunglasses for Women
Women have for very long learned the trick of the trade of matching outfits and sunglasses have always been a part of it. Princess Diana was a fashion icon who always coordinated her sunglasses with her outfits. Here are a few choices for 90s sunglasses for women.
1. The rectangle sunglasses Kiki give women a great choice to wear the vintage style of the 1990s. They perfectly represent this style in shape and size.

2. Casen will be a perfect fit for Mary J. Blige, the hip-hop queen. It will fit any woman well in 2022, as this is the year when oversized sunglasses are in fashion. These sunglasses seem to have come to stay.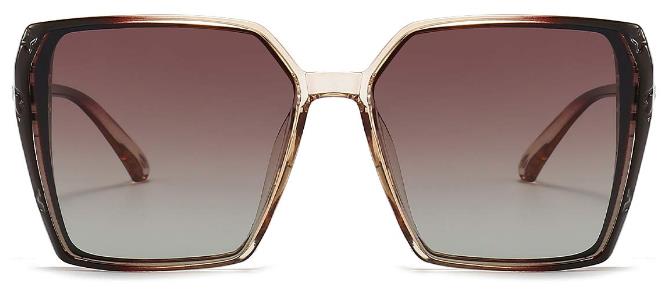 3. Aviator sunglasses have been around since the 1970s, and they also seem to have come to stay. It is also in its interpretation, such as Rabih, that makes it 90s vintage sunglasses. The color is right on the mark as well.
4. As mentioned, John Lennon made round sunglasses popular. It has never really left the fashion scene, but it has made a comeback in various ways. Kohn, for example, adds an extra touch to the way he wore it. Women can wear these sunglasses with many different outfits, which makes outfit coordination easy.
5. Nothing says 90s sunglasses more than Nicasia. These small oval sunglasses are typical of the vintage style of the 1990s. If you wish to be even more retro, you can request different tints for your lenses.