How to pick the right metal frame glasses?
Firstly, metal frames are very thin and have a surprisingly lighter weight than plastic frames. They give off a minimalist look too. Also, they are more flexible than other frames. Anyone could use an eyeglass with metal frames because it doesn't take a lot of care to handle. They are also very flexible.
Furthermore, they are definitely not like plastic frames because sometimes they are made to be semi-rimless. That is, the lenses are not placed inside the metal frame but on the arms of the frame.
However, metal frames have their downsides. One is the fact that a metal frame without hinges could break if they fall. Also, people with metal allergies could be at risk. Although some brands coat theirs with nickel to avoid any irritation for customers.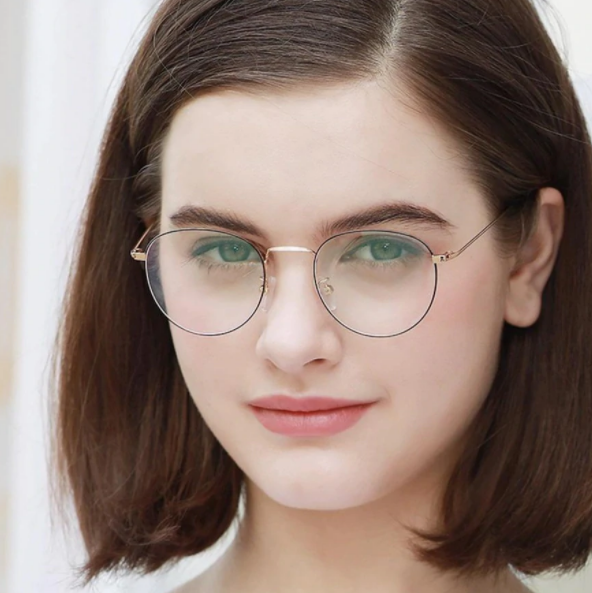 Comparing Metal Frames to Plastic Frames
Now, let's see the major pros and cons that both glasses frame materials offer.
Plastic Frame
Colorful – In comparison, plastic frames come in several colors.

Extra Comfort – Unlike the nose pads on metal frames that dig into both sides of your nose. Plastic frames are made with a molded bridge to make them extra comfortable.

Sturdy – Plastic frames are never flimsy or loose on your face.

No Allergies – Unlike metal, there are no allergies to plastic frames.

Loosens Fast – With your frames on your face every time, the sweat could cause it to lose its adjustments.

Suppresses Lens Thickness – For short-sighted people, the lens might appear thick. However, plastic frames can suppress the lens thickness.
Metal Frames
Minimalistic Appearance – If you are looking to not make a bold statement then get a metal frame.

Breakable Joints – Metal frames easily break at the joints. Especially the frames without metal springs.

Steady Adjustments – The adjustments stay intact, unlike plastic frames. Even with the sweat, it stays tight.

Nose Pads – Almost all metal frames have nose pads to help with comfort. These nose pads are all adjustable to your best comfort.

Metal Allergy – Some people cannot use these metal frames because they are allergic to them. People are also allergic to nickel. Platinum frames could be better for these allergy problems.
Guide to Picking the Right Metal Frame Glasses
The best guide we can give you is telling you to decide what you want metal frame glasses for before buying them. Here are some of the kinds of people and the kind of metal frames they use.
Metal Frame Glasses for Elderlies
Most of our elderlies today enjoy using these old-fashioned big metal frames. These frames only tell people just how old you are. Buy smaller frames with a vintage design. Also, pure black frames with a black lens to cover your eyes completely is a good idea too.
Metal Frame Glasses for Hardworking Parents
Parents who basically don't have the time for many other things are better off with metal frames also. Metal frames have basic colors and basic styles most times. Make sure it is designers with the company label showing clearly. However, put your allergies in mind before deciding the one you buy.
Metal Frame Glasses for Weekend Adults
We all know most people don't act the same way they do during weekdays as they do during weekends. The kind of glasses you wear to work every day are not the same as the ones you wear when going out on the weekends. You put on your best metal frames, talking about the big frames, all black shades. Especially the ladies, they are known to look better with these glasses.
Three Best Metal Frame Glasses
Here are some of the amazing glasses having metal frames.
Xuxa Aviator Brown Sunglasses
Xuxa Aviator metal sunglasses are very special. It has some sort of tone that helps it enhance the beauty of whoever wears it. Also, it has a line on its frame that makes it stand out. These are also very lightweight sunglasses with a square shape.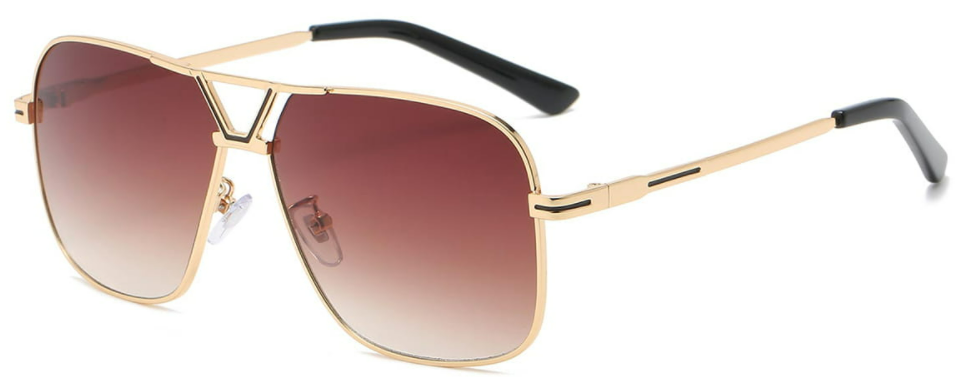 Callan Square Black Metal Eyeglasses
These pair of metal glasses are made with an anti-reflective and anti-scratch lens. Those features are what make the eyeglass easier to use. Also, with the Tr90 and metal material used, the Callan square eyeglasses are lightweight, flexible, and durable.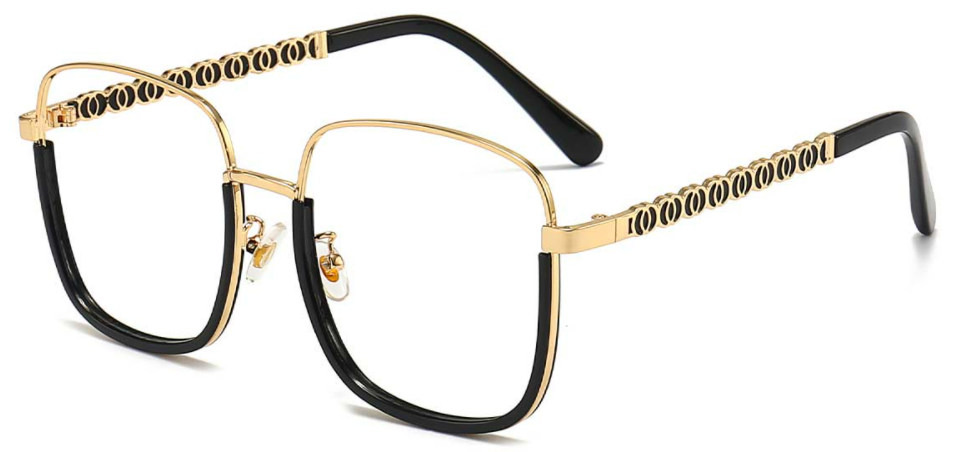 Leire Cat Eye glasses
Leire is mainly for women. They are made with this new shape of cat eye glasses that appears to be more elegant. They are extremely lightweight and can be worn for long without affecting your face or eyes. Also, cat eye glasses have spring hinges that improve flexibility.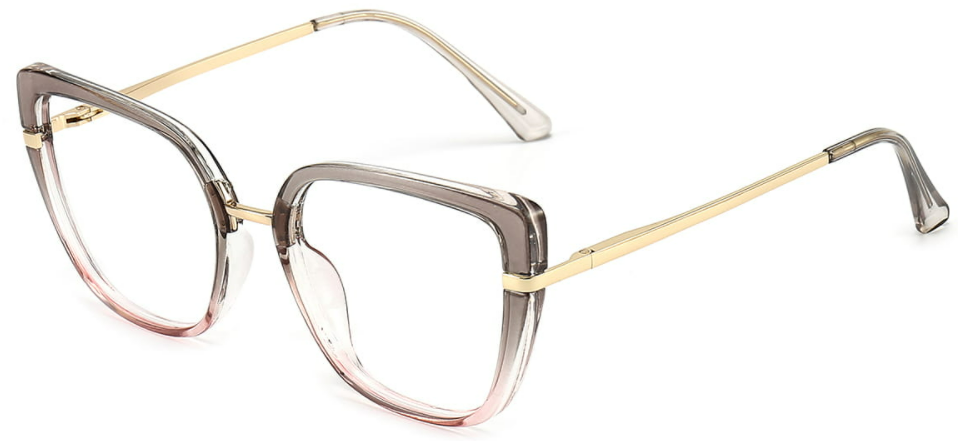 Recommended articles:
Are wood frame glasses right for you?
Titanium glasses explained: pros, cons, and more
Everything about acetate glasses you should know
How to pick the right metal frame glasses?