Are tortoise shell sunglasses in style?
Of the many trends that keep coming back every year, tortoise shell sunglasses are some of the most popular. The renaissance of this style is expected because of its classic, versatile form. This design can fit most facial shapes and comes in different aesthetic qualities. The question is, are they still a trend in 2023?
The answer is a resounding yes! Keep reading this guide to know more about this striking style of sunglasses.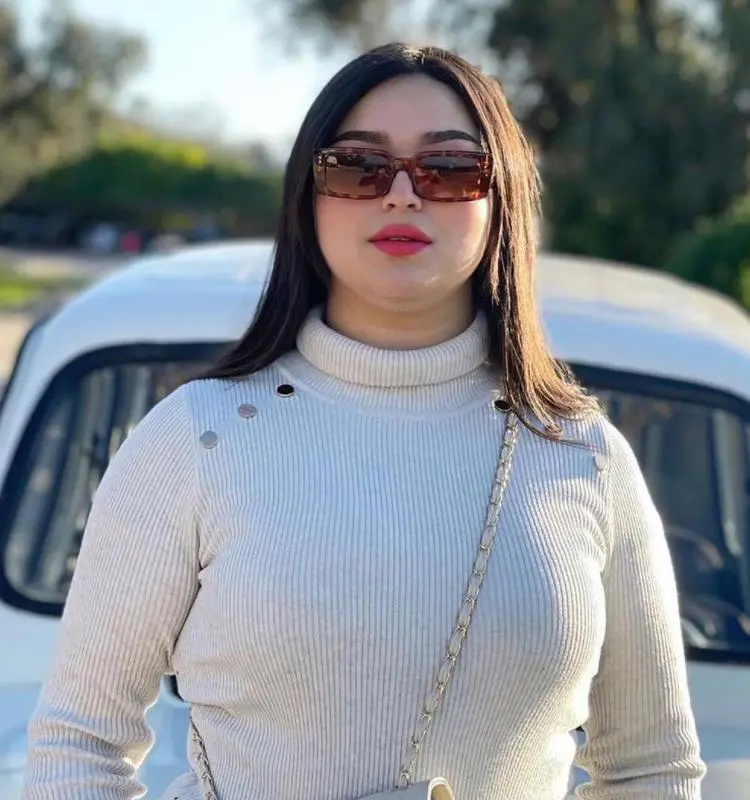 Who should wear tortoise shell sunglasses?
At first glance, tortoiseshell glasses look intimidating and loud, making them hard to appreciate for buyers who like minimalist styles. However, this design is universally flattering. It can accentuate a person's facial features, especially if the goal is to enhance their looks.
The tortoise shell pattern is timeless and equally favors both men and women. Although it is a preferable choice for adults, a lot of variations these days make this design suitable for kids, too. Some tortoise shell glasses come in different colors like pink and gray to entice younger wearers. That means this pattern is perfectly fitting for people of all ages!
Richly colored tortoiseshell frames like brown and golden yellow is a crowd favorite and considered a modern fashion taste. Virtually any type of sunglass frame can use this pattern for the rims and arms. Thus, anybody can wear tortoiseshell sunglasses to accessorize their outfit.
How to buy the best tortoise shell sunglasses?
As you shop for the perfect pair, you can look out for these factors to ensure that your pick matches you the best.
1.Shape
Although this pattern is versatile, it's still important for you to follow the basics of sunglasses shopping. The frame shape is at the top of the priority list. Depending on your facial shape, the glasses you choose should balance your look. For instance, round styles work to soften angular facial features, while the rectangular or square type of glasses fit round-faced individuals.
2.Skin tone
When buying sunglasses, your skin tone can factor into your choice. For light or fair skin tone, you can opt for a tortoise shell with contrasting colors (i.e., black, dark brown). If your complexion has a darker hue, you can choose the eyewear that has a lighter tone like honey or light gray.
3.Material and design
Tortoiseshell sunglasses can come in different materials like metal or plastic. Your choice of material may depend on your lifestyle. If you are active and love going on outdoor adventures, you can select frames that are lightweight and impact-resistant. Additionally, your style preference is a huge factor. You need to buy a pair that suits your taste, whether you like vintage or modern styling.
4.Cost
Fashion is ever-changing, so it's always ideal to buy accessories that are reasonably priced without compromising quality. You can splurge on designer sunglasses if you are an avid collector. However, budget-savvy fashionistas need to avoid overspending on a trend that may not be around for the next season.
Five best tortoise shell sunglasses for 2023
1.Nicy Square Tortoiseshell Sunglasses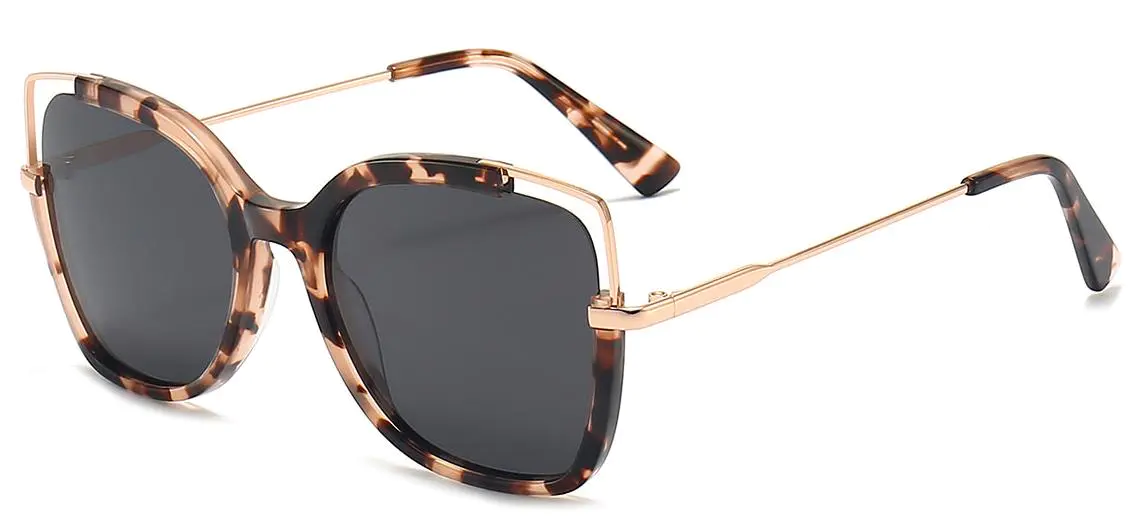 The metal and TR90 combination of the Nicy square tortoiseshell sunglasses works collectively to create a modern look. This medium-sized frame has gold accents on the brow, making a lovely fashion statement for the wearer.
2.Mateo Round Tortoiseshell Sunglasses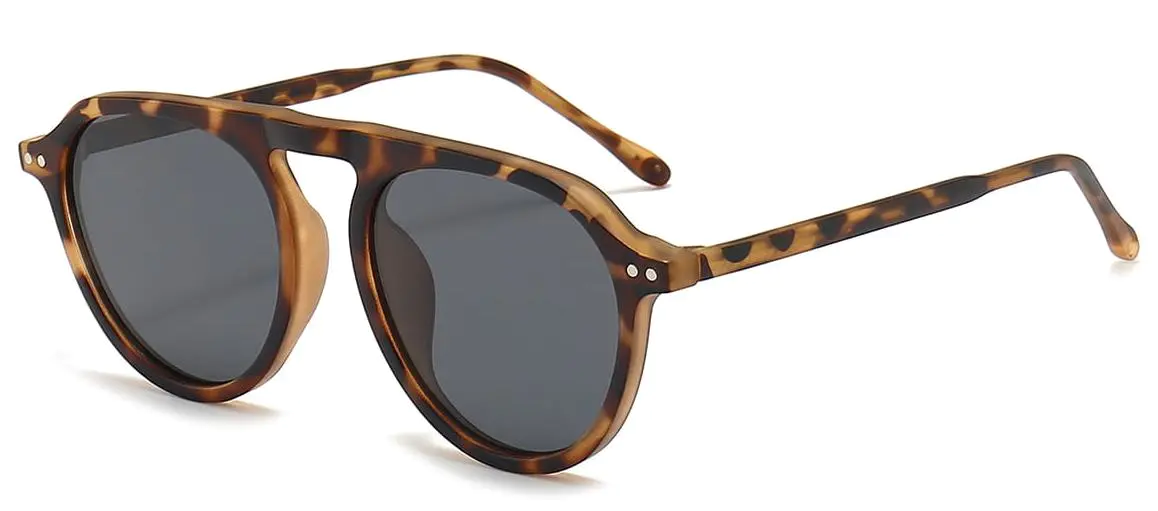 The tortoiseshell pattern of the Mateo round sunglasses spans from the rims to the arms, making it a full design. You can choose this style if your face is on the angular side. It can mute the sharpness of your jawline and cheeks, improving the symmetry of your face.
3.Valentina Cat-eye Tortoiseshell Sunglasses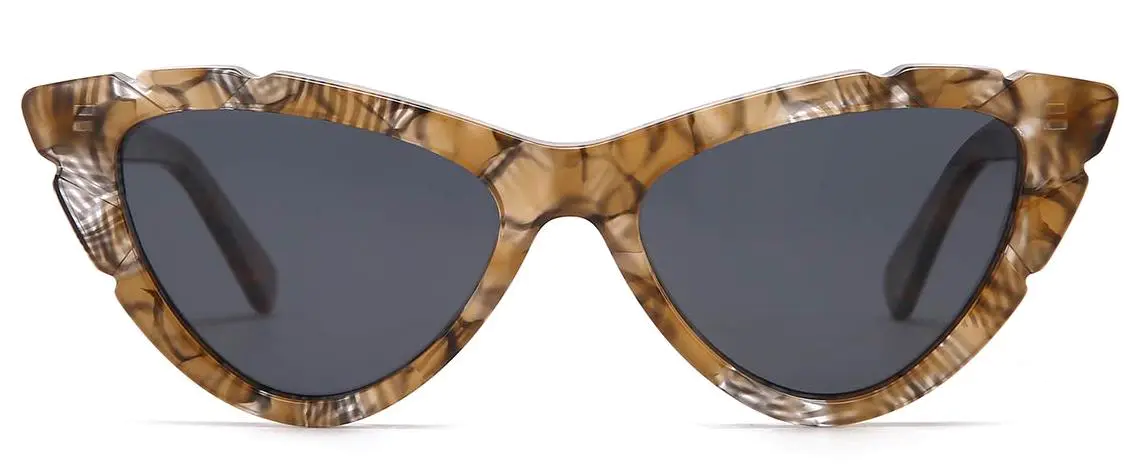 These fiery orange Valentina Cat-eye Sunglasses are a treat for fashion-forward wearers. The shape itself is so unique that it will look eye-catching no matter who wears it. Plus, this style has several colorway options to fit a certain outfit theme.
4.Tylee Square Tortoiseshell Sunglasses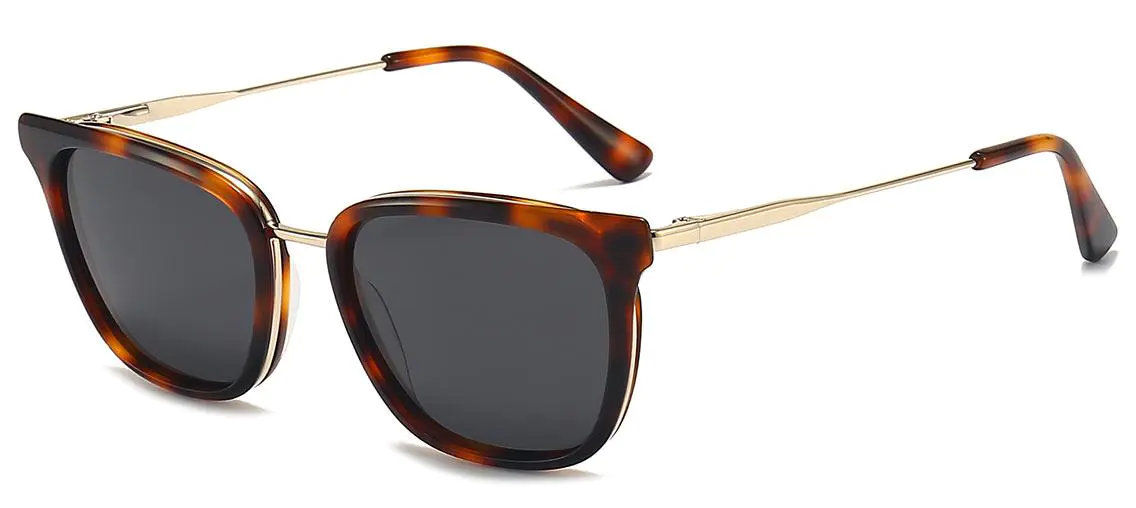 You can see the simplistic beauty of the Tylee square sunglasses in its tortoiseshell version. The rim is thin, as are the arms made of gold metal material. The color is bright but not overpowering, making it a great option for people who want subtle yet remarkable styles.
5.Nals Oval Tortoiseshell Sunglasses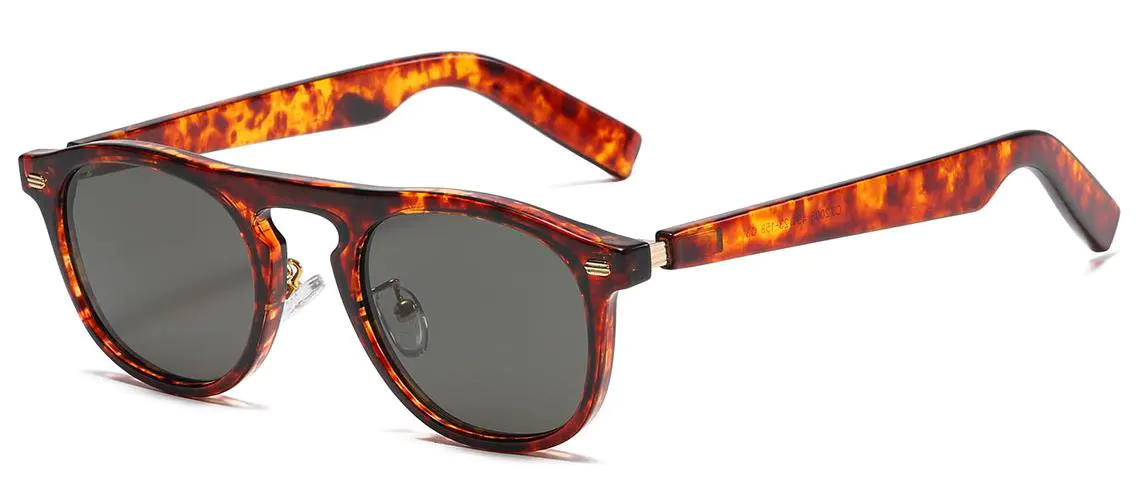 Finally, the Nals oval tortoiseshell sunglasses have a classic aesthetic but are made of modern material. It is lightweight and has nose pads to ensure comfort for the wearer. This option fits both men and women, proving the versatility of the pattern.
Final thoughts
Shop for a pair of tortoise shell sunglasses from Lensmart and find your best pair. To see if they match your face, you can use the site's virtual try-on feature. It's the tool that can help you decide on the right frame to buy!
Related articles:
Would tortoise shell glasses be popular?
What are the best tortoiseshell glasses for men?
How to find the right tortoise shell glasses?
Are wrap around sunglasses in style?
Are clubmaster sunglasses in style?
Guide to stylish clear sunglasses
Explained: what do yellow sunglasses say about you?
Sunglasses color guide: what color fits you best?