8 best polarized sunglasses for men & women in 2023
Adventurers are always on the lookout for the next outdoor trip, but there's a problem. The sun's UV rays, and glare can keep them from enjoying the experience fully. Luckily, eyewear like polarized sunglasses can help with this issue. Keep reading this guide to find out why you should absolutely own this pair today!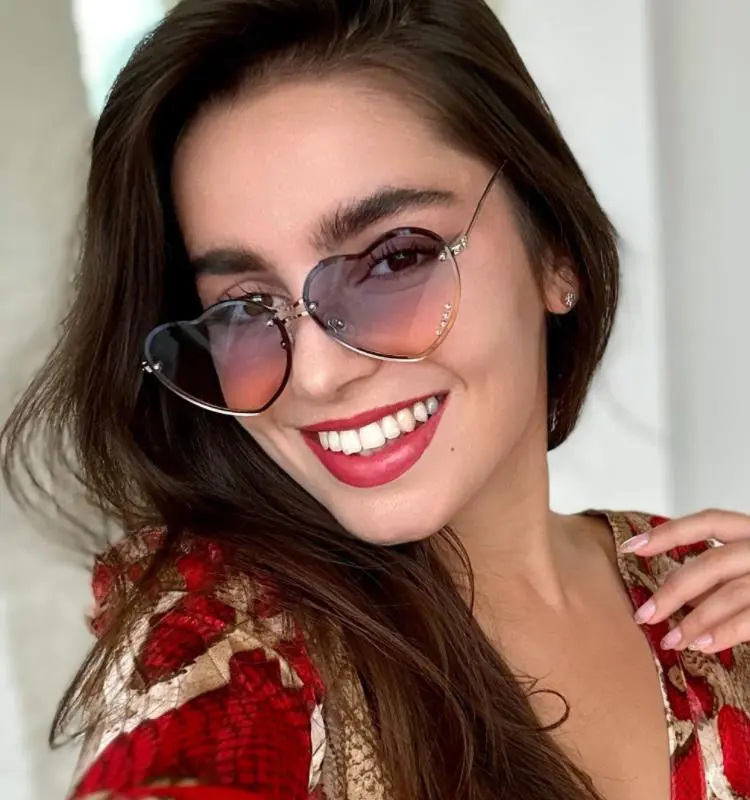 Are polarized sunglasses worth it?
Polarized sunnies look like your regular pair of sunglasses at first look. However, you can see the difference once you wear them and test them out on a sunny day. This eyewear features a special layer or film that blocks rays emitted by the sun. It works to shield the eyes against bright reflections and glare. Thus, you can benefit from having a clearer vision, and colors look richer even with dark sunnies.
Now, should you own a pair of these sunglasses? That's a definite yes! This pair of glasses delivers the ultimate protection for outdoor use. However, that's not all there is to it—polarized sunglasses come in stylish designs that can enhance your look. A pair that matches your face and preference can give your appearance and confidence a boost.
How to buy the best polarized sunglasses in 2023?
When buying eyewear, it's important that you choose an accessory that offers comfort, style, and function. Polarized shades protect your eyes, but the best pair can do so much more. How do you find one that fits you? Here's a quick buyer's guide for you.
Face shape
While every face has a unique shape, there are patterns to look for when determining the facial structure. It's an important factor when buying eyewear since it can dictate what styles look good when worn.
For example, people with curvy or round features can choose angular shades like rectangle or square sunglasses. This style adds more defined angles to soft lines on the jaw or cheek area. On the other hand, round or oval sunnies can look good on wearers who have sharp facial features.
Frame material
Your choice of frame material should also matter in your buying decision. Metal and thermoplastics like TR90 are common options that are both sturdy and reasonably priced. There are designs that incorporate different materials to create frames that are more durable and lightweight. The result is a pair of sunglasses that are ultra-comfortable to wear.
Lens features
Polarized sunglasses are available in a variety of colors and additional features for better eye protection. A great example is an anti-UV layer that offers protection against ultraviolet light that can potentially harm your eye health.
Best polarized sunglasses for men & women


1.Deserey - Square Sunglasses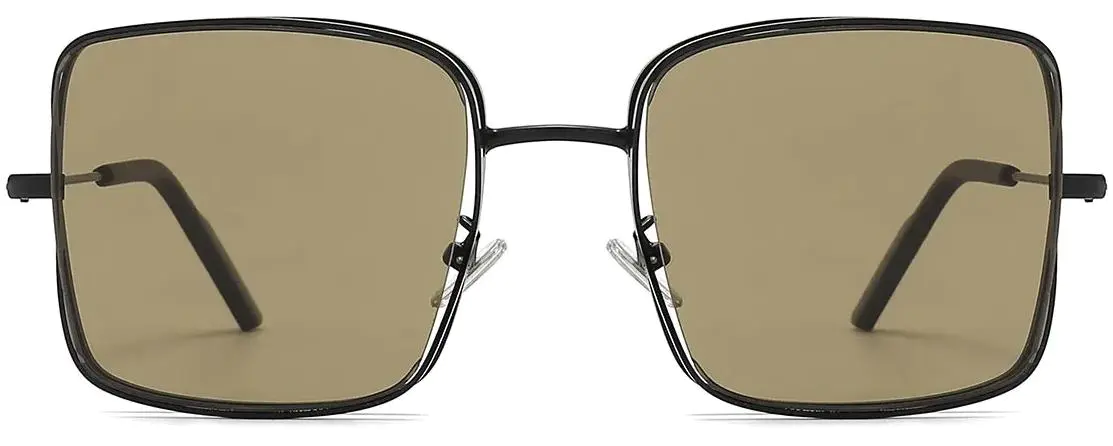 The thin metal frame of these Deserey square sunnies can create a classic look for you. It comes with bright gradient lenses that elevate this pair's smart styling. You can match it with casual outfits, whether indoor or outdoor!
2.Isabella - Rectangle Sunglasses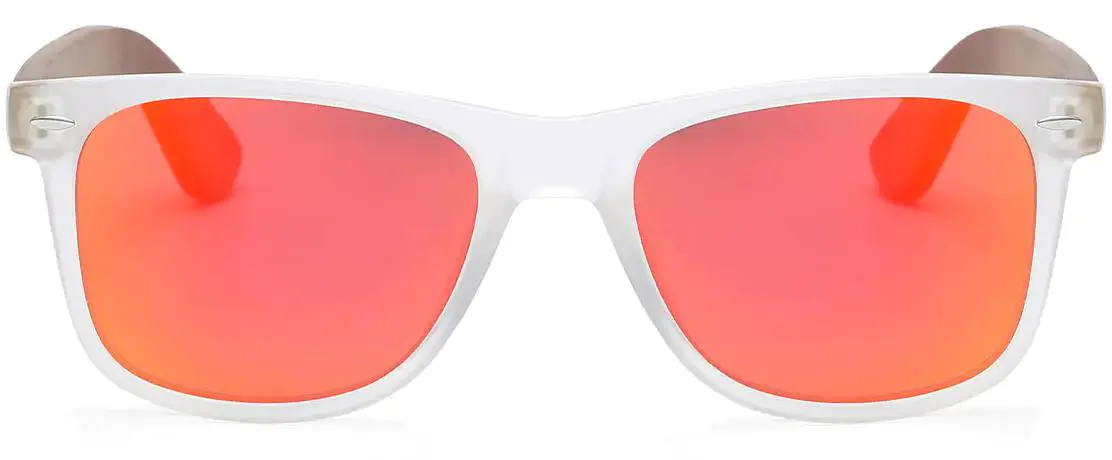 Simplicity is a great way to describe the fashion-forward Isabella rectangle sunglasses. It features a semi-transparent frame and colorful lenses that boast a polarized layer for extra eye protection.
3.Colt - Oval Sunglasses

The Colt oval shades have subtle angles that make it a worthy pair for virtually every face shape. The polarized lenses are just the right size for outdoor use, too!
4.Quad - Square Sunglasses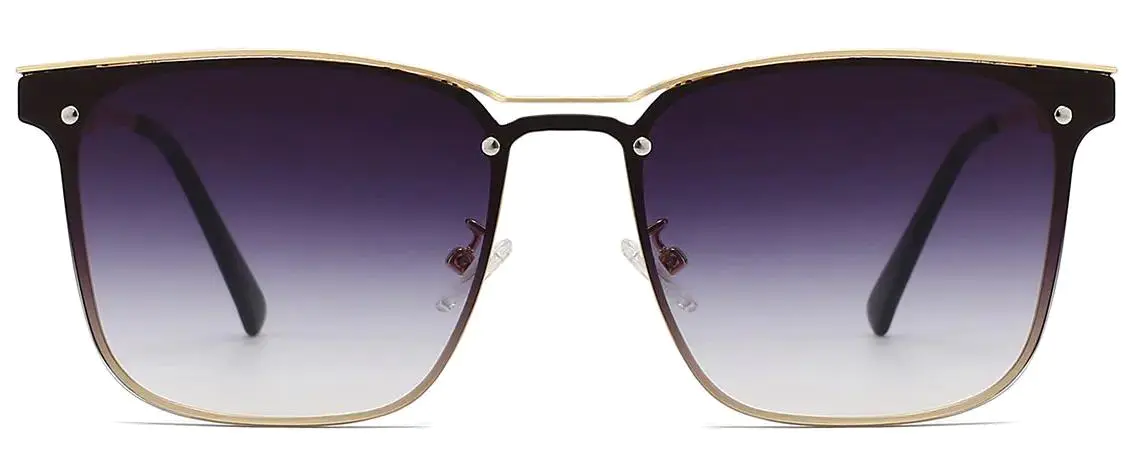 One of the trendiest in this list, the Quad square sunglasses, is a popular choice for the chic adventurer. The frame and lenses have gradient coloring that makes this pair eye-catching. With polarized lenses to boot, this eyewear is everything you need for summer.
5.Adnan - Aviator Sunglasses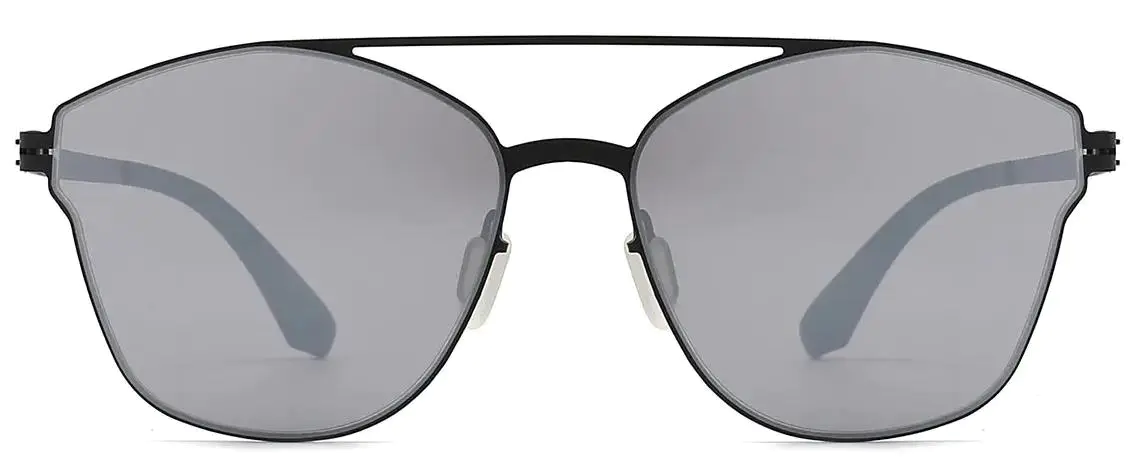 The Adnan Aviator Sunglasses feature a thin black frame and lenses that give off a modern vibe. This pair comes with nose pads to ensure your utmost comfort, especially when worn for long hours.
6.Brody - Oval Sunglasses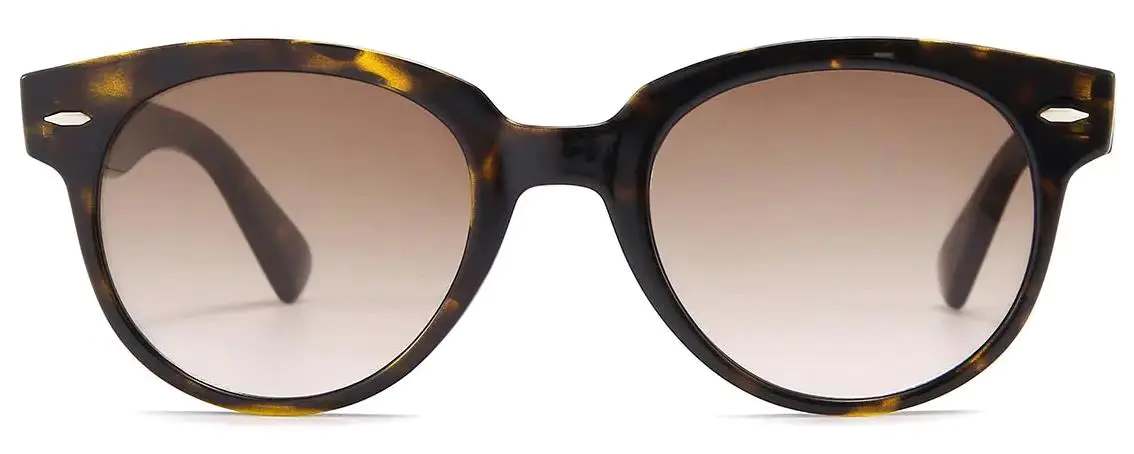 You will love the selection of Brody oval sunnies, what with the vibrant frames and round-shaped lenses. These sunnies have a lightly colored lens that will shield your eyes while also accentuating your pretty irises.
7.Pure - Round Sunglasses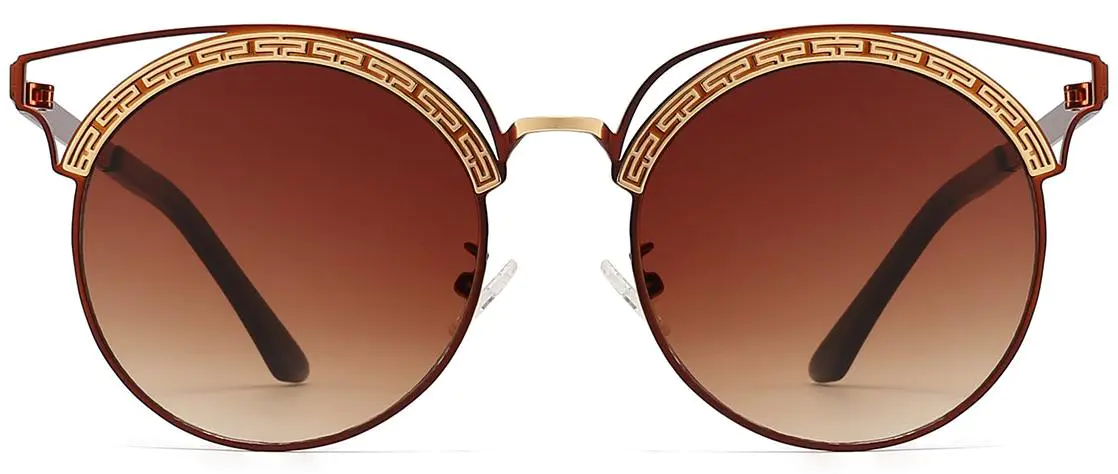 The Pure round sunglasses are a quirky set of eyewear for the fashionista. The upper brow features a sophisticated pattern and thin metal accent that emphasizes your eyes.
8.Ethan - Cat-Eye Sunglasses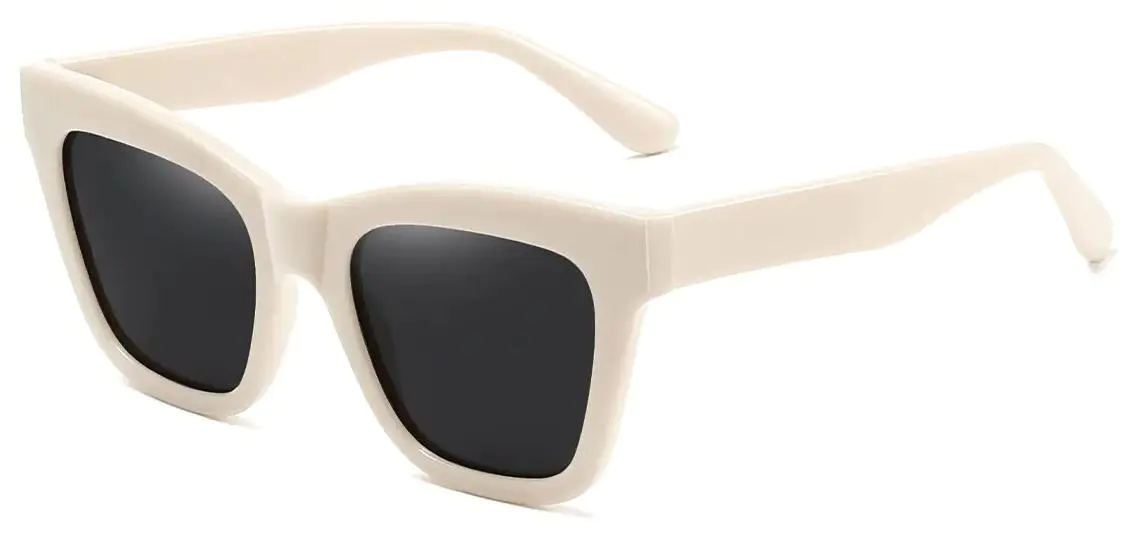 The thick-framed Ethan cat-eye sunglasses will look good for both men and women. The solid rims encase medium lenses that safeguard your eye health as you venture the great outdoors!
Shop at Lensmart
It's easy to select the best polarized sunglasses straight from your device browser when you shop at Lensmart. Don't miss the chance to use the virtual try-on feature to pick eyewear that looks stunning on you!
Related articles:
Buying the best oversized sunglasses in 2023
Best sunglasses for small faces in 2023
Best sunglasses for men: 2023's new style
2023's best sunglasses for women: keep trendy
Ultimate guide to buying the best sunglasses for your face shape
Sunglasses color guide: what color fits you best?
Explained: what do yellow sunglasses say about you?
Polarized lenses: types, pros and cons
Polarized vs non polarized sunglasses, which are good for you?