All about mirror sunglasses
If you wear mirror sunglasses, you will be aware that the outer surface of the lenses has a very thin layer of metallic material. Most of the direct light is deflected away from the sunglasses by the reflective metal, shielding the eyes from it. The term "mirror sunglasses" comes from the fact that these sunglasses have the appearance of mirrors.
Because of the reflective coating, the sunglasses may appear opaque from the outside, but enough light gets through for you to see clearly without straining your eyes. Because of this, it is perfect for outdoor activities where glare is an issue. Snow sports benefit greatly from their reflective surface, which is especially useful in these activities. By reflecting light off the lenses and away from your eyes, mirror sunglasses will protect your vision.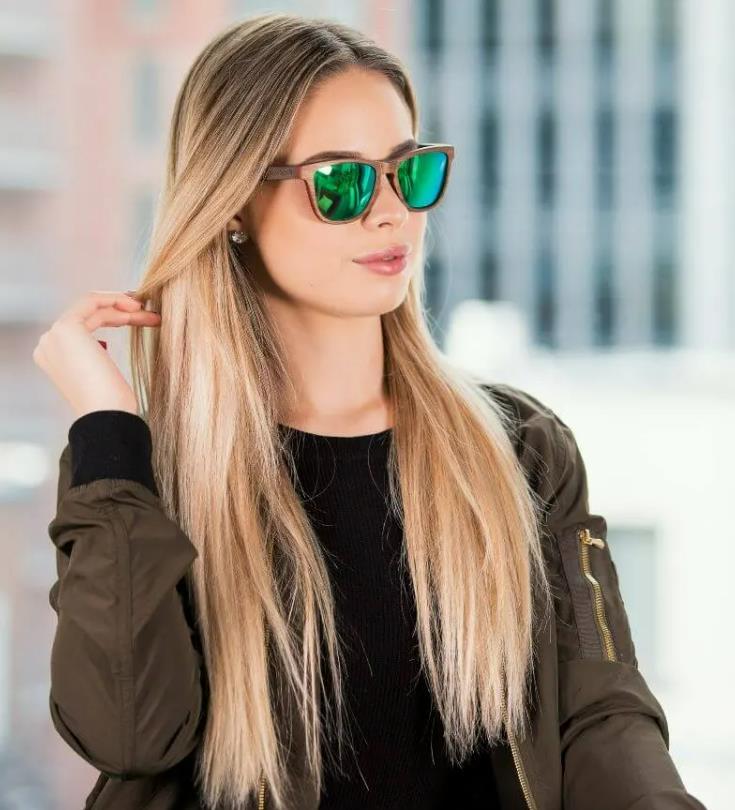 Protection from harmful ultraviolet (UV) light should be your top priority when choosing any kind of sunglasses. For example, you should first consider any safety and performance requirements for your chosen outdoor activity. Mirror sunglasses are a perfect choice and you can choose any of the frames, such as Huy at Lensmart for this purpose.

Are mirror sunglasses worth it?
Mirror sunglasses are not just for their appeal; they do have a real purpose. It is, therefore, worth the investment. Some of the reasons are mentioned below, but it is worth repeating.
Mirror sunglasses offer your eyes protection against glare. This is instrumental in giving you brighter fields of vision. It is also one of the best ways to protect the eyes against UV rays.
The sunglasses are durable and, if taken care of, will last a long time. Some people find anonymity appealing as the lenses of mirror sunglasses hide the eyes. Furthermore, there are many styles from which to choose that will suit your taste such as Everie at Lensmart.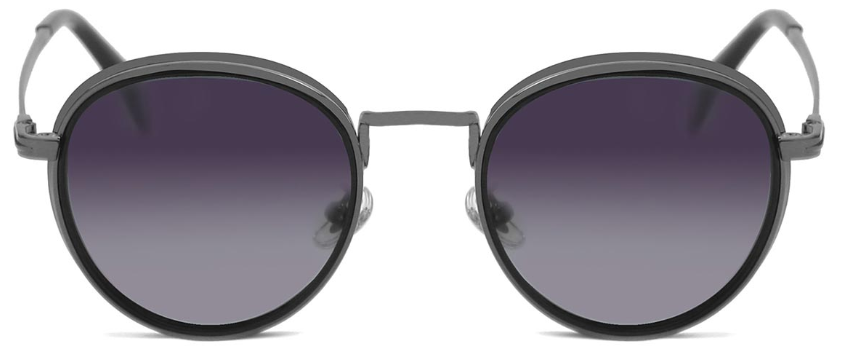 What are the pros and cons of mirror sunglasses?
As mentioned, the obvious thing to notice about mirror sunglasses is their mirror effect, that is, their reflective surfaces. These sunglasses are mostly good for your eyes, especially when you purchase them from a reputable retailer such as Lensmart. However, it is good to look at the pros as well as the cons.
What are the pros?
1. It is an excellent safety solution for outdoor sports activities where excellent vision is of utmost importance. The reason is that mirror sunglasses block glare. The lenses of this type of eyewear shield the eyes from excessive light, preventing vision impairment. This could be extremely important for your safety if you are participating in an outdoor sport.
2. Mirror sunglasses are also very appealing and are a good fashion item. The lenses come in multiple colors to make a fashion statement.
3. Because of their metallic surfaces, the lenses of mirror sunglasses can be more durable and can therefore last longer than conventional sunglasses.
4. Its role is also to protect the eyes against ultraviolet (UV) light.
5. Even though mirror sunglasses conceal your eyes, you are still able to see through them without any difficulty. If anything, they could also improve your vision.
What are the cons?
1. Even though mirror sunglasses are more durable, they are extremely prone to scratches.
2. It takes every effort to prevent any scratches on the lenses, and therefore, makes it very cumbersome.
3. If purchased from a reputable retailer like Lensmart, you might pay a little more for the proper mirror sunglasses. This is because they are generally more expensive than conventional sunglasses.
How to find the right mirror sunglasses?
There is not a single sunglasses distributor that does not carry mirror sunglasses. However, not all are equal. Because of its use, you need to get your pair from a reputable distributor such as Lensmart.
It is important to know what you will use your mirror sunglasses for. For example, you need to decide whether you are going to use them for sports activities or for casual wear. Even so, you need to understand that these glasses scratch easily.
As said, it depends entirely on what you need it for. That would influence the decision you make as to the style, shape, and color of your choice. Have a look at Sorcha and Gary.


If you are going to spend time in bright sunlight, it is important to choose a decent pair of mirror sunglasses. The emphasis should be on the protection of your eyes. Even then, shape and size should not necessarily play a secondary role.
Recommended articles:
Magnetic clip on sunglasses explained