Fun sunglasses explained
Sunglasses do have a special purpose. Their purpose is to protect the eyes against glare and also to relax the eyes. However, this doesn't mean that everything has to be serious. Sunglasses should be fun as well. So, you can also include some fun sunglasses in your collection.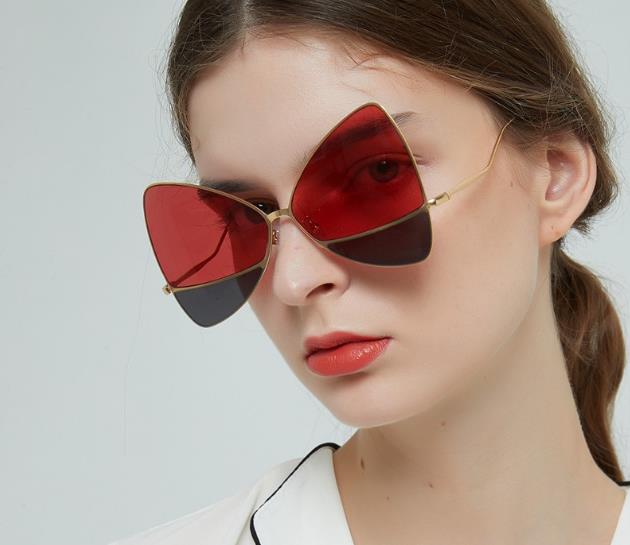 What Do Fun Sunglasses mean?
Fun sunglasses are just what it says it is - it is for simply having fun. Perhaps our Efah sunglasses capture the meaning best. These heart-shaped frames will make everyone look at you with a smile.
The purpose of these sunglasses is to put a smile on your face and that of everyone else. This does not mean that it cannot serve to protect your eyes as well. The shape and color alone can turn it into a fun accessory to wear. Just have a look at our Desery sunglasses.
Wearing these sunglasses from Lensmart is not only fun but can also add excitement to your wardrobe. Don't forget that any of our sunglasses can be turned into fun sunglasses by adding a few accessories to them. You can choose what you need from our list of accessories such as chains and ear grips.
Why Would Someone Like to Wear Fun Sunglasses?
These sunglasses are not only called fun sunglasses but are also called casual sunglasses. You could also add novelty sunglasses to the mix. The most important reason for wearing sunglasses, though, is for the protection of the eyes.
The fun part also comes with the fact that sunglasses can make you look cool, and that makes most of us happy. If you catch a glimpse of yourself in a mirror or window wearing our Bayan sunglasses, it will surely put a smile on your face.
Most people do not wear fun sunglasses all the time. These sunglasses are meant for the odd occasion when you want to have some fun and let your hair down.
Five Cheap Fun Sunglasses
Sunglasses do not need to be expensive, and that is certainly the case if you want to buy a pair of fun sunglasses. Lensmart offers a few options that are cheap enough for the odd occasion. Here are five choices you might like:
Bayan Sunglasses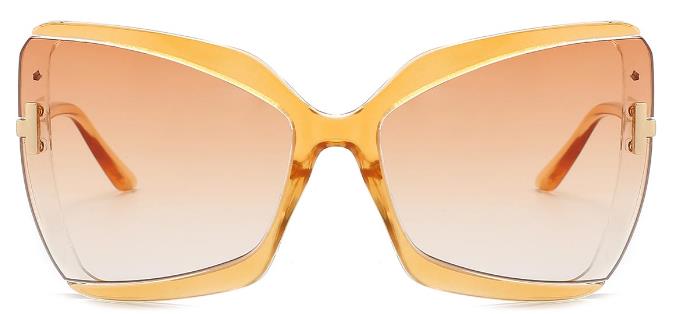 We already mentioned our Bayan sunglasses as part of this discussion. Therefore, it is not to be excluded from our choice of fun sunglasses. The most important reason for this choice is that it is totally on trend. The oversized frame and the fun colors of both the frame and the lenses make this the perfect choice.
Efah Sunglasses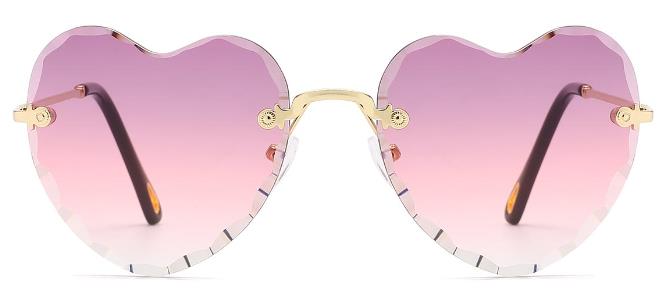 This is another pair of fun sunglasses we have already mentioned. Efah is a pair of heart-shaped sunglasses that can definitely not be excluded from our fun range. The color of the lenses as well as the intricate designs on the frame edges scream fun. It will top off any beach wear, especially if you request special lenses for eye protection. It doesn't mean that it cannot be used as protection, even if it is for fun.
Desery Sunglasses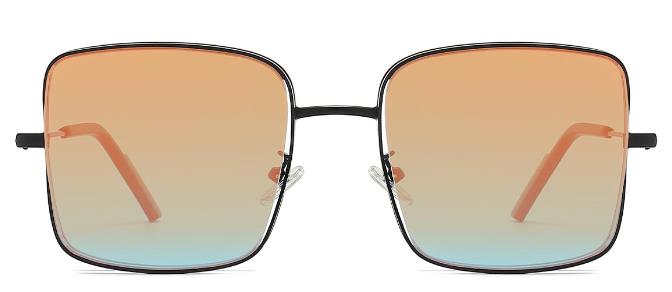 Desery sunglasses are another choice if you're looking for fun sunglasses. These funky frames will be a great asset to your casual wardrobe. They are square and large, which makes them trendy as well as versatile as they can fit almost all face shapes. They are also unisex, so they would therefore be a great fun accessory for both men and women.
Eleanor Sunglasses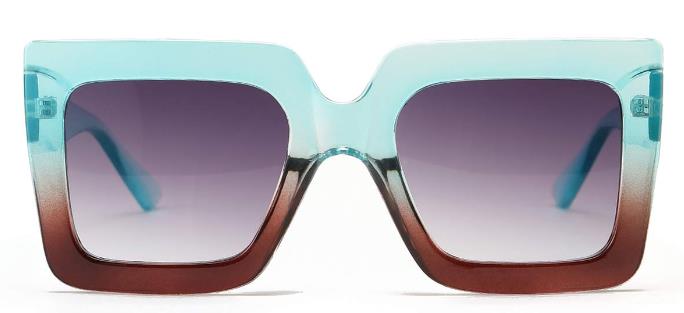 Eleanor sunglasses are not only unique, but they are fun to wear too. Even if the frame is quite wide, it is extremely stylish and can make any casual outfit pop. For our selection of fun sunglasses, the one with the deep blue and tawny color scheme is the best choice. The gradient lenses add to the fun part of it.
Pure Sunglasses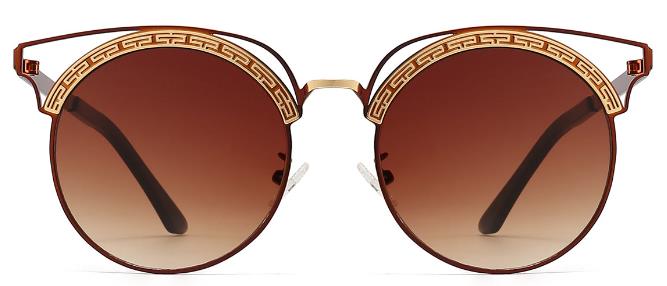 Fun glasses also mean being trendy, or hip, as they used to say. Pure sunglasses create that cool style, which makes it a fun pair of sunglasses to wear. The detail on the top edge of the frame as well as the gradient brown lenses add to the trendiness while making it really fun to wear. The styling of the frame and the overall color make it extremely versatile. There are more recommendations you can find in sunglasses hub page.
Recommended articles:
Buying the best heart shaped glasses

Best cool sunglasses for men & women: upgrade your fashion
Popular sunglasses types and trendy styles