Best cool sunglasses for men & women: upgrade your fashion
Cool sunglasses are a fashion statement that you must have in your wardrobe. This accessory is a staple for people wanting to accentuate a rather plain appearance. It's no wonder that any high-fashion statement looks more complete with a pair of stylish shades.
This type of eyewear doesn't only upgrade your style but also protects your eyes from harsh sunlight and airborne debris. It is versatile and comes in a wide array of options. That means you can select a design that matches your personality the most.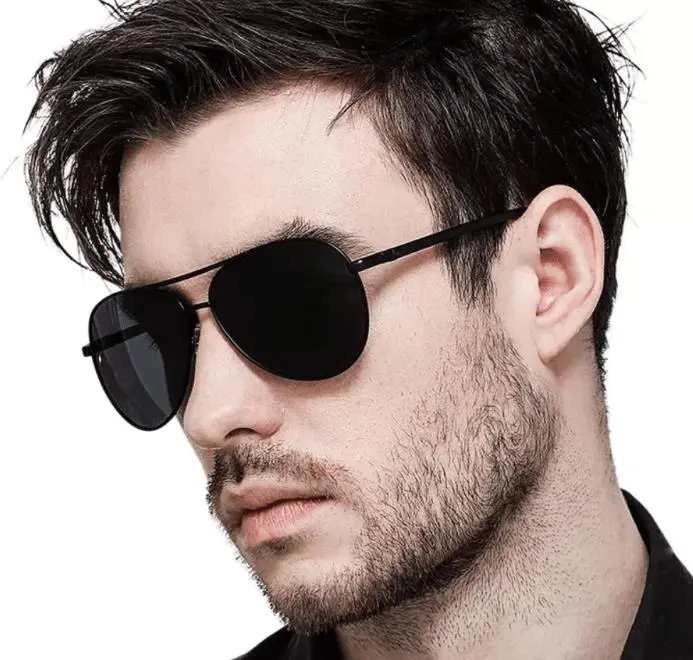 Why do people want to look cool in sunglasses?
According to studies, people find it beautiful if a person has facial symmetry. This attraction is not exclusively romantic, but it prompts people to naturally gravitate towards those who have symmetrical faces. Sunglasses can soften or sharpen your features simply by wearing them to achieve this feat.
People commonly perceive sunglasses as cool and fashionable. A pair can boost your confidence, especially knowing that your eyes are thoroughly protected outside. Glasses are only an extra accessory, but some people never go without them.
It is also generally assumed that people who wear sunglasses can afford it and other adornments that are rather pricey. Some people in high society use eyewear to start a trend. People striving to step out and wear cool sunglasses can look more influential than others. It helps to carry yourself better whether you are alone or in others' company.
In some cases, sunglasses bring an air of mystery to your look. It also gives you the chance to assume a persona and create a charismatic aura. If you want to achieve all these things and more, owning a pair of sunglasses is the secret.
What sunglasses are in style?
Industry experts say that there's no real reason to rule out a style. Trends keep making a comeback to dominate the world of fashion. Sunglasses also follow the same principle—some styles come and go, and there are classics that stay from season to season.
1. Dazzling and bold
Bright and bold colors provide a head-turning impact for sunglasses. Much like platform shoes and a fun fringe, this style can up your mood remarkably. Brilliant colors can boost your mood and give you an 'in' on the latest fashion.
2. Tinted lenses
Another style that goes along with the colorful trend is tinted glasses. Wearing gradient glasses is a fun trend that helps you see the world in a literally different light. Switching between different colored lenses can bring a unique look to your overall outfit. It's also easier to dress up according to your mood or taste with tinted sunglass lenses.
3. Extra-large aviators
Aviator sunglasses never leave the list of trendy sunglasses, and it's the same this year as the previous years. The only difference is that fashionistas go for the extra-large version of the eyewear. These cool sunglasses are straight out of a '70s look, making an outfit look more put-together.
Oversized aviators are a 'lewk', the fancy term for a fun and hip appearance appreciated by many. It also provides full coverage against the harsh rays of the sun. That's two benefits in one!
Cool sunglasses for men
1. Burns Aviator Sunglasses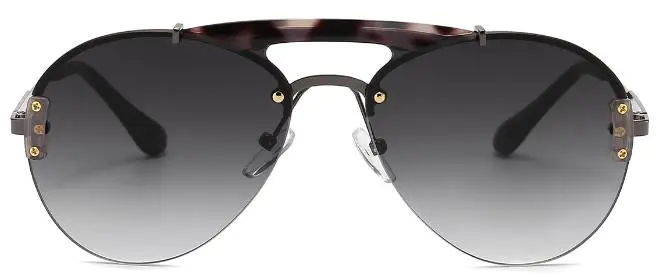 You can mix your style with an ounce of 'cool' granted by these Burns aviators. These classic shades have gold accents for screws and a thick tortoiseshell top bar best suited for a fashion icon.
2. Corie Square Sunglasses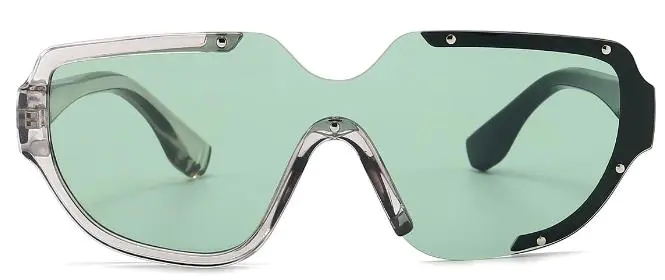 The Corie green sunglasses are attention-grabbing for the tinted lens and bi-colored frame in gray and silver. It has a square shape but does not quite conform to standards. If you want a style that screams trendy, this is the pair for you.

3. Lanta Oval Sunglasses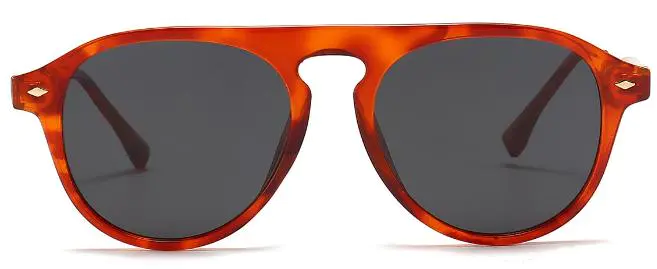 The stunning red color of the Lanta sunglasses is the best option for wearers wanting simple yet outstanding sunglasses. The high bridge and gold-plated temple can soften strong facial features, making it look more symmetrical.
Cool sunglasses for women
1. Vivi Square Sunglasses
The pink gradient lenses of the Vivi sunglasses make them cute and fun eyewear for the summer. It features a pink-hued clear frame that adds to the sweet effect of the sunglasses.
2. Tenell Aviator Sunglasses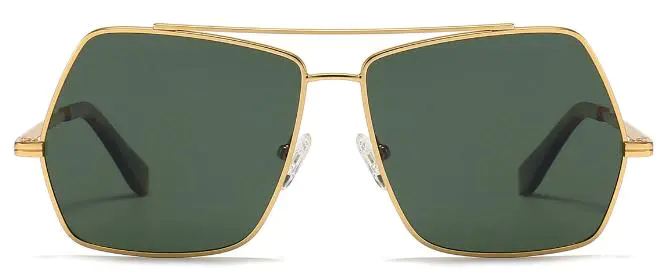 The unusual shape of the Tenell aviators isn't the only thing that makes this pair the definition of cool. It boasts a thin golden frame with tortoiseshell temples that won't weigh down on your nose. This eyewear should become a staple for the bold and beautiful!
3. True Cat-eye Sunglasses
You can spot these True cat-eye sunglasses from afar and that's a great quality for summer-ready eyewear. The dark tint and stylish fit can bring out the fashion-forward in you.
Recommended articles:
Ten vintage 90s sunglasses for men and women
10 fashion glasses for men and women
Everything about butterfly sunglasses you should know