Popular sunglasses types and trendy styles for 2022
Sunglasses are popular accessories worn by many but they also serve as protectors against harsh sunlight and weather elements. However, one thing we do know is that trends change from time to time. So the styles that reigned supreme in 2021 may not hold sway in 2022. So which popular sunglasses should you look out for in 2022?

2020 and 2021 were not big years for sunglasses because many people remained in isolation because of Covid 19. However, as the pandemic abates hopefully, sunglasses fanatics will have a sway time adorning the best styles in 2022.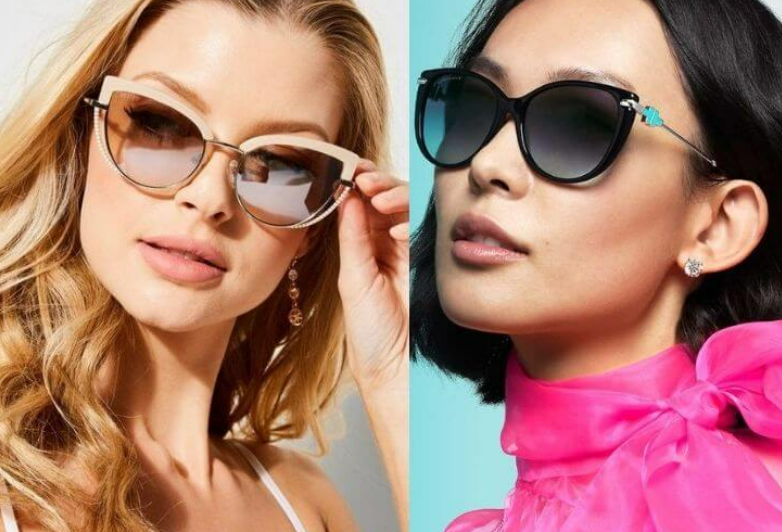 Popular sunglasses styles for 2022
In 2022, we expect shoppers to make their choice using the following metrics like they have always used in the past.
1.Frame Color
The frame color of sunglasses is an all-important factor that many like to consider when making a choice. We expect this trend to continue. We expect many outdoor enthusiasts to go for dark colored frames like brown, black and dark gold. These colors are quite popular for men and we expect to see more of them. For the ladies, do not be surprised to find so many Barbie looking ladies donning pink sunglasses during the summer months.
2.Eye Color
Eye color will indeed play a major role in influencing choice this year. People with brown eyes will mostly go for brown frames more than any other color while those with dark eyes may stick to dark frames. However, don't be surprised to find adventurous people who may go for lighter colors if they have darker eyes and darker frames if they have lighter eye color.
3.Hair Color/Style
Another factor that will influence sunglasses trend for 2022 especially for ladies will be their hair color or the style they choose to wear. Heavy overflowing hair seems to work quite well with cat eye sunglasses and lighter frames work best with lighter hair color.
So we expect to see the following sunglasses take center stage this year
· Cat eye sunglasses
· Transparent sunglasses
Three sunglasses that should shape your styles in 2022
These are the sunglasses we expect to see more often than others this year.
1.Cat-eye sunglasses
Cat eye sunglasses have always been popular among women and remain one of the most popular sunglasses of the modern fashion era. If you love that wicked diva look, you should add at least one cat eye sunglasses to your collection.
This style is great for parties and girls time out. Furthermore, you can wear it with a host of outfits; from denim jackets to swimwears for swimming.
Top choice: Imogen Cat eye Sunglasses
Imogen Cat-eye sunglasses are a top choice if you are looking to buy cat eye sunglasses for your upcoming social engagements. The craftsmanship is first class and the lens is quite durable because it has anti-scratch coating. These sunglasses will help you stand out from the crowd with its diamond encrusted design. For that Barbie and sensual look, Imogen is all you need.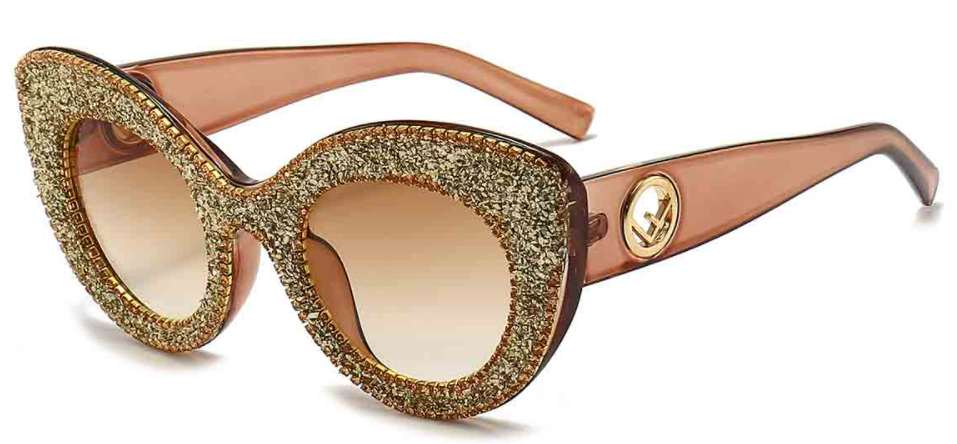 2.Aviator Sunglasses
Still looking for popular sunglasses that will trend in 2022, look no further than Aviator glasses. Aviators are perfect because they have minimalist frames that do not overcrowd your face but project your look.
Aviators are largely unisex and they inspire different types of outfits especially sports themed outfits. So if you want that cool, calm look, Aviator glasses are perfect for you. You can go for the ones with thin frames, vintage flair, or subtle markings. Whatever you feel comfortable with.
Top Choice: Violet Aviator Sunglasses
Aviator sunglasses come in different shapes, sizes and colors but these violet Aviator glasses are a Jack of all style model. Its violet color will give your face that mild, laid back look you've always wanted. And guess what? You don't have to spend so much to acquire it. Looking good on a budget is made possible with these Aviator sunglasses.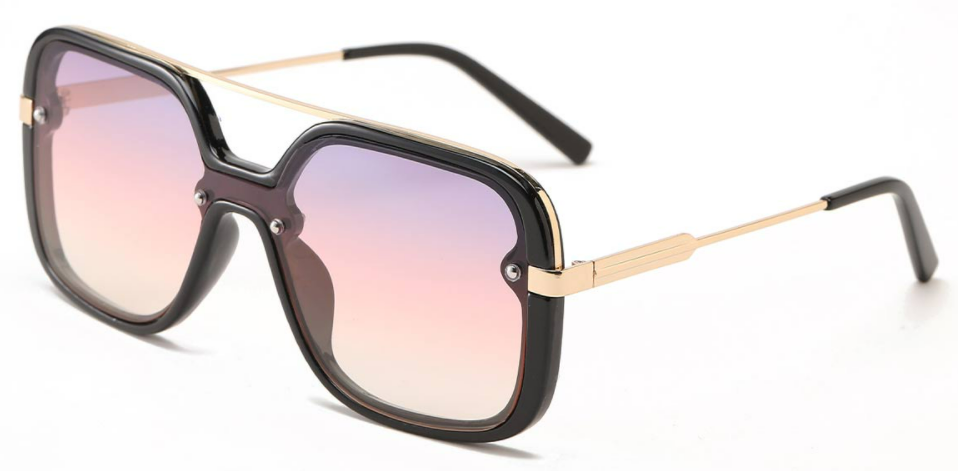 3.Clear Frame
For a long time, sunglasses were only fashionable for social events but all that changed with the coming of clear frame sunglasses. Last year, we saw many office workers wear clear frame sunglasses with transparent lenses to work and they didn't look out of place. We expect the trend to continue this year.
This trending style will give you a sophisticated look that will not set you apart from your work colleagues but help you fit in perfectly.
Top Choice: Rasa Sunglasses
Rasa is a cat eye sunglasses for women who like to look chic but confident in a work environment. It is lightweight, has quality optics and overall, it is made with high quality materials.
Despite its transparent frame and lens, your eyes will remain protected from the harsh glare of the sun and UV rays. You can still look attractive without compromising your safety.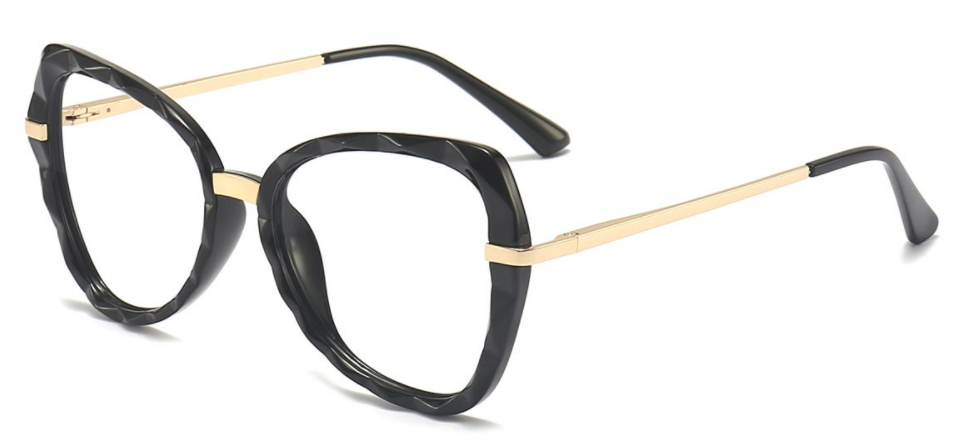 Conclusion
These are the popular sunglasses that we expect to see make waves in 2022. So if you decide to buy new sunglasses to add to your collection, make sure you add one or more of these sunglasses mentioned above to your list. If you are also looking out for prescription glasses, feel free to click to find our insight on prescription glasses trends of 2022.
Recommended articles:
Everything you need to know about trendy sunglasses
Popular sunglasses types and trendy styles for 2022
Tips to select the best trendy sunglasses
The newest guide to trendy glasses for women and men