10 best prescription sunglasses for men and women
In general, sunglasses are used to protect people from ultraviolet light or blaze of the sun.

Prescription sunglasses are vision eyewear and a great option for people who want to correct their vision so that they can see the charms of the world with an accurate eye angle. Sometimes, it may be difficult to find a prescription sunglasses that typically suit your style because you would not only consider glasses' functionality but also its appearance that can make you impressed by others.
2021 is the year of fashion and bought plenty of new trends that help inspire the look of the sunglasses wearers. It does not matter whatever design you choose, it is important to find those shades that look cool on the face and always be prepared for the unpredictable weather.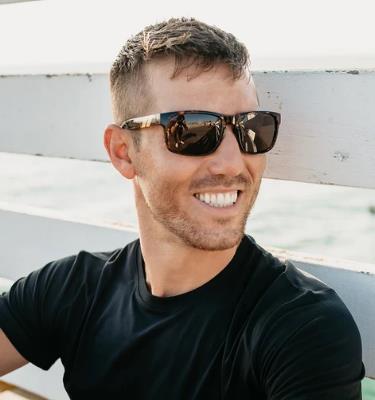 Are Prescription Sunglasses Better?
As we all know, it's the lenses of prescription sunglasses that protect us from light of the sun, compared to common sunglasses. This is the main reason why people think prescription sunglasses is better. So if you are the one who wants to enjoy on the beach without irritating the eyes, choose lenses carefully and then you can take advantage of prescription glasses and enjoy your sunny day on the beach. If you want to enjoy your relaxing drive, don't forget to take both lenses and frame of glasses into consideration.
If you are going to buy prescription sunglasses which are durable and cheap, check out the quality first and here are 10 sunglasses you can pick whatever you want at Lensmart.
Prescription Sunglasses for Men
1.Kahlo
Kahlo sunglasses are the best choice for you because they have a unique shape. It is a fact that in this modern world, people love to look unique and these glasses are the best solution for giving your face a different look. They are available in the rectangle shape and black in color, when men wear a black shade, they look handsome. These glasses have light weight so that you can wear them while driving or going under the sun.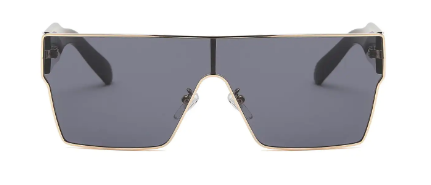 2.Lucia
For the clear vision, it is mandatory to use the lens with an anti-reflective coating feature. Lucia is a perfect sunglasses and suits every type of face whether heart shape or oval shape.

3.Merida
Merida is wonderful for men in the sense that they are made up of thermoplastic material and can resist for as long as you want.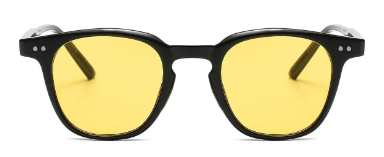 4.Neza
Neza sunglasses are long square sunglasses and the amazing benefit of it is that they are impact-resistant and durable. They are great to allow men to define bumps and fairway boundaries.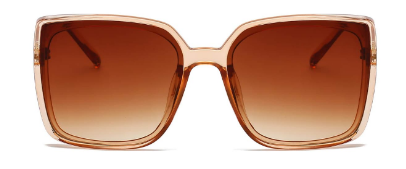 5.Grace
These rectangle shape sunglasses give a glowing look to your face and you will look decent while wearing these outside the home under sunlight. They are good for men as they have long width and polycarbonate lenses are used in them with the gradient brown shades to protect from UV rays.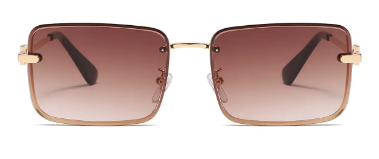 Prescription Sunglasses for Women
The large and oversized frames have made a big comeback due to their striking design and nowadays, women love to wear stylish sunglasses frames. Most women find it a difficult task to select satisfactory sunglasses based on their face shape.
No need to get worried about anything. While choosing prescription sunglasses, ensure that you have known the shape of your face. If you have heart shape face, try to use the square shape sunglasses or those sunglasses that have a big width. You can match the color of your sunglasses with the color of your handbag that gives an attractive look and make a theme.
6.Josiah
Josiah sunglasses are large enough to give your face an alluring look. The amazing benefit of it is that the square shape can easily be adjusted on every face shape. They are best to fit on your face and you can enjoy going to the beach and having a drink. When you are using pink shades with your pink outfits, this gives a hot look.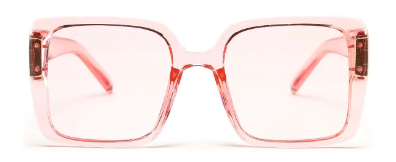 7.Violet
Violet sunglasses for women are now becoming idols for no reason. They are classic double shade. Always choose a frame that fit your face along with the head and these are the best choice.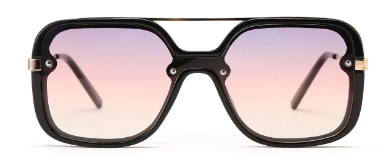 8.Pamina
Pamina sunglasses are the square black color glasses that can suit on every type of outfit. Whether you are wearing jeans or trousers while going outside, they are best for you because the lenses are black shaded and match according to your jeans color.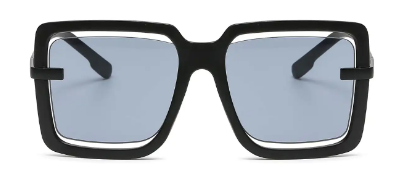 9.Rae
Rae is good for women in the way that they give a cat-eye look to the face and when the color of glasses is brown; this gives a unique shape to the face. Cat-eye glasses are in trend and most women love to wear these shape sunglasses at parties or going under sunlight while driving.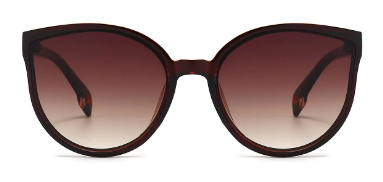 10.Luke
Luke sunglasses are good for women in the sense that they give a fancy look and they have light weight. The handling of these sunglasses is quite easy and matching these glasses with the handbag color gives women a perfect glow under sunlight. Go and enjoy your beach holiday with these glasses without any worries of getting exposed to ultraviolet rays.

Recommended article:
Is it worth buying prescription sunglasses?