Is it worth buying prescription sunglasses?
Not many people can say that they don't like sunglasses. Sunglasses are a part of the summer culture. Majorly, sunglasses are used to reduce the impact of sunlight on your eyes and some parts of your facial skin. During the summer, the impact of sunlight is at its peak.
Furthermore, sunglasses can be customized with your vision prescription. Prescription sunglasses are definitely worth every penny. The UV protection is perfect and also are very comfortable. Here are some things you should know about prescription sunglasses.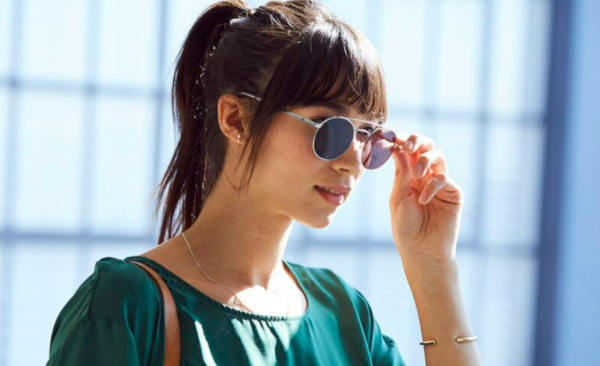 Do I need prescription sunglasses?
Yes, you do. Here are some reasons why you need these prescription sunglasses.
1.You need them to protect your eyes
Sunglasses are designed to block UV rays. UV rays are a harmful form of radiation that the sun emits. Now you know the sun is both your friend and your enemy. To avoid these harmful radiations from entering damaging your eyes, you need to get a prescription sunglass.
Here is the major reason why it has to be a prescription sunglass. You need prescription sunglasses because they have 100% UV block shades. 100% means maximum protection. This implies that the harmful radiation cannot cause any problems to your eyes.
Aside from the sun and radiation block. Sunglasses can protect your eyes from debris like sand and dust. Although these particular sunglasses don't necessarily have to be prescription sunglasses.
2.Prescription eyeglasses can be used in place of contact lenses
Contact lenses are used to improve your vision. Sometimes it gets tiring to wear contact lenses. Maybe your contact lens makes you look dorky, also, they might not be very comfortable to wear under the sun. Prescription sunglasses might not help your vision enough to read but you will definitely be able to see clearly while under the sun.
In essence, a visually impaired person can replace his or her contact lenses with prescription sunglasses. However, prescription sunglasses will not be enough for reading.
3.They are definitely better than normal sunglasses
Sunglasses and prescription sunglasses are designed for the same job. However, prescription sunglasses do the job perfectly whereas the ability of sunglasses is limited.
Prescription sunglasses improve your vision even under the sun. In addition, it gives complete protection from UV rays. Normal sunglasses do not possess any of these features.
Are prescription sunglasses worth it?
There is no other way to stress this. However, prescription glasses are worth every penny you spend to get them. The features alone should give you an idea of what they are worth. Firstly, you have to talk to your eye doctor before buying these glasses. Also, different brands have specific prices. The frames could also be the reason why they are very expensive. You have to consider these things too.
Everyone's budget cannot be the same. Also, the pros of buying prescription sunglasses definitely outweigh the cons. So many eye doctors recommend prescription sunglasses because of the pros too.
Five recommended prescription sunglasses
Here are some of the most recommended prescription sunglasses and the reasons why. These are built for comfort.
1.Phoenix square prescription sunglasses for women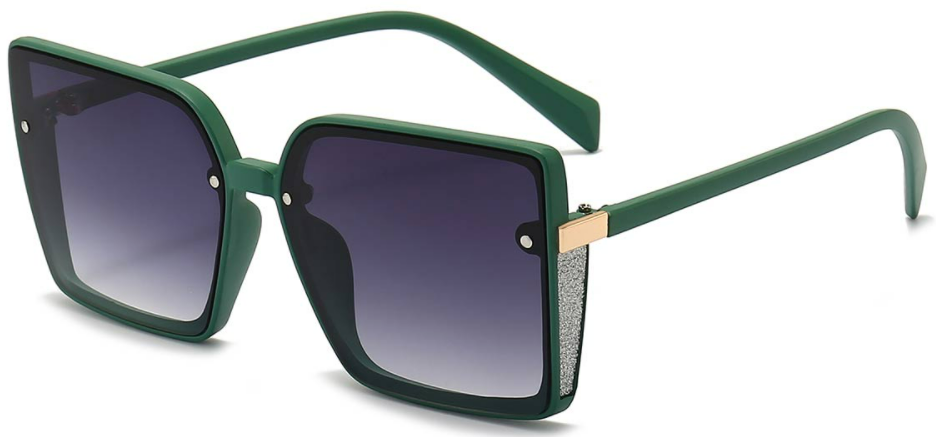 These particular prescription sunglasses weigh 26.6 grams with large square frames and Tr90+metal materials. The design and quality of this product are amazing. It has been established that Phoenix prescription sunglasses are extraordinary.
2.Ethan cat eye sunglasses for men and women
This cat eye sunglasses is designed for comfort. With the help of the Tr90 and Acetate materials used to manufacture them, they can stay on your face without slipping off. These are also one of the sunglasses that artists love to wear.
3.Lamb square black prescription sunglasses for men and women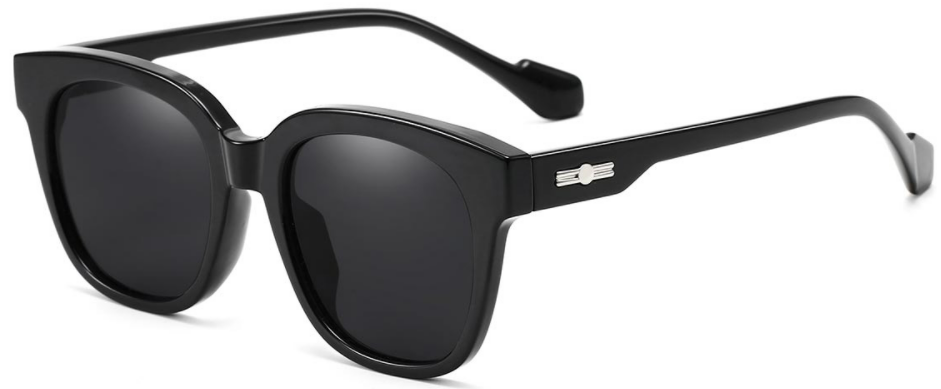 These are made with anti-scratch materials so they are very easy to handle. Also, the Tr90 materials are used to make these unique. Lastly, they are flexible, lightweight, and durable.
4.Lianna square prescription sunglasses for men and women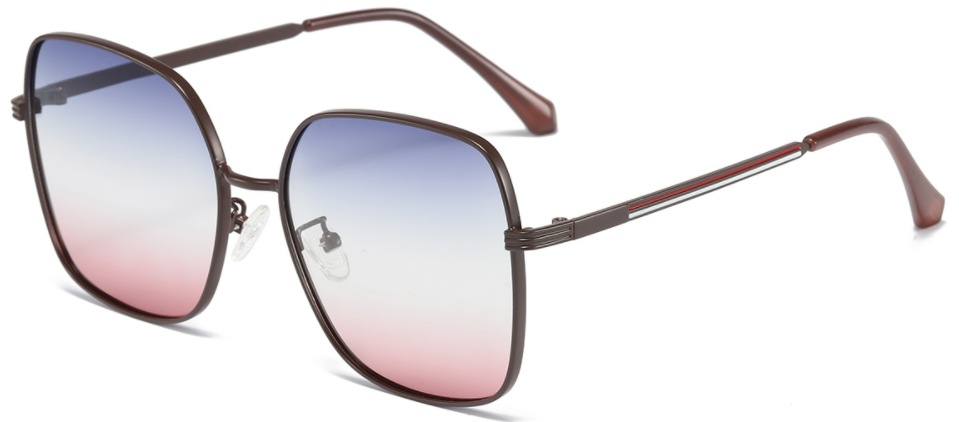 Lianna is a pair of square sunglasses, made with metal materials to improve comfort. Also, the metal materials help to keep the eyeglass on the wearer's face. Extra comfort and perfect fit.
5.Havilah rectangle eyeglasses for women
This eyeglass frame is made with quality materials. They are comfortable, lightweight, and flexible too. You also do not experience glare.
Recommended article:
10 best prescription sunglasses for men and women