Polarized sunglasses guide: lens, pros and cons
Polarized sunglasses are those sunglasses in which the filters are used to create the openings of the light vertically. Only those light ways approach the eyes vertically that can easily fit via those openings.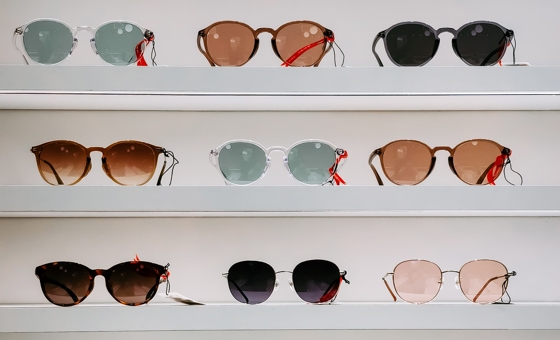 It is an interesting fact that in polarized sunglasses, all the lenses are used to block the horizontal light waves that bounce off the car hood or smooth pond. For those people who are spending a lot of time outside, these glasses is highly recommended because they can protect eyes from harmful rays. The glasses not only reduces the glare and bright reflection being entering into the eyes, but also they are perfect to improve the visual clarity in case of bright conditions.
How to choose good polarized sunglasses?
Polarized sunglasses guide is very important if you want to choose good polarized sunglasses.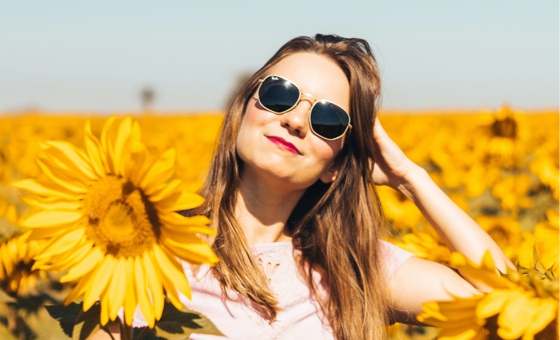 First of all, you need to know the pros and cons of all these glasses. Try to take advice from the experts of the town so that you can match the colors of glasses with the skin tone and try to understand the benefits of polarized sunglasses. If you want to choose a color of sunglasses, try to get you clear about occasions where you would wear sunglasses. On which occasion or event you are going and try to choose that color that suits your skin tone as well as your dress color.
Matching your dress color with your polarized sunglasses is a very useful idea as it makes you look attractive.
If you want to go to your friend's birthday party, then make a theme of your color combination. Choose a pink color dress along with pink color polarized sunglasses. Take a pink color handbag and this makes you look classy in the whole event.
If you want to enjoy the kitty parties, you can choose the dark brown color frame of good polarized sunglasses. Make your events memorable with the selection of stylish polarized sunglasses. Let others admire your unique choice in the whole party.
How do polarized lenses work?
Polarized lenses use a chemical film in order to mitigate the glare that is typically embedded or applied to the lenses. This chemical filter then removed the glare on the polarized sunglasses by absorbing the light which is horizontal and allows the vertical light to go through. Hence, these lenses are thought to act as chemical blind and only allow vertical light.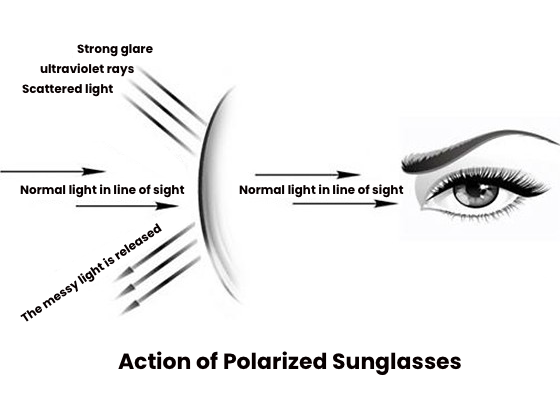 The polarized sunglasses may be the best choice in many situations but usually, they have their own important pros and cons that need to be known by everyone.
Pros of Polarized Sunglasses
Block Glare

The polarized sunglasses are very helpful in blocking the glare.




Improve Visibility

They are helpful in improving the visibility of those people who are working under bright sunlight.




Reduced Eye Strain

The polarized sunglasses are perfect to reduce the strain on the human eyes providing comfort to the eyes.




Boating and Fishing

With the help of polarized sunglasses, you can easily see the below surface level of the water and you can easily do boating and fishing knowing who is swimming below the water surface. The reflection of the water surface can be seen easily with the help of these sunglasses.




Superior Visual Clarity

Whether there is a shady or dark area, you can observe superior visual clarity with the help of these polarized sunglasses.
Cons of Polarized Sunglasses
Hard to See Screens

In many cases, people who wear polarized sunglasses find it difficult to see a clear screen like LCD screens, cell phones, or tablets screens. This can create a problem for most people.




Night Driving

Wearing polarized sunglasses at night can restrict light, making it difficult to drive properly.




Expensive

Because of the chemicals used in these lenses as well as the treatment process, these glasses seem more expensive.
Overall, the pros of polarized sunglasses make them more attractive though they may not be beneficial to everyone. So, you should know the pros and cons before purchasing them.
Recommended articles:
Polarized sunglasses guide: lens, pros and cons
Polarized vs non polarized sunglasses, which are good for you?
The best polarized clip on sunglasses for fishing