Top tips to find the best glasses that fit your clothes
Looking and feeling your best can stem from wearing glasses and clothes that match perfectly. Whether you use eyeglasses or sunglasses, you can follow these expert fashion tips to coordinate your #OOTD from head to toe.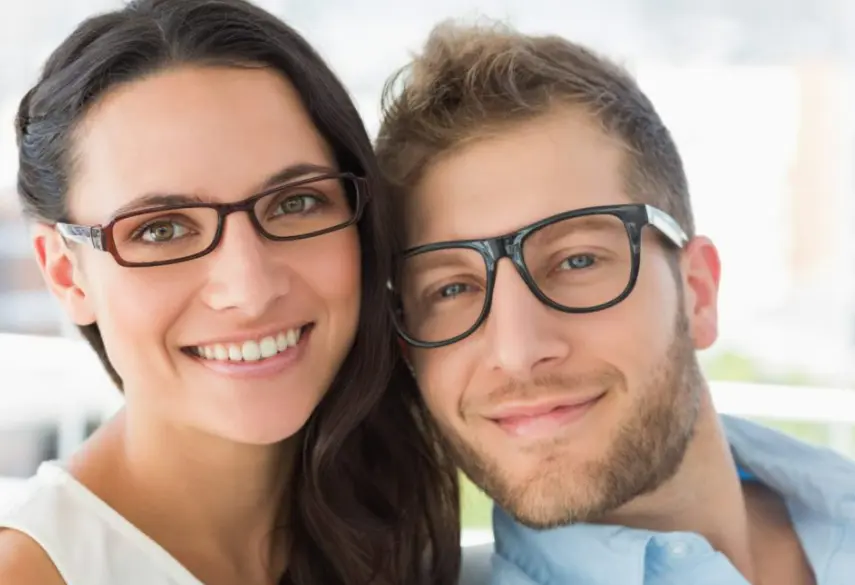 Style and impression
Glasses may seem too small to matter for your outfit, but they can change your look entirely. Your pair of specs can make or break your style for the day. This accessory is a part of the fashion game, which can be treated as a finishing touch to your get-up.
Your wardrobe greatly influences what type of eyeglasses you need to be donning. Look at your closet—what sort of clothes do you prefer to wear? Preppy, street, chic, or minimalistic? You can accentuate your fashion with the right glasses to compliment your overall look.
As for first impressions, a person might look at you a certain way, depending on the style of your glasses. Most people assume that you read often and are intelligent. If you wear full-rim glasses, you can be perceived as trustworthy. Even a 2015 study in France suggests wearing specs indicates that you belong to a higher social class.
Therefore, you must take particular care with your choice of glasses. When paired with a great outfit, your eyeglasses can reflect the style and personality that harbors a positive first impression!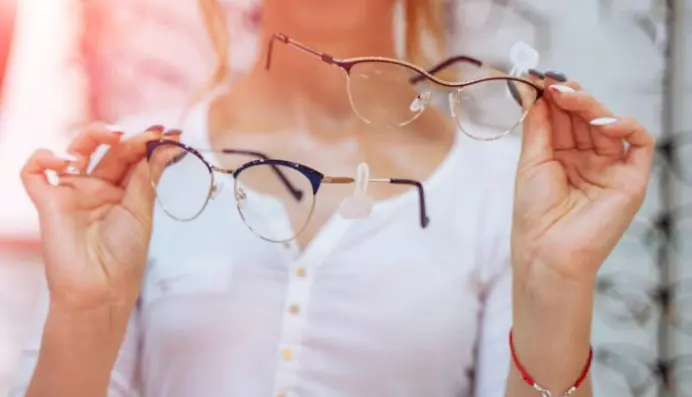 How to find the best glasses that fit your clothes
Step 1: know your skin undertones
Skin undertone matters in choosing the right glasses because it gives you an idea of what frame will not clash with your natural color. Try exposing your wrist veins right now—does it appear greenish or olive when you shine a light on it? That means you have a warm undertone. If it looks more bluish or a bit purplish, you have a cool undertone.
Now that you know your skin tone, the next step is to pick the best shades for your frame. For warm-toned skin, earthy colors like brown, blue, and black will suit your warm-toned skin. Alternatively, a cool-toned skin matches well with gray, silver, green, or translucent frames.
Step 2: Appraise your closet
Whether you know it or not, your wardrobe will have a dominating theme. Open your closet and inspect your outfits. Do you prefer soft pastels, earth-toned, or brightly colored clothes? Identifying your favorite creates a guiding point for your frame selection later.
Your glasses and clothes should match well to ensure that you look well put together. To make your outfits harmonious, here are some quick tips:
1. Pick analogous colors or those on the same side of the color wheel. For instance, if you like wearing red, your specs can be a shade of orange.
2. If you are more adventurous, you can choose a complementary color frame. The color is directly opposite your favorite clothing tones on the color wheel. A great example would be a yellow-purple pairing.
Step 3: Know yourself
While it's good to follow the trends, you should also remember that the trendy designs can feel outdated as time goes by. Instead, ask yourself this: what style feels comfortable to wear for you?
You should also factor in your personality when selecting frames. If you want to make a fashion statement, pairing bold, oversized specs like the Phoenix frame can make you stand out.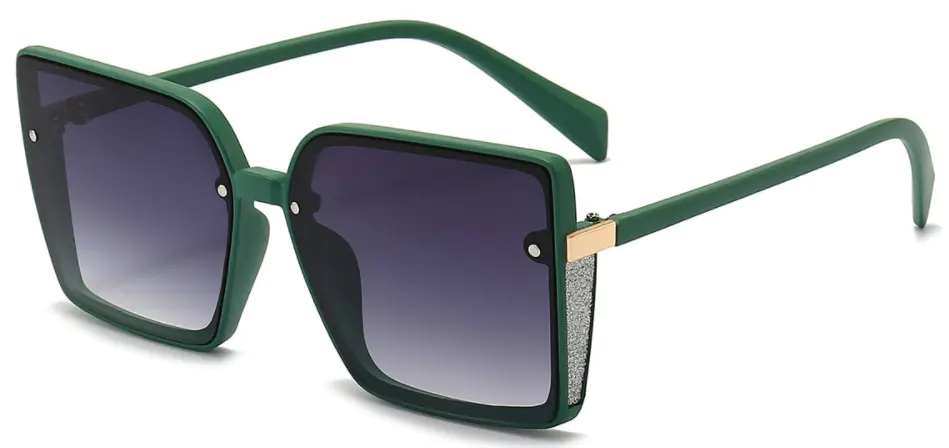 Your facial features can also dictate what glasses you should be wearing. If your face is round, you need specs that add angles to your soft curves. Rectangular glasses can make your face look longer and create distinct lines on your facial structure.
Step 4: Dress up for the occasion
There are many ways to mix and match your glasses and clothes, but it's good to stick to combinations that work if you can't decide what to pick. For example, if you're aiming for a street style, such as crop tops and jeans with black boots, you can opt for broad eyeglasses with tortoiseshell prints like the Odette.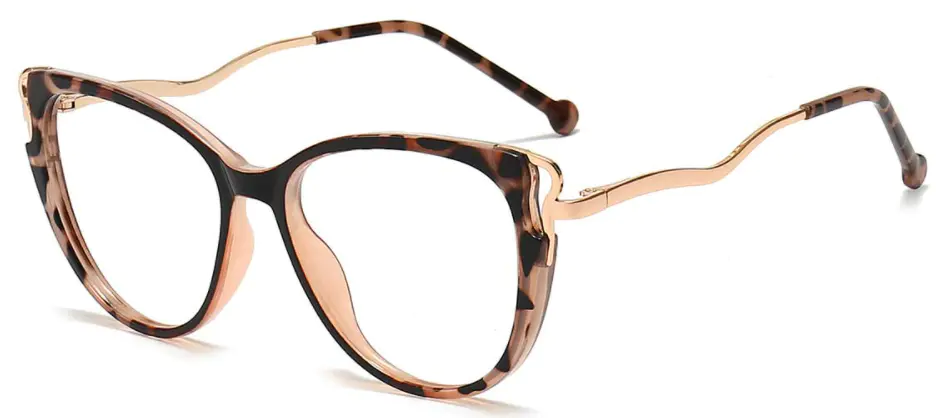 For formal events that require you to dress up more elegantly, you must skip glasses with a loud, attention-grabbing design and instead opt for a simple, minimalistic style. The Emery Cat-eye glasses offer a sleek and elegant addition to your formalwear.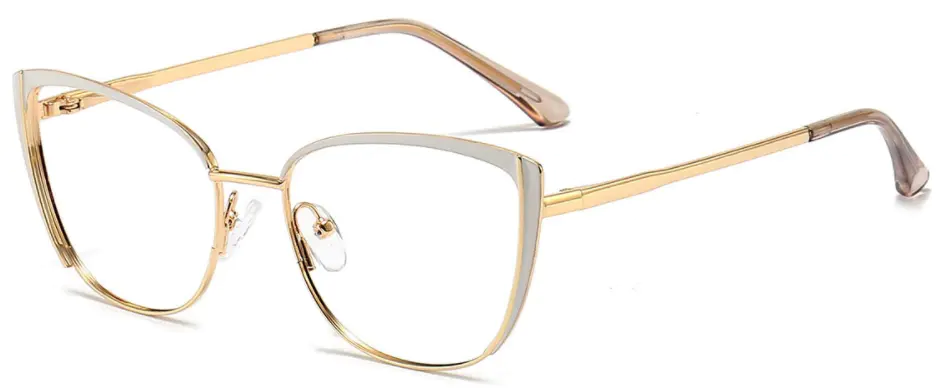 Your glasses and clothes should work together to enhance your style. You should consider these tips when shopping for new eyeglasses or sunglasses, and make sure to find a pair of spectacles that feels good to wear!
Recommended articles:
Eyeglasses trends 2023: popular glasses styles
Eyeglasses color guide: what color fits you best?
Buyer guide to stylish eyeglasses for women
Know your face shape and find the right glasses