Guide to buying the best sports goggles
Just as with most other types of glasses, sports goggles have a purpose. The ultimate purpose of all types of eyeglasses, including these, is to provide the best vision as well as protect the eyes.
There are many different types, and it would depend entirely on the individual as to what they prefer. This will include the shape, the size, the style, and whether you require prescription goggles.
Finding the right pair is easy as there are many styles, shapes, and sizes available. The decision is simple: which would best suit your sports activity?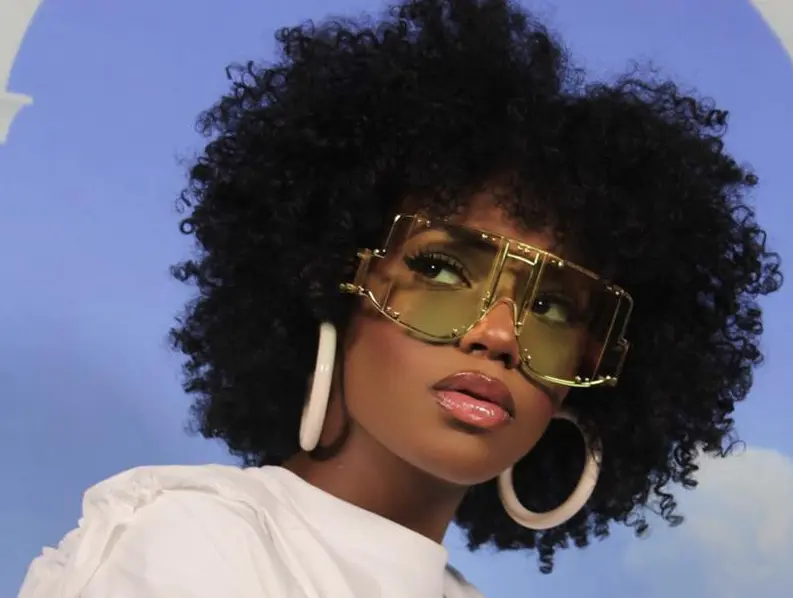 Are Sports Goggles Worth It?
Finding what the best pair is also depend on the type of sport you participate in. If it is a bit more active, you do not want your goggles to go flying off when you are in the middle of something crucial. It is therefore important to look for the type that would suit your sport best.
It is essential that you get a pair of subscription sports goggles if you do wear prescription glasses. It will keep your day-to-day glasses safe and help you see while participating in your sport. Getting them from a reputable optometrist is therefore vital.
Maxton is an example of what sports goggles might offer. The frame is transparent and tight-fitting. It is an excellent choice, among others, to wear as sports glasses. It is a wraparound and will protect the eyes well.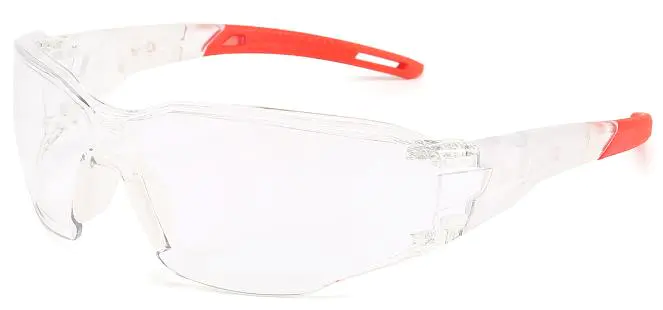 These can easily be fitted with polaroid, reflective, or sunglass lenses. It will serve the cyclist or the runner well. It will do well as sunglasses to protect the eyes from harmful ultraviolet rays and glare.
Is It Good to Buy Prescription Sports Goggles?
It is most important for outdoor sports to protect the eyes against glare and UV rays. Most importantly, it is necessary for swimmers to protect their eyes from water particles. Prescription sports goggles will be vital if you have prescription eyeglasses. This will enhance your vision and increase performance.
It might cost a little more as you will have to invest in two types of glasses—your everyday wear and for your sports activities. However, this will only benefit you as you can now invest in the proper attire for sports as well as for daily activity.
It may be cumbersome to have to change them out every time, but it would be worth it in the end. You can therefore have two looks as well.
Guide to Picking the Best Sports Goggles
It is good to invest in a pair of sports goggles for your sports activities. These goggles provide excellent vision, enhanced performance, and protect your eyes. Some of the elements to look for when buying sports goggles are:
1. The lenses are important. You need to be sure that you get the right prescription.
2. The frames are as important as you need to take into consideration which frame will work best for your type of sport. An example of a frame that could work for some sports is Nikola. It is an extremely lightweight frame and can be fitted with any lens you might need.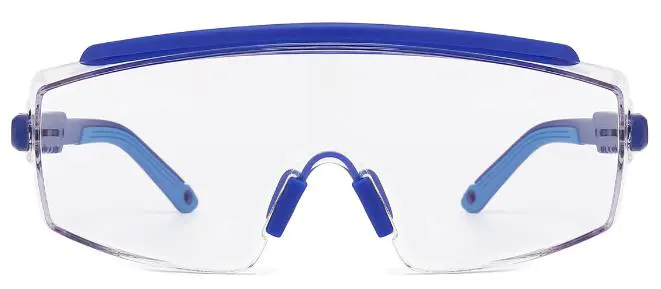 3. You can also choose any frame to fit your specific lenses and add non-slip ear grips to it to serve as your sports goggles. This will save you money as you will not need to get two separate pairs of glasses, except if you so wish. It will keep your glasses in place.
4. Having said that, it is important to get a pair of glasses that do not break easily.
5. As we mentioned before, outdoor sports can only benefit from mirror lenses or reflective coatings. Even if it costs a little extra, it is worth investing in for better visibility and performance.
6. All coatings on lenses are add-on costs, but they can only benefit you in the end. If you have a wraparound frame, your sweat can make it fog up. An anti-fogging coating would be a great advantage.
Additionally, ensure that you have a good lens that protects against ultraviolet rays. If it does not, you may need to add protection.
7. If you are into watersports or fishing, look for glasses with polarized lenses. It will significantly reduce glare, which will enhance performance.
Recommended articles:
Everything about sports glasses you should know

Everything about ski goggles you need to know

Buying the best prescription goggles for adults & kids
How to choose the best running sunglasses?
How to buy the best swimming goggles for 2023
Guide to buying the best sports goggles
Prescription sports glasses explained
Guide to buying the best sports sunglasses
Everything about glacier glasses you should know