Women sunglasses guide for oval face
Your facial shape and science combine to choose the ideal pair of women sunglasses to wear. Ideally, you'll discover a pair that highlights and accentuates your natural features, while still expressing your individual flair.

Oval-faced people should consider themselves fortunate. Face symmetry and balance are part of your inherent makeup. Almost any style of frame will look fantastic on your oval shaped face. Even while oval features look great in nearly any style, they look their best in square and rectangular frame shapes. Because of their equal proportions, those with oval faces tend to have the most results when it comes to choosing a style. It's okay to make bold choices if your face is oval-shaped. The number of alternatives available to you is staggering. In other words, you're free to try new things and take risks at will.
Want to add a sleek style to your casual outfits, than Adding a pair of antique round sunglasses will take style to a whole new level.
You're a fan of the retro vintage style? Classic oval-shaped sunglasses should be no problem for you.
Are you gonna wear a unique and charming outfit? With a pair of cat-eye sunglasses and a splash of colour, you can go crazy.
Following are some of the best women sunglasses options for oval shaped.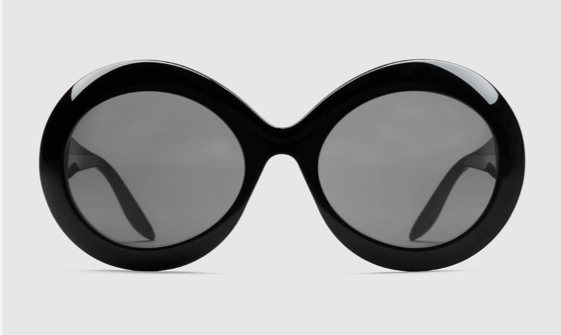 Sunglasses with a round frame may either make a statement or complement your style, depending on the exact model you select. If you want to stand out from the crowd, try a pair of large round spectacles in a bright hue.
As early as the 1920s, round glasses were the most common frame shape. In the second half of the 20th century, other shapes, such as the top-heavy brow lines, were popular among the general public as well. In spite of the competition from various types, round frame glasses remain the most elegant and distinctive. Just like the round sunglasses Ekat in Lensmart:
· High quality frame material
· Quality making process
· Anti-scratch lenses
· Anti-reflective lenses
Shape = Round
Material = Metal
Width = Large
Cat eye Sunglasses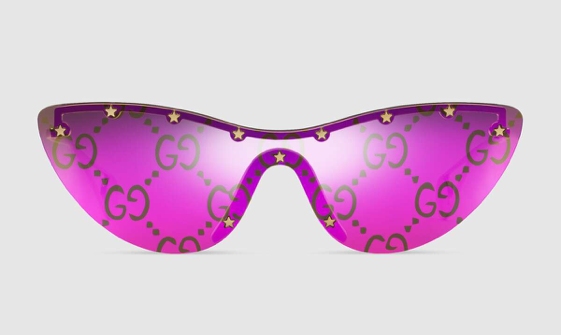 During the 1960s, cat-eye sunglasses were all the rage because of their polished but whimsical style. Up to this point in time, they've been in high demand. The beehive hairdo may be out of style (for now), but the cat-eye isn't.
In addition to prescription and nonprescription sunglasses designs, cat-eye sunglasses are also offered. Enjoy the appearance and protect your eyes from harmful rays. Cat eye sunglasses come in a variety of designs, colors, and materials – have a look! Just like the cat eye sunglasses Imogen in Lensmart:
· High quality frame material
· Quality making process
· Anti-scratch lenses
· Anti-reflective lenses
Shape = Cat Eye
Material = TR90
Width = Medium
Aviator Sunglasses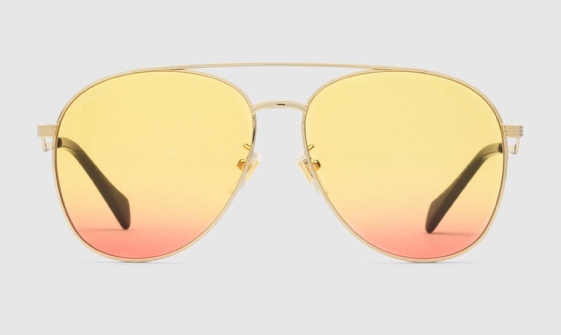 Aviator sunglasses are manufactured by hand from sturdy metal and acetate of the finest quality. Take use of our Try On tool at the top left of the frame page to try on a range of modern and traditional interpretations on this timeless design. Using gold and silver metallic tones, the big and bold aviator form has a classic, elegant style. To add an avant-garde twist to the aviator design, try an angular pair of sunglasses with a round lens.
Astronomer will give your outfit a touch of easy flair. With an unusual double bridge design, these stylish aviator frames have an extremely unique look. Thanks to the ultra-light frame and soft nose pads, you can wear these prescription aviator eyeglasses all day long without feeling uncomfortable or squinting.
Recommended articles:
Women sunglasses guide for oval face
Men's sunglasses guide for oval face
5 stylish glasses for oval face
The 10 best trendy glasses for women with oval face
How to choose the best sunglasses for oval face?