How to buy the best bluetooth sunglasses
You already know that you can access your mobile phone via bluetooth. This wireless connectivity can give you access to all you need from your phone. But, did you know that you can get a pair of bluetooth sunglasses?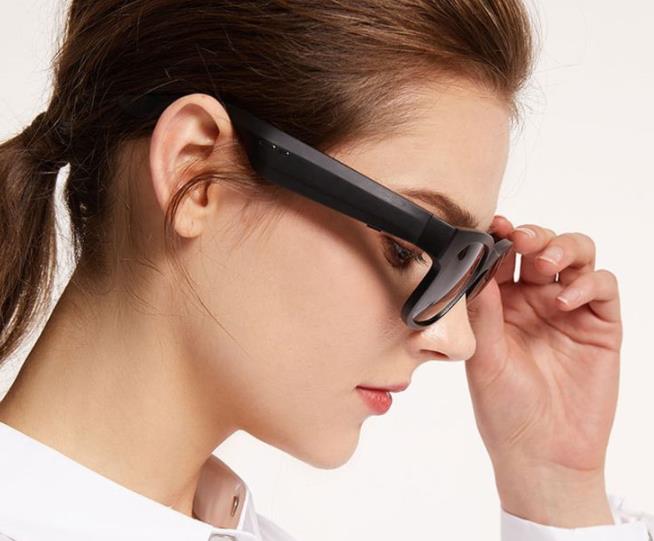 What Do Bluetooth Sunglasses Do?
Bluetooth sunglasses are sunglasses first of all. Sunglasses are there to protect your eyes against harsh sunlight and harmful ultraviolet rays. The second reason why you want to invest in a pair of these sunglasses is that they offer you access to your phone.
You can answer or listen to your messages, take calls, use a voice assistant, get directions, listen to music, and so much more. It is especially useful when you have to travel and cannot use your phone while driving.
How Do Bluetooth Sunglasses Work?
As already mentioned, Bluetooth connects your computer, mobile phone, smartphone, or any other device using radio waves rather than loose cables or wires. Put differently, Bluetooth is a technology that uses short-range communications without any wires. There are different types of devices that use this type of technology, such as portable speakers, laptops, headsets, and smartphones.
You can now add Bluetooth sunglasses to that list. The best way to explain how these sunglasses work is that they have built-in speakers in the temples of the sunglasses. You simply have to activate them, pair them with your device, put them on, and use them as you need them.
Bluetooth sunglasses will have the Bluetooth gadget attached or embedded in the temples. This will allow for hands-free access to your devices.
How to Buy the Best Bluetooth Sunglasses
The easiest way to get hold of a pair of Bluetooth sunglasses is through Lensmart. The best way to decide what the best Bluetooth sunglasses are is by doing the following:
1.Decide What You Need Them For
Decide which of the sunglasses in our range best suit your face, your style, and what you need them for. You may need them simply for leisure, or you may need them for work.
For leisure, you could choose any of our range of lenses and shapes that indicate fun. You could choose a pair like Bayla. This is because the temples are wide enough to accommodate Bluetooth gadgets.
For work, you can choose more serious-looking sunglasses, such as Ethan, to add to your professional look. This is a perfect pair for your Bluetooth sunglasses.
2.Look for Comfort
You need to look for the ones that will give you the most comfort. It should still fit well even with Bluetooth gadgets. Have a look at Oluchi as an example.
Good audio sound quality is important and will reduce frustration and enhance the comfort of the sunglasses. It is therefore most important to get a pair of these sunglasses with good audio quality. It is important for both the listening quality as well as for when you have to speak.
3.Waterproofing and Water Resistance are Important
Waterproofing for Bluetooth sunglasses is important. If you accidentally drop them in water, you need to be sure they will still work afterward. It is therefore also best to invest in a pair of plastic-rimmed sunglasses as opposed to metal frames.
Water resistance can also be an option, even if this does not waterproof your sunglasses but can provide some protection for your Bluetooth gadgets.
4.The Importance of Battery Life
If your work requires you to travel, a pair of Bluetooth sunglasses will be invaluable. However, make sure that you do not want to be cut off in the middle of an important call. For this reason, it is best to look for a pair of Bluetooth sunglasses with long battery life.
Why Should I Buy a Pair of Bluetooth Sunglasses?
The best reason for buying a pair of Bluetooth sunglasses is that you can go about your business hands-free. You do not need to use the usual bulky headsets or even earpods. Earpods always fall out, and it is an endless struggle to keep them in the ears.