An ultimate guide: what sunglasses fit your face shape?
You might have often wondered why some people look really good in a pair of sunglasses that look silly on you. Well, the truth is that it's all about your face shape. Whether it's a pair of vintage aviators, wire-framed cat-eyes, or oversized frames, there are so many choices out there. How, then, do you know which styles to go for? It starts with knowing your face shape.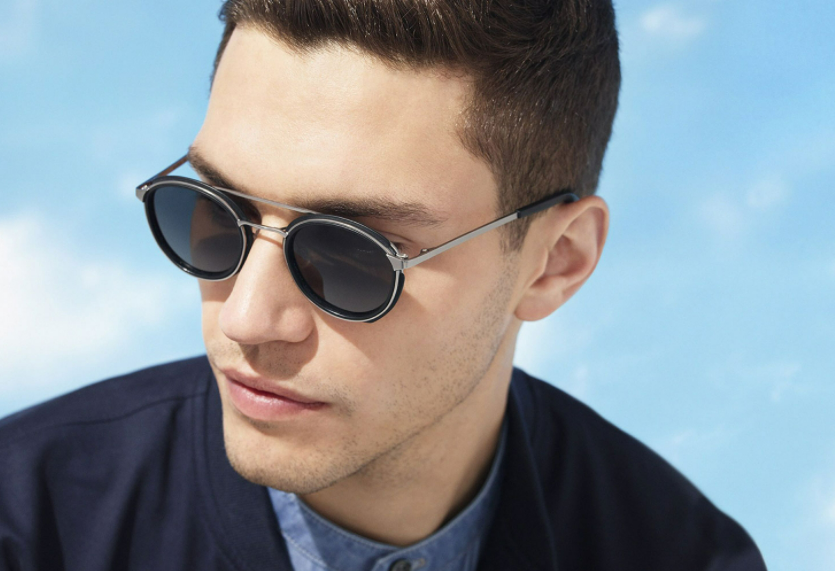 Why face shapes are so important?
Face shapes can be oval, round, diamond, heart, pear or oblong, and depending on your face shape, you'll suit different styles of frames. To know what shape your face is, it's a good idea to take a photo of your face with a neutral expression. When you have a photo, you'll be able to see your face shape better. Make sure that if you have long hair, you tie it back so that you can see your entire face.
Sunglasses for oval face
Oval faces are quite common. The face is slightly rounded and is narrower and longer. People with an oval face have a jawline that tapers down from the cheeks to the chin.
Almost all sunglasses frame shapes will suit an oval face. However, if you want to maintain the natural balance of the face, it's a good idea to choose a frame that is slightly wider or as wide as your face's widest part. Avoid frames that are smaller as these will elongate the face.
Something like a classic oversized frame looks good on an oval face. The Oluchi frames are ideal for oval faces and they come in four different colors. These sunglasses complement many faces but look especially flattering on oval faces.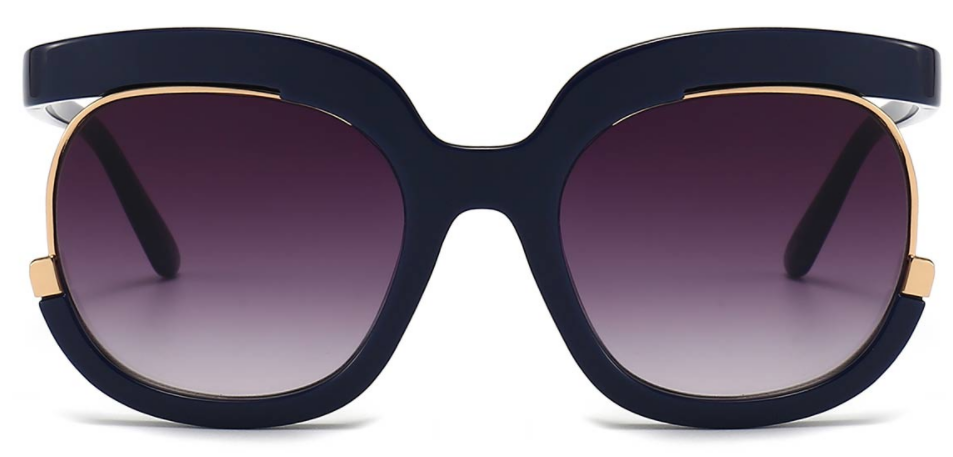 Sunglasses for round face
Round faces tend to suit square sunglasses as the shape complements the roundness of the face. This face shape is characterized by a short face, plump cheeks, and a round chin. Josiah sunglasses or the Paccia frames are ideal for round faces and their squareness balances out the curves of a rounder face.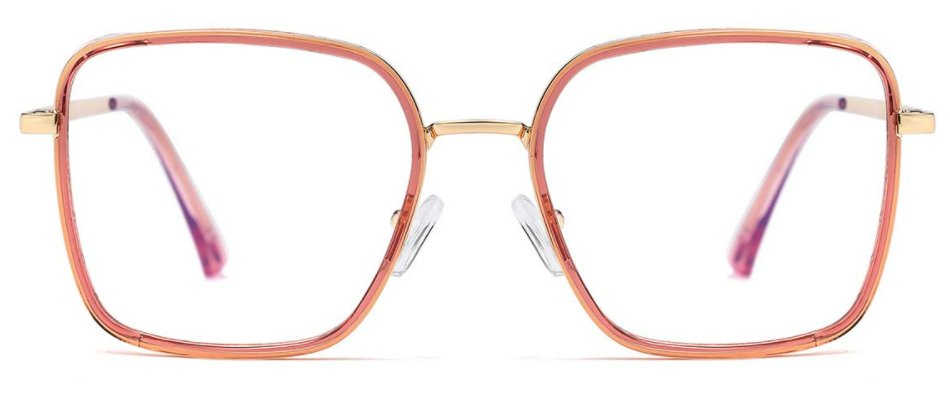 Sunglasses for diamond face
A diamond face is angular and long. It appears widest at the cheekbones and has a narrower chin and forehead. This shape is like an oval but appears more angular. For diamond faces, you should go for rounder frames that soften your angular features. Nayeli frames are ideal and they come in six different colors. Another option is the Muhammad, which comes in four colors. The roundness of these two frames creates a great balance between the angular nature of the diamond face shape and the roundness of the lenses.

Sunglasses for heart face
For heart-shaped faces, a pair of cat eye or aviator sunglasses are a good option. Heart-shaped faces have wider foreheads and a face that tapers towards the chin. Emilia sunglasses are great for heart shapes. Another choice would be Sorcha aviator sunglasses as they work well to balance the face out.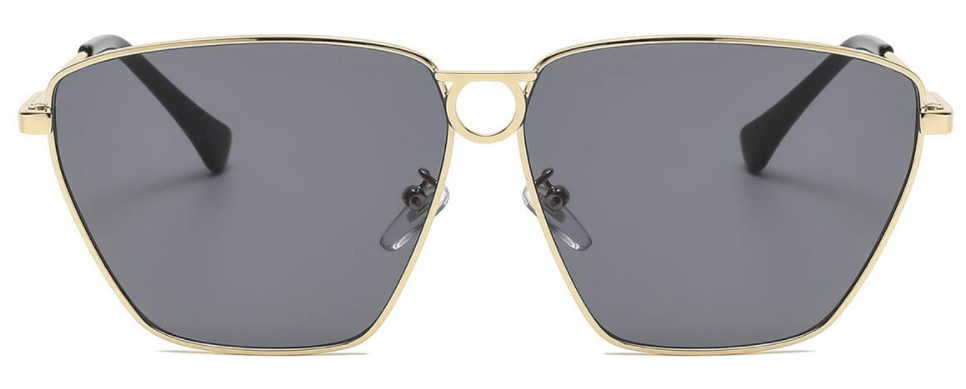 Sunglasses for pear face
People with pear faces have broad faces with a square jaw and narrow forehead. Cat-eye sunglasses are an idea for pear shapes as they help to elongate the face at the top. Cat-eye sunglasses draw attention from the chin. Iyabo frames are ideal for pear shaped faces as they have embellishments at the top corners to draw attention and elongate the narrower parts of the face. Sienna frames are also really good at balancing the face as they have a steep angle going up towards the temples.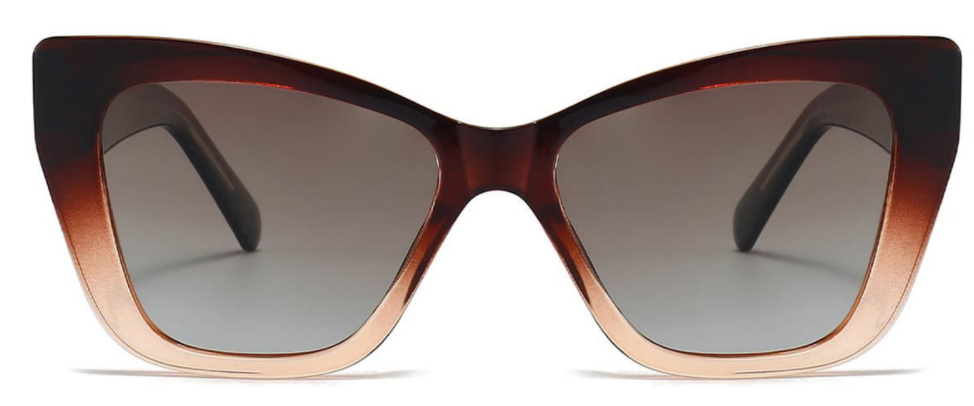 Sunglasses for oblong face
People with an oblong face have a face that is longer than it is wide. The cheek line is long and straight. It's a good idea to choose sunglasses that have high frames as these will cover more of the face and work to reduce its length. For oblong faces, we recommend Cyra sunglasses or Lincoln frames as these are higher in height and flatter oblong faces.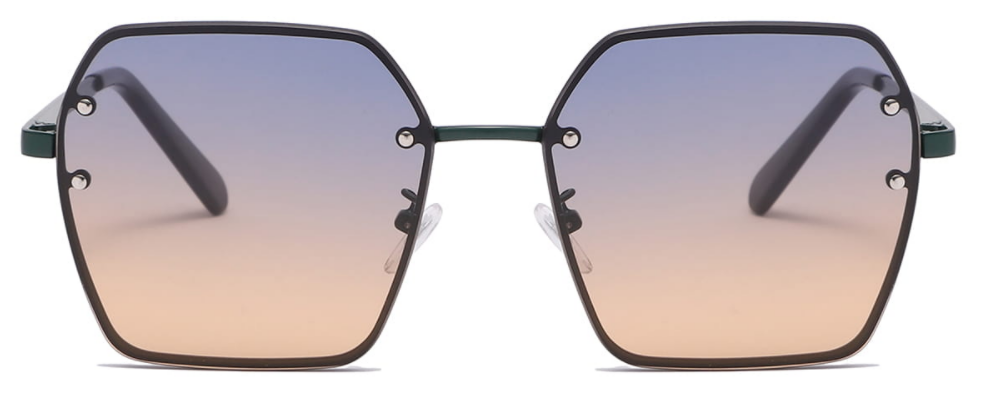 Final thoughts on sunglasses for different face shapes
Although we've just given some recommendations on face shapes and sunglasses frames, ultimately it doesn't matter. If, for example, you have a square face but love square frames, there's nothing stopping you! Equally, if you have a round face and love round frames, go for it. All that matters is that you love your sunglasses.
Recommended articles:
Guide to sunglasses for heart shaped face
How to choose the best sunglasses for oval face?
Women's sunglasses guide for round face
Women's sunglasses guide for pear face
Women's sunglasses guide for oval face
Men's sunglasses guide for round face
Men's sunglasses guide for heart-shaped face