What is the best blue light blocking glasses for men and women?
If you've arrived here, your eyes are most likely fatigued and suffering from gazing at a bright screen (such as your phone or computer) all day. You're wise to pay attention to your weary eyes. Long periods of screen time may cause digital eye strain and even disorders like macular degeneration, which is where blue light blocking glasses come in handy.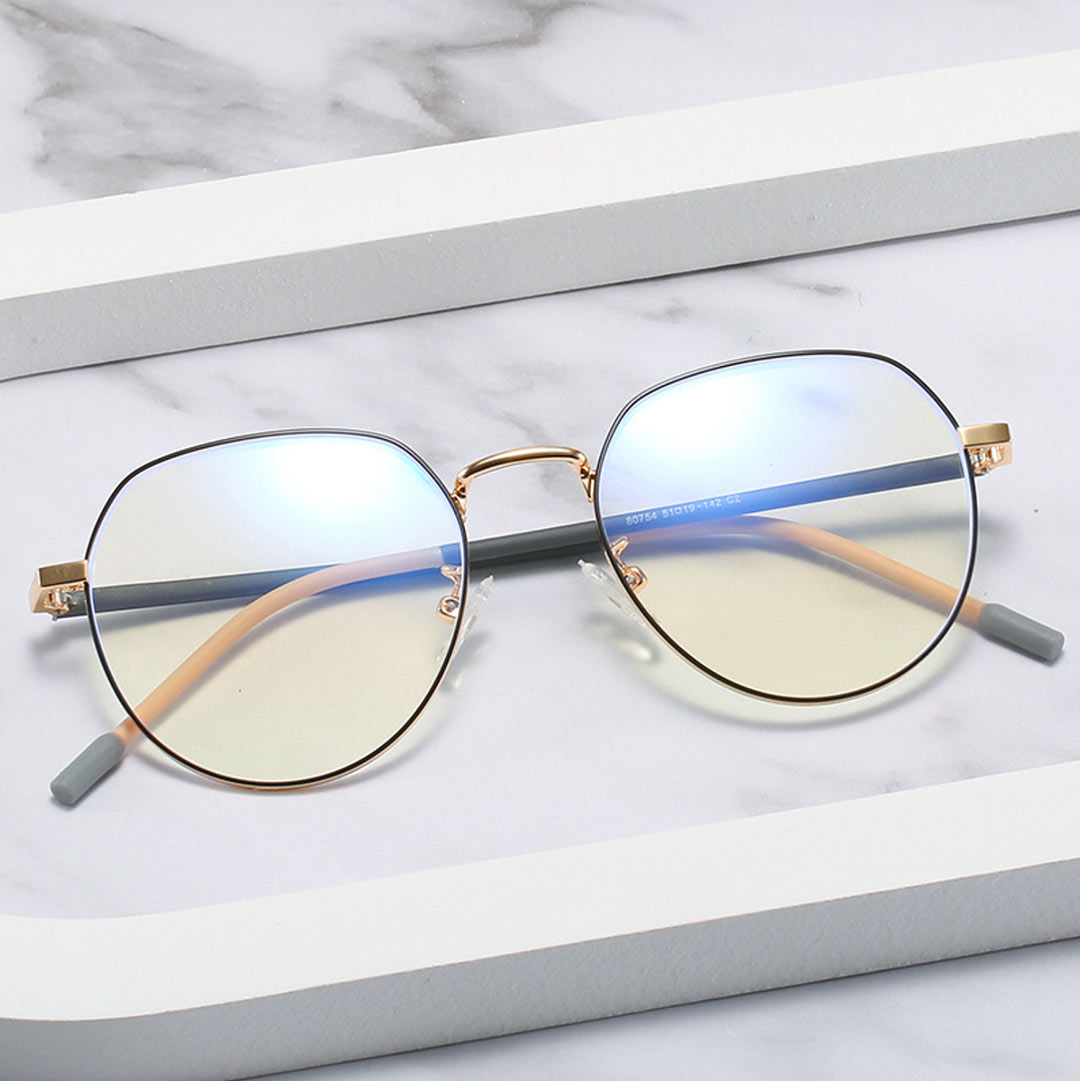 The blue light emitted by those devices might strain your eyes and possibly disrupt your sleep. However, with these handy glasses, at least part of the potentially harmful blue rays from your digital screen's artificial light is filtered through a unique blue light blocking lens to further safeguard your eyes.
Although new research shows that blue light has less of an impact on sleep than yellow light, there is still evidence that staring at a computer screen all day can disrupt your circadian rhythm and impede melatonin synthesis, preventing you from obtaining a decent night's sleep. Even if you're not sure if your sleeplessness and eye tiredness are caused by hours spent looking at a screen, blue light blocking glasses can help limit eye exposure to blue light.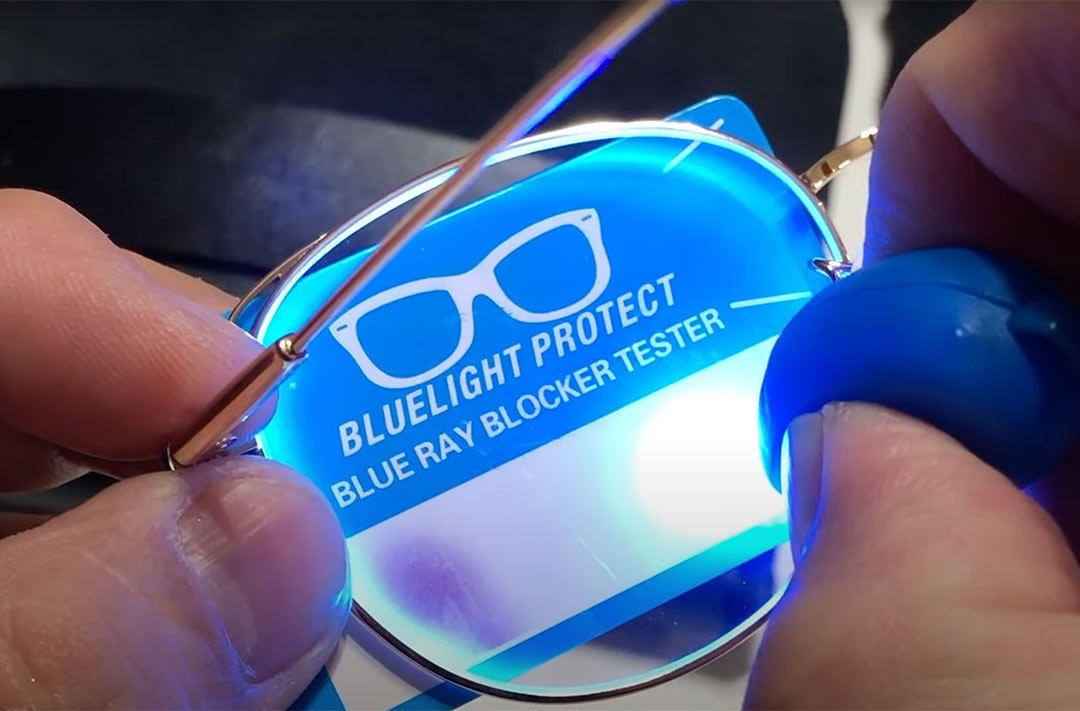 Lensmart is here to help you locate the best blue light blocking glasses for your needs if you spend all day staring at a screen and want to block as much blue light as possible. As soon as you put blue light blocking glasses on your face, you should notice a reduction in eye strain, improved circadian rhythm, and increased melatonin production.
It's far easier to find the proper set of blue light protection glasses than it is to find prescription glasses or even reading glasses. There are many blue light blockers with clear lenses and plastic frames available, so you'll look fine while protecting yourself from harmful blue light.
How to choose the right blue light glasses?
To summarize, these are the most important considerations to keep in mind while selecting the proper lens colour for your blue light blocking glasses:
1. The maximum per cent blockage figures stated above are based on colour science, not industry standards. Bigger percentages may be released in the future. Unfortunately, there may be some marketing at work here, with businesses creating their scale (similar to SPF ratings for sunscreen) and claiming that their lenses block more light than they do.
2. If at all possible, avoid wearing orange lenses. They used to be regarded to be the most effective, but research has shown that the body has a master clock and natural circadian rhythms that ebb and flow. To keep these cycles in line with the natural rise and fall of the sun, the body requires varied quantities of blue light during the day and almost no light at night. As a result, having one set of blue light blocking glasses for the day and one pair of "sleep-hacking" spectacles for the night is more successful.
3. For the hours coming up to the night, red lenses are the most effective alternative. Because red is the lowest impact hue that covers the largest spectrum of junk light, even the military has switched from orange lenses and interfaces to red ones. This is especially true for those who work night shifts, which military personnel frequently do.
Best blue light blocking glasses for men and women
Have you been staring at a computer screen all day and your eyes are tired? By filtering out blue light from computer and phone screens, some blue-light-blocking glasses may help you reduce eye strain and enjoy a better night's sleep. Blue light glasses are useful for blocking out dangerous blue light if you work in an office or a technical field and spend a lot of time at a computer. Here are some of the options for both men and women you can go for: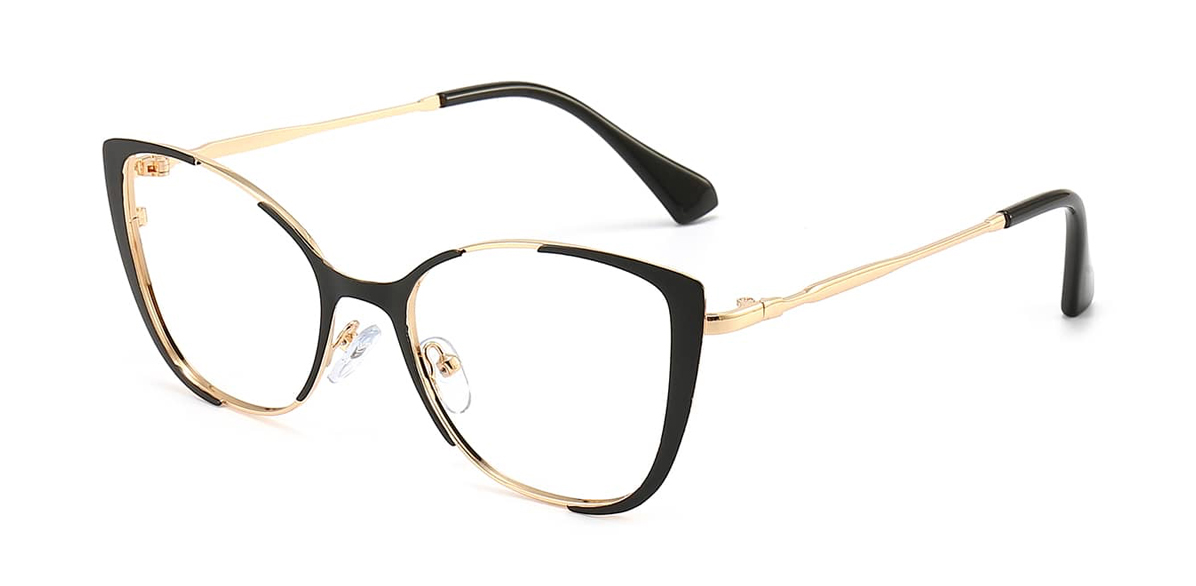 If you're planning to wear your blue light blocking glasses to work (or on Zoom calls), you'll want to choose a pair that looks clean and professional. The Aiyana by Lensmart combines the best of both worlds. They are both functional and trendy glasses, as they feature filtering technology to block up to 50% of blue light.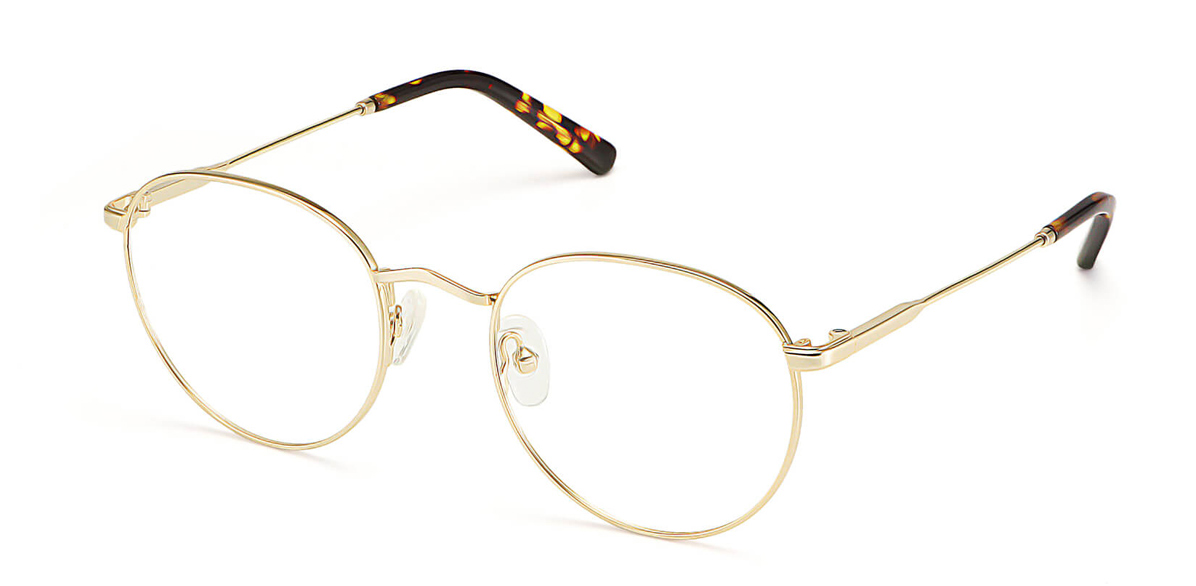 If you prefer a wireframe, Leslie frames are your best choice. They are not only thin and light, but they also block up to 100% of dangerous UVA and UVB radiation. This glasses frame is crafted of stainless steel and bespoke cellulose acetate, so you can rest assured that you're getting a good set of spectacles. Do you need more excuses to get your hands on a pair?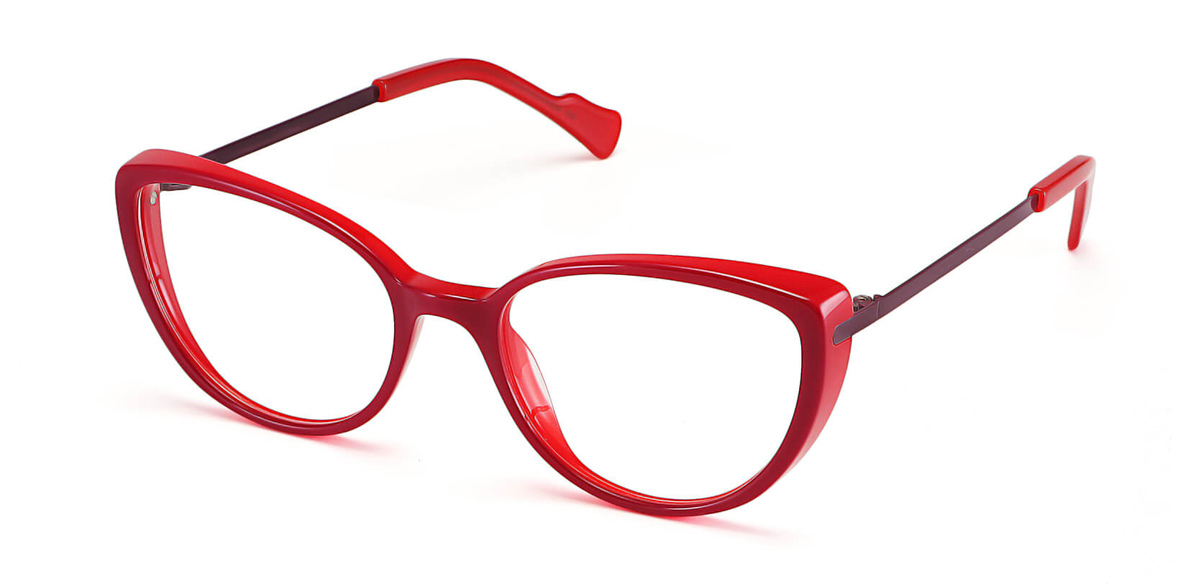 You've undoubtedly suffered eye strain if you spend your day reading on a laptop, iPad, or Kindle. According to studies, when people gaze at digital screens, they blink less, resulting in less moisture and more eye strain.
Audrey glasses are created exclusively for readers, with magnification levels ranging from 1x to 3x and the ability to block out 40% of dangerous UV rays generated by digital gadgets. They not only look amazing, but they also include a seven-layer anti-reflective coating that reduces screen glare while you work.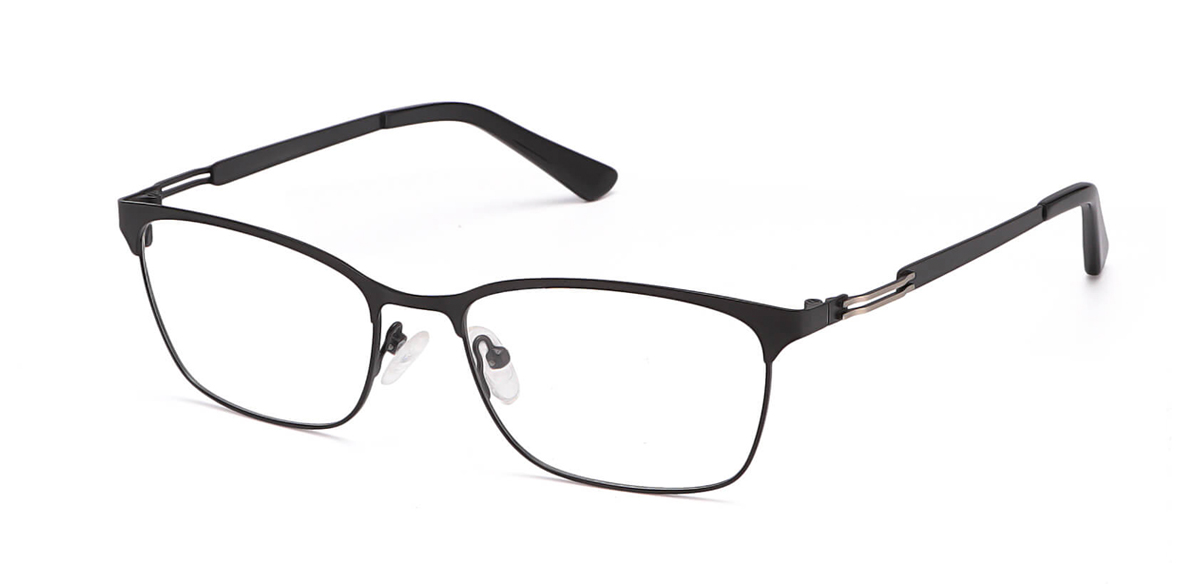 If the blue light is causing you to lose sleep, consider these Eden glasses, which are designed for anyone who suffers from headaches or insomnia as a result of screen use. The lenses' special treatment filters out hazardous wavelengths, and its form-fitting shape makes them easy to wear all day. To ensure that you have chosen the correct glasses for you, the brand offers free returns and a one-year warranty.
Conclusion
Remember that your body relies on blue light sources to manage its circadian rhythm during the day, so don't wear blue light blocking glasses for too long during the day (or at all, if you choose a darker style lens). If you only need temporary relief from digital eye strain or work in a job that requires you to see the entire colour spectrum, clear blue light blocking lenses are the way to go; if you need more intense blue light blocking—for example, to help you sleep better at night or treat light sensitivity conditions yellow or, in some cases, red lenses are the way to go.
Recommended articles:
Why should you have blue light blocking glasses?
What is the best blue light blocking glasses for men and women?
The blue light glasses benefits you should know