Computer glasses explained: buy the best pairs for 2023
People who stare at the screen of their desktop or mobile device all day can benefit from wearing computer glasses. More than an accessory, this eyewear offers a protective shield against harmful blue light. It's also an effective way to prevent dry, irritated eyes because of prolonged exposure to the computer.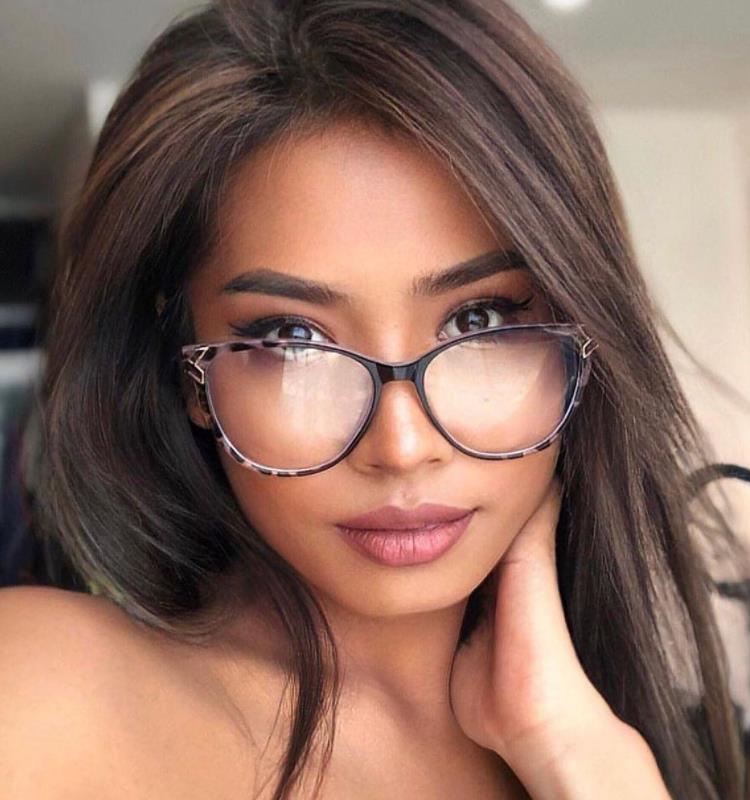 Do computer glasses actually work?
Digital eye strain is an experience that most office workers and students experience. With the bulk of work taking place virtually, it's unavoidable for people to use the computer for several hours. As a result, the eyes get exposed to blue light, which may damage your retina. It can also potentially disrupt your sleep cycle.
Now, blue light is present not only in digital devices but also in all light sources such as the sun. Computer glasses act as a shield between the eyes and the screen. Much like a smartphone's night mode, these eyeglasses can make staring at the device more comfortable for you.
Blue light is a component of daylight, and there is no solid evidence that it harms your eyes. Still, experts suggest using this accessory to reduce the symptoms of digital eye strain. It's also important to consider the lens coating. Anti-glare and progressive lenses are often the most common choices for computer eyeglasses.
What are the pros and cons of computer glasses?
Strain and fatigue are typical symptoms that you can feel when staring at the computer screen for too long. Computer spectacles provide magnification power while looking at up-close objects, like reading glasses. The difference is that these lenses filter out blue light.
Pros of computer eyeglasses
1. Reduce eye strain. The main purpose of these glasses is to relieve the muscle tension in and around your eyes. You can try wearing it when you feel symptoms like light headaches and pressure near your temples.
2. Enhance your vision. Glasses for computers, specifically progressive lenses, help you refocus your sight at a computer distance. This eyewear alleviates the stress on your eyes when reading texts on the screen, potentially improving your vision in the process.
3. Decrease reflection and glare. Computer glasses with the right coating improve visibility when looking at a screen. This eyewear helps you see text and images clearly despite intense light coming off the device.
Cons of computer eyeglasses
1. Needs careful maintenance. The lens coating on computer glasses is prone to smudging and degradation. You will need to consistently clean it to ensure that the eyeglasses serve their purpose for a long time.
2. Difficult to find the right pair. If you are not used to wearing glasses, it can be challenging to find computer glasses for the first time. You can refer to buying guides to know which styles match your face shape. You can also use a virtual try-on to see what eyewear looks good on you.
Buying the best computer glasses for 2023
Elizaveta Oval Glasses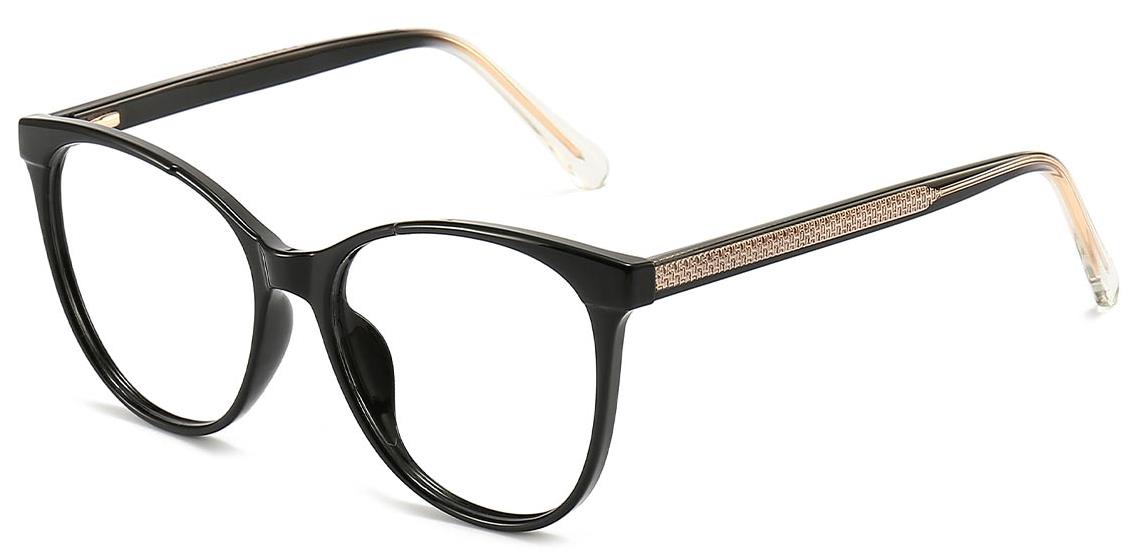 The large Elizaveta oval glasses are among the trendiest frames today. It has a simple form and thin rims that offer enough coverage to protect your eyes from blue light. It's lightweight thanks to the TR90 thermoplastic material, allowing you to work for hours without feeling burdened by your eyewear.
Lyric Square Glasses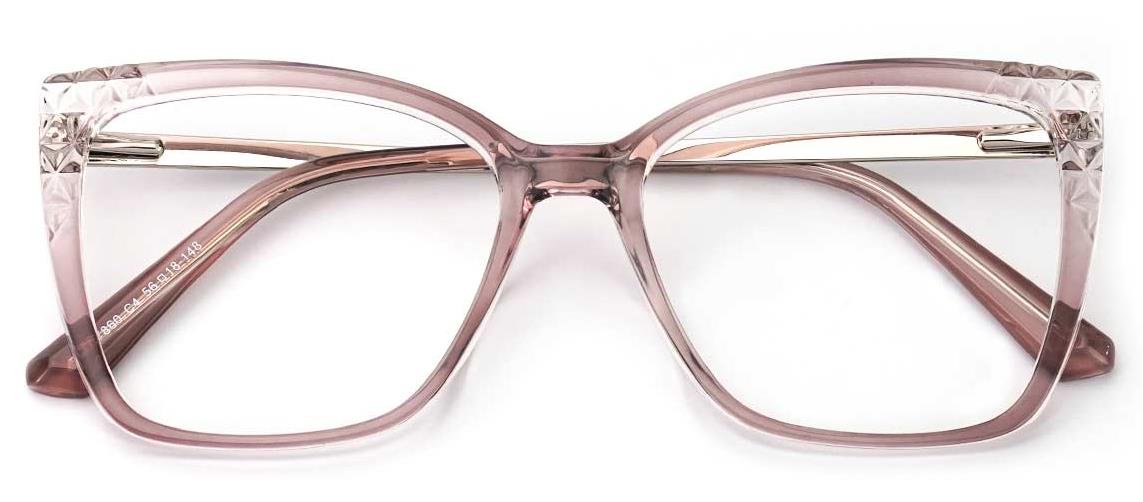 When shopping for computer glasses, it's important to select a pair that doesn't obstruct your view. The Lyric square glasses are the right size and shape for that. With a metal and TR90 combination, this frame is both easy to wear and durable.
Caius Cat-eye Glasses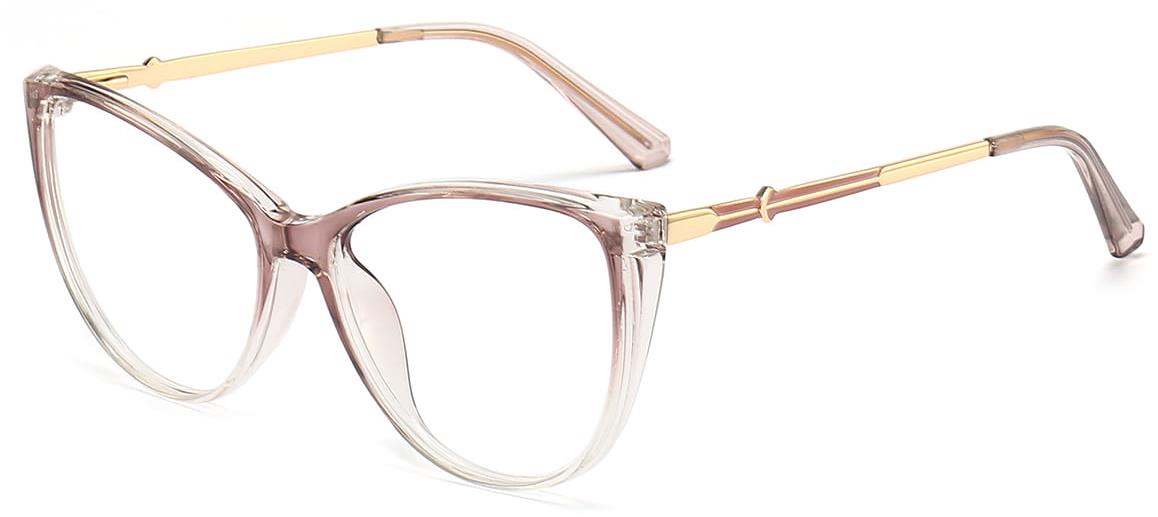 You will love the colorway options of the Caius cat-eye glasses! The frame offers a cute and chic aesthetic when worn, adding a fresh vibe to your look. This head turner draws attention to your eyes and highlights your face shape beautifully.
Koko Round Glasses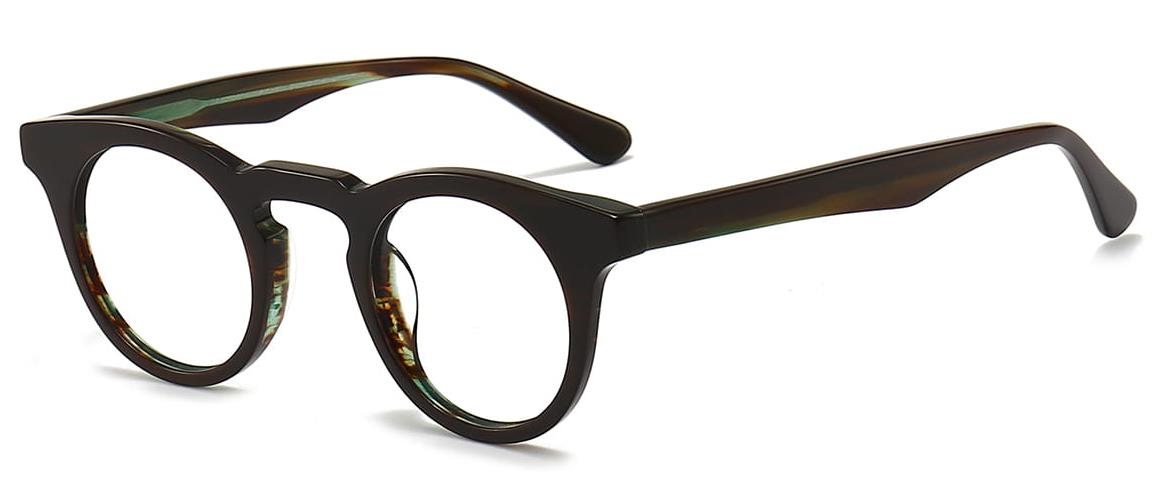 The Koko round glasses feature thick brows and medium-sized lenses that make the sharp lines of your face look smoother. It's good for computer work since it has a great fit and doubles as an ultra-stylish accessory, too.
Olalla Rectangle Glasses

Complete with nose pads and metal rims, the Olalla rectangle glasses are a safe choice for men and women. This classic shape is appropriate for computer eyeglasses since they have a no-nonsense style. This versatile design is another fan favorite that's worth including in your shortlist.
Shop at Lensmart
Giving your eyes the love that they deserve means choosing high-quality computer glasses that suit your style. You can browse through Lensmart's impressive selection of eyewear and do a virtual try-on to see frames that enhance your look.