Harry Potter glasses: features & popular styles
You sure have tried one Harry Potter glasses in your lifetime. Whether you may be a franchise fan or not, it might surprise you that you once wore glasses like Harry's. Explore how these glasses differ from the ones you have tried. They are considered timeless, with some designs worn from 1200 to 1300s. Get to know these types of glasses and where you can find them.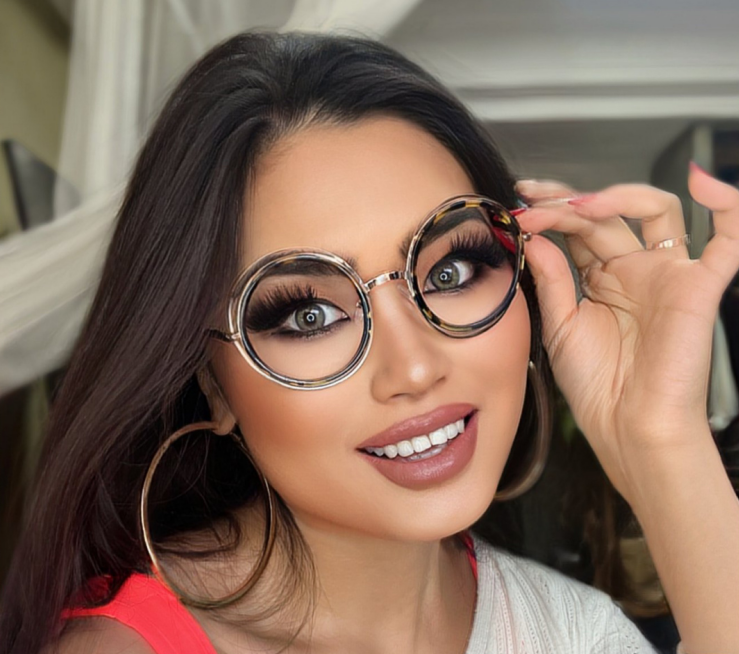 The Features of Harry Potter's glasses
The first thing you would notice about Harry Potter glasses is that they're round. Those who saw the Harry Potter series know that Harry wore glasses with a thin metal frame. The distinct feature of the glasses is that it's not just an ordinary metal frame but a gunmetal frame. It comes with a polyurethane wash, tints, and a slight matt gray paint. The glasses have CR39 lenses with an anti-reflective coating.
What color are Harry Potter's glasses
Looking at Harry Potter's glasses, it is evident that the colors play between grayish to black. It is Harry's trademark to have that set of frame colors. In reality, you can also have your Harry Potter glasses. In fact, most eyeglasses manufacturers have variations and styles of Harry Potter glasses.
They can also customize the colors and their shades. Some wearers want to have bigger round glasses than that of Harry's. Creating your own Harry Potter glasses is easy. With the many manufacturers today, you will indeed have one that suits your style.

Five styles of Harry Potter glasses
As you already know, there are different versions of Harry Potter glasses. Explore some of them to know your desired specifications for your own Harry Potter glasses. See the list below.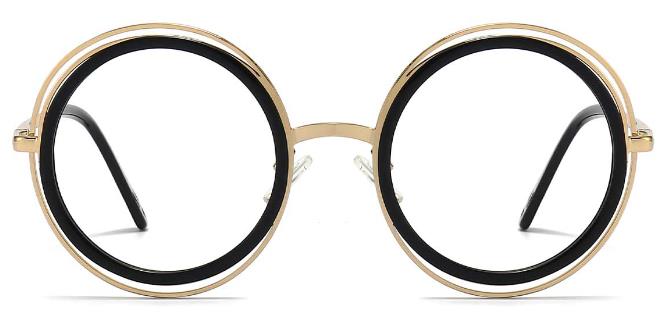 This is an edgier version of the Harry Potter glasses. With the black and gold highlights on the rim, it sure will accentuate your facial features. It's a full-rim frame made from high-quality materials for sturdier eyeglasses. Despite their sturdy look, the glasses are lightweight when worn. Anti-scratch lenses and anti-reflective coatings are also included in the frame.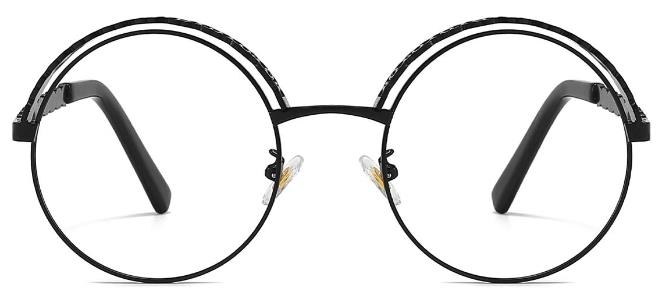 Get a stylish take on Harry Potter glasses with Poppy. Imagine Harry's glasses with a black frame and an additional rim on the upper part of the frame. The overall glasses generally come in classic black, gold, and silver colors. It also ensures overall functionality as it is lightweight, flexible, and durable.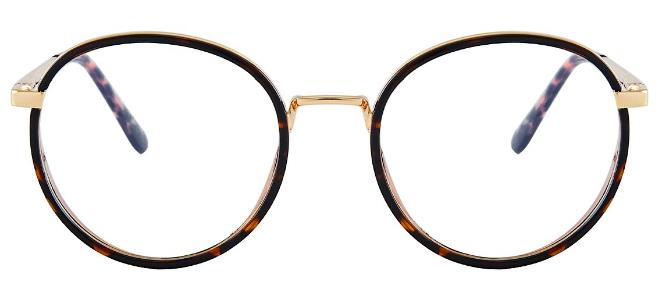 It's another frame inspired by Harry Potter's glasses. In fact, the round frames are slightly larger than those of Harry's. The frame comes with a thinner rim with colors you can customize. The colors can vary from black, tawny, and tortoiseshell.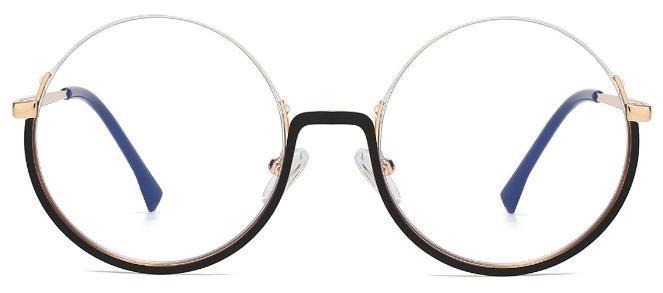 How about semi-rimless Harry Potter glasses? Lucien surely will catch your attention when you wear it. It gives off an attractive and chic look with colors you can customize from gold, gray-stripe, or classic black. The frames come with anti-scratch and anti-reflective coatings for added protection.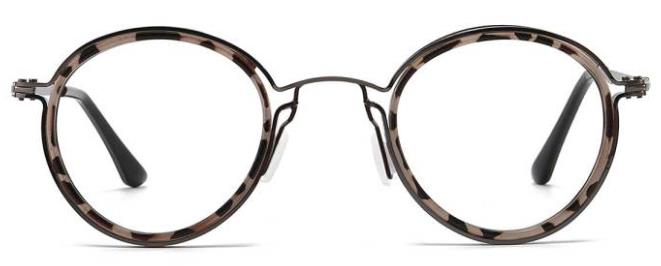 Harry Potter glasses are timeless. Why not customize it into a retro one? Elvira does just that and more. This gray-stripe, round frame gives off that retro vibe. The frame size is identical to that of Harry's, though the rim is thicker. Get this exquisite pair which comes with a nose pad giving a snug to whoever wears it. The rim colors also vary - gold, black, and tortoiseshell.
What face shape suits Harry Potter glasses?
Wearers with oval and round-shaped faces should avoid choosing these glasses. As much as you love Harry Potter glasses, they will have difficulty complementing your facial features. As you already know, the frame style must contrast your face shape.
With this, people with diamond, heart, square, and triangle faces can turn to these glasses, accentuating their faces. Also, pointed features on the face will get more roundness and softness on their features. The round shape of Harry Potter glasses generally covers the sharp and pointed edges of the jawline and the face.
Of course, there's no stopping you from getting Harry Potter glasses, especially if you have a round, oval face shape. After all, it's all about wearing it with style and confidence. If you have both, you'll surely ace any frame, including these glasses of Harry's.