Guide to buying prescription glasses online: frames and lenses
Buying glasses online allows you to select a style that appeals to you from the convenience of your own home. When you purchase glasses online, you have total control over the selection and customizing process, which means you'll need a few pieces of critical information. Here are a few pointers to help you choose glasses that fit your face shape, correct your eyesight, and compliment your style.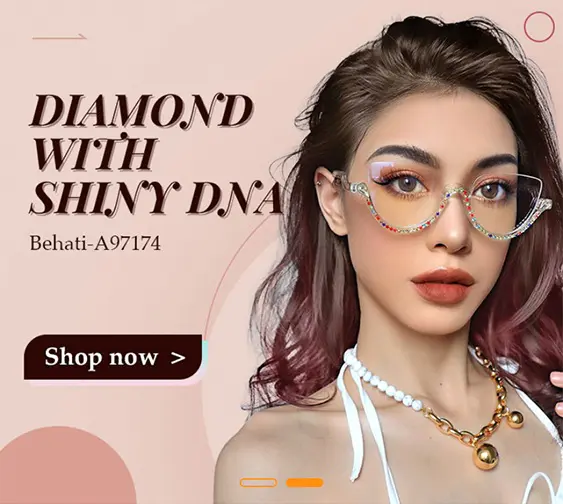 Why buying glasses online is common?
Buying glasses online has a number of advantages, including:
1. Way more convenient
When you go shopping at an eye doctor's office or a physical store, you must make an appointment and take time out of your day. You may also feel pressed to make a decision fast when others observe you experimenting with alternative frames. The experience of shopping online is the polar opposite. Styles may be seen at your work during a lunch break, in bed while wearing pajamas, or in front of the television with wiggling kids. Online eyewear buying allows you to take as much time as you need to make a selection you'll be happy with without ever leaving your house.
2. More options
Physical storefronts and offices have limited room for the amount of frames they can show, limiting the number of designs and alternatives they can provide. Online eyewear shops are not bound by these constraints and may stock up on all the latest designs. When you buy online, you don't have to settle with frames that almost match your style; instead, you may locate the pair you actually desire.
3. Save time and money
You have a life, and your calendar isn't clear when you need new glasses. When you buy eyeglasses online, you may shop whenever it is convenient for you, without having to make an appointment. It also helps you save money. Due to the absence of traditional brick-and-mortar retail costs, internet retailers may offer their consumers the most competitive rates. You may be able to get many pairs of prescription glasses online for less than the cost of a single pair from your eye specialist. With that sort of money saved, you could buy yourself a variety of spectacles to wear throughout the week!
Steps for buying prescription glasses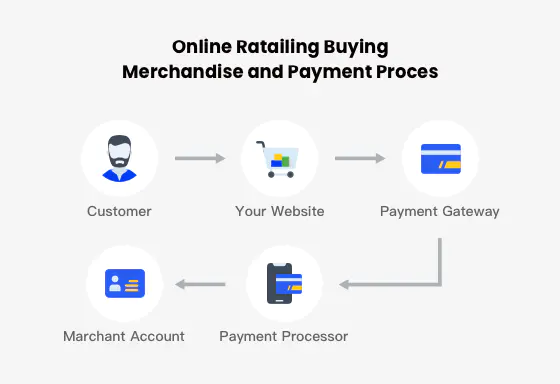 1. Prescription Information
To buy prescription eyeglasses online, you must first obtain a copy of your prescription information. To achieve the best benefits, ensure your prescription is up to date.
2. Pupillary Distance
The distance between the centers of one of your pupils and the centers of your other pupils Your PD ensures that your eyeglass frames are centered over your eyes, which is beneficial for both fit and function since it guarantees that the prescription is positioned in the appropriate area of the lenses.
3. Find Retailers
Compare online stores until you locate the one that is the greatest fit for your requirements. Read Google user reviews, take a brief look at each site's frame selection and pricing range, and see whether your vision insurance is accepted.
4. Find a Frame
Make your own checklist before you get too far into your search:
Your face Shape: round, oval, diamond heart
Frame Shape: rim less, cat-eye, colored,
Frame material and yes obviously your budget.
5. Choose your Lenses
Select any lens enhancements or improvements you want to include, such as anti-scratch coating, blue light filtering, or photochromic (Transitions) lenses that darken when exposed to sunshine.
6. Order Completion
It's time to finalize your order when you've chosen your ideal frames, input your prescription information, added any lens coatings and upgrades, and reviewed your online retailer's warranty and return policy.
Complete your order after you've chosen your glasses and applied your savings. You are free to perform your own happy dance. Your glasses should be delivered within a few days or weeks.
Recommended articles:
Best place to buy cheap glasses online
Guide to buying prescription glasses online: frames and lenses
Pupillary distance explained: how to measure PD
Ultimate guide: how to read eye prescription
How to know if you need glasses?
Explained: Why do new glasses make you dizzy?
What are 20/10, 20/20, and 20/40 vision?
Everything about an eye exam you should know